The ball-jointed figure is now available for pre-order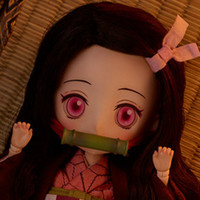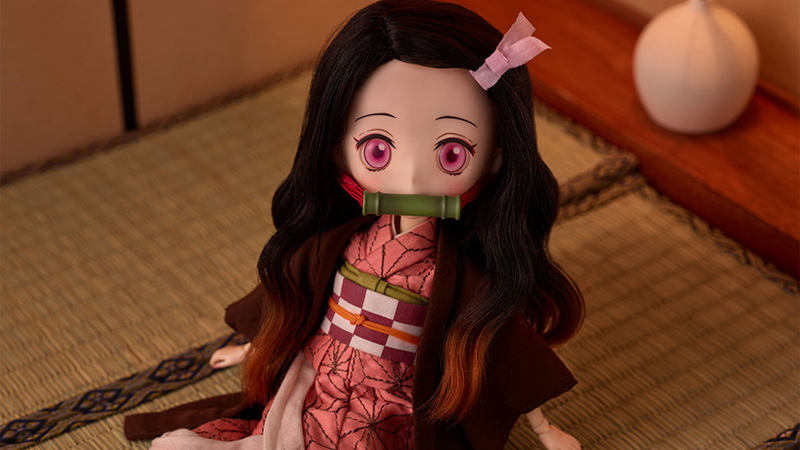 What's the best Demon Slayer: Kimetsu no Yaiba merch? Tiny Nezukos, obviously — and there's no shortage of them. GOODSMILE is bringing us another, this time as part of their Harmony humming line.
Harmony humming is an anime-focused offshoot of GOODSMILE's Harmonia bloom line: cute, elegant dolls based on a prototype by figure designer Sakurako Ishinaga. The anime-centric line sports different head and eye shapes to more closely recreate your favorite characters.
Their Nezuko figure stands about 230mm tall and comes with a display stand. Besides being fully posable, she comes with extra "bare feet" parts that can be swapped out for a different look.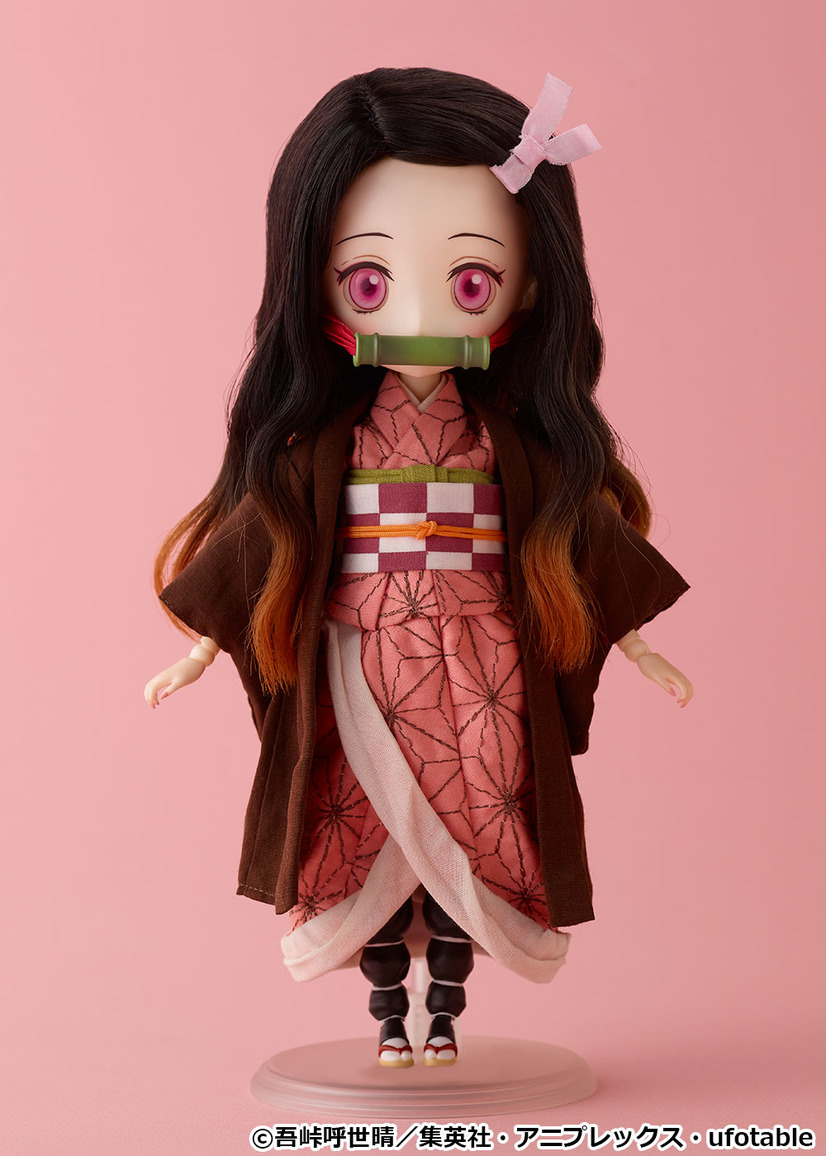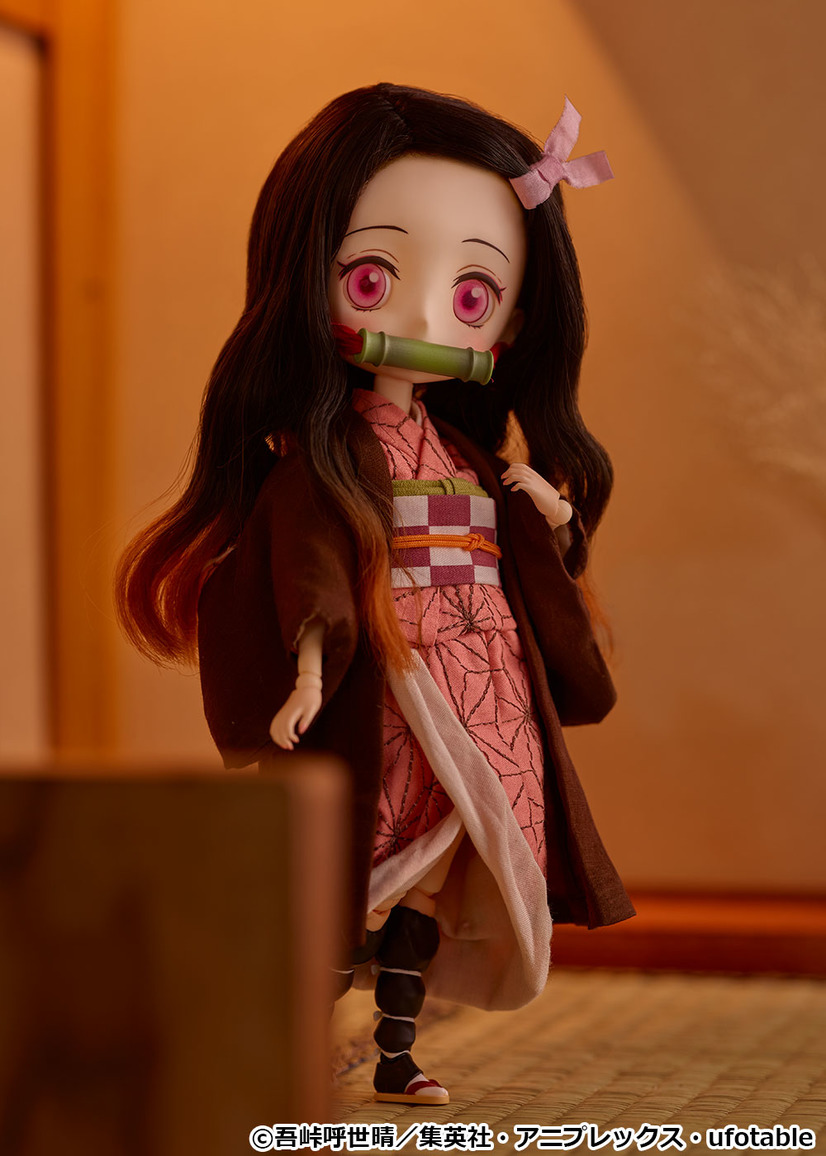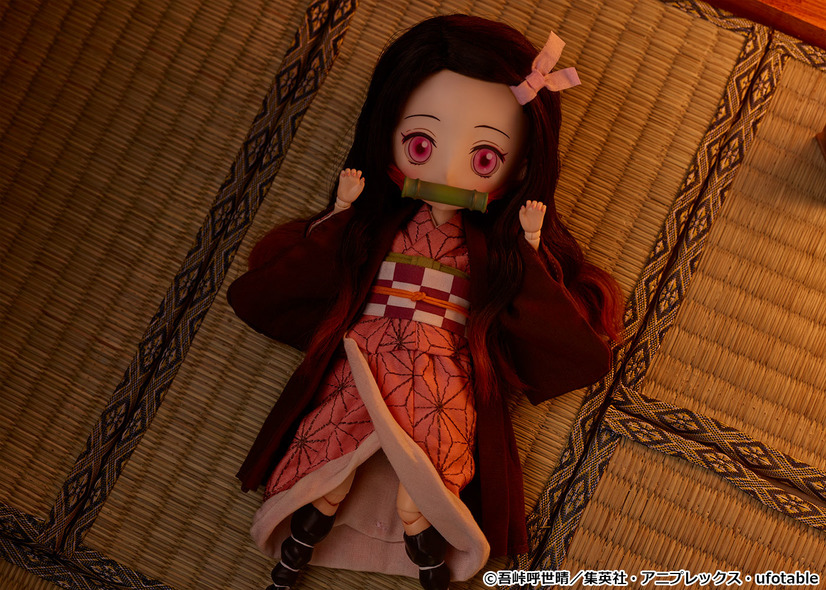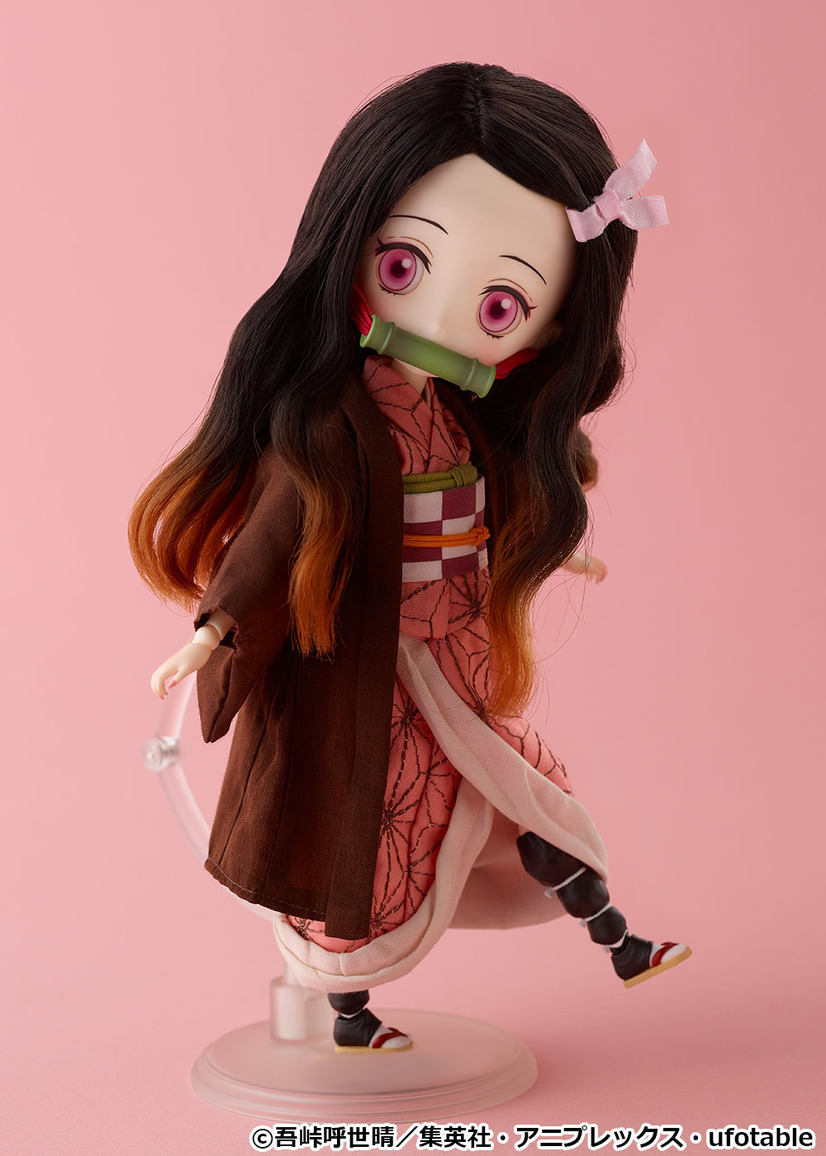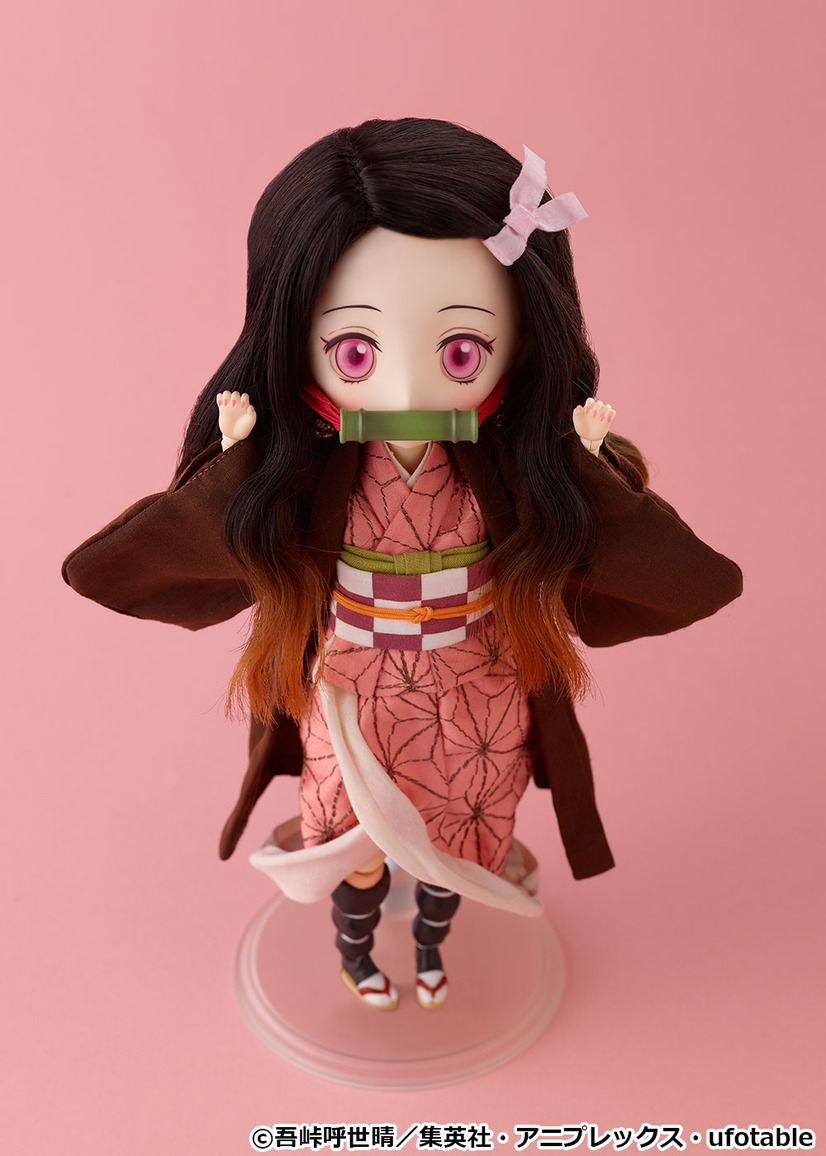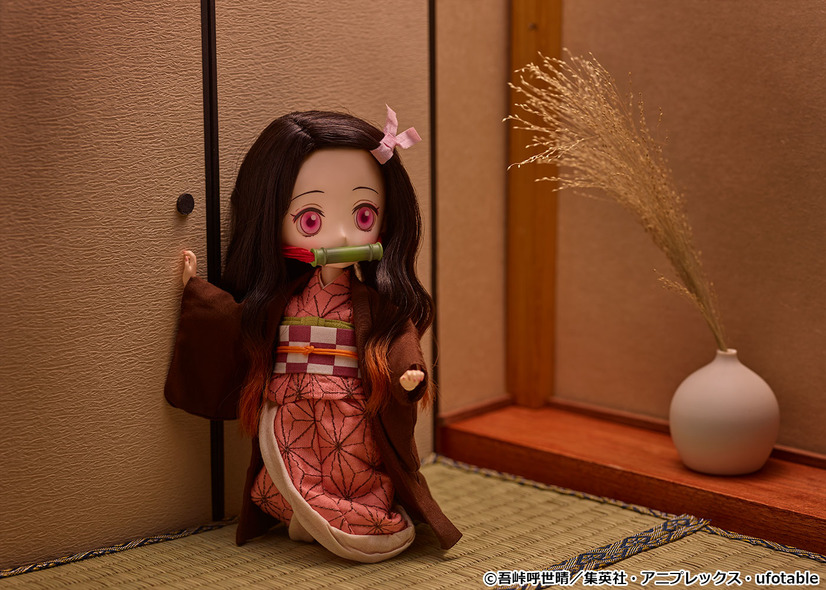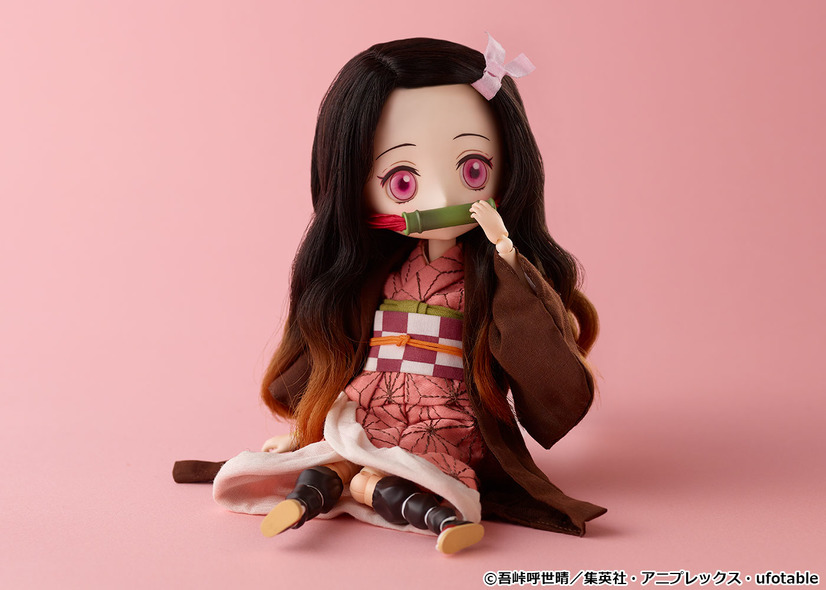 Harmony humming's Nezuko doll is now available for pre-order for 31,500 yen. Pre-orders close July 29, and orders will ship out starting in March 2022.
Source: Anime! Anime!