2nd video "Hisui" has already been in the works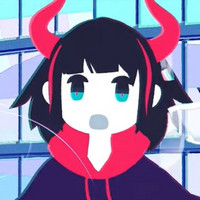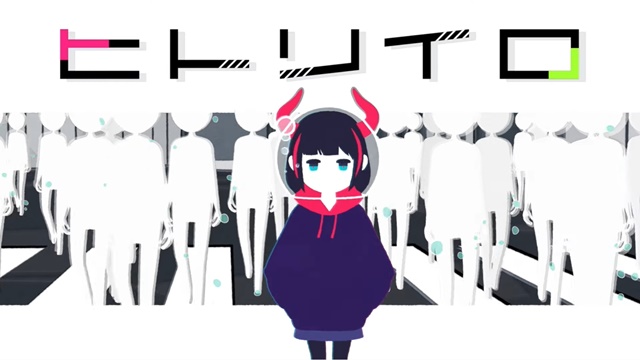 nonoc, a Hokkaido-born anison singer who is best known for her theme song works for the Re:ZERO -Starting Life in Another World- anime franchise, has launched a project to make anime music videos of her songs, and its first video "Hitoriiro" (The color of one person) is now streamed on YouTube.
nonoc made her professional singer debut by singing the image song "Relive" and the ED theme song "White White Snow" for the RE:ZERO anime franchise's first OVA Memory Snow in 2018, then performed "Yuki no Hate ni Kimi no Na wo," the theme song for the second OVA The Frozen Bond in 2019. And, her third single song "Memento" and her latest fourth single song "Believe in You" were featured as the ED themes for the second season of the RE:ZERO TV anime.
"Hitoriiro" was originally included in the CD single of "Believe in You" as its coupling song. It was the first song that she had written and produced on her own, and its music video also reflects her own ideas and creativity.
According to her tweet, her second original anime MV "Hisui" has already been in the works.
"Hitoriiro" MV:
????MV公開!!!????

オリジナルアニメーションMV企画第1弾
「ヒトリイロ」
Performed & Lyric @nonoc_doll
Music @fu_mou
Direction & Design @ina__
Animation Production @entity
Planning & Produce @OneWOstudio

????????????????あなたの世界はナニイロ?????????????⚫️https://t.co/MRyq93eL8K pic.twitter.com/rgyhvP8oD0

— KADOKAWA_ANISON (@KADOKAWA_ANISON) July 12, 2021
大発表????????

第1弾『ヒトリイロ』発表から早くも
第2弾アニメーションMV企画鋭意製作中!!!!

『ヒスイ』

乞うご期待。????#ヒトリイロ #ヒスイ#期待しかしないでね???? pic.twitter.com/l3AnXATjVk

— nonoc☿(ノノック)/4thSG発売中 (@nonoc_doll) July 12, 2021
---
"Yuki no Hate ni Kimi no Na wo" MV:
"Memento" MV:
---
Source: KADOKAWA anime YouTube channel
©CREATIVE OFFICE CUE