See special guests from Seirei Gensouki: Spirit Chronicles and more!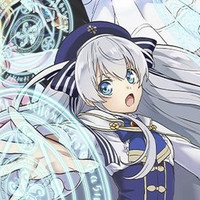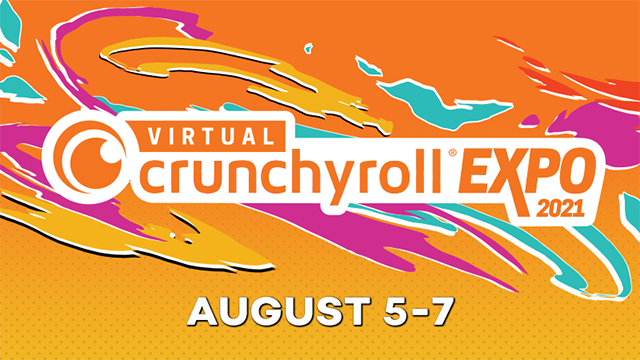 Another big guest slate is here for Virtual Crunchyroll Expo 2021, which is set to go down virtually from August 5-7. In addition to guests from the Seirei Gensouki: Spirit Chronicles anime, V-CRX 2021 is welcoming MindaRyn, the musical artist from SAKUGAN, as well as artist MITSUME. On top of that, the schedule is now live, so you can plan out your weekend in advance!
But hold up, what is Crunchyroll Expo? Let us help you navigate ahead of the big event:
In addition to the previously announced appearance from Junya Enoki, V-CRX 2021 has a bunch of guests planned for Seirei Gensouki: Spirit Chronicles. The latest batch includes:
Yoshitsugu Matsuoka - Voice Actor (Soma Yukihira from Food Wars: Shokugeki no Soma)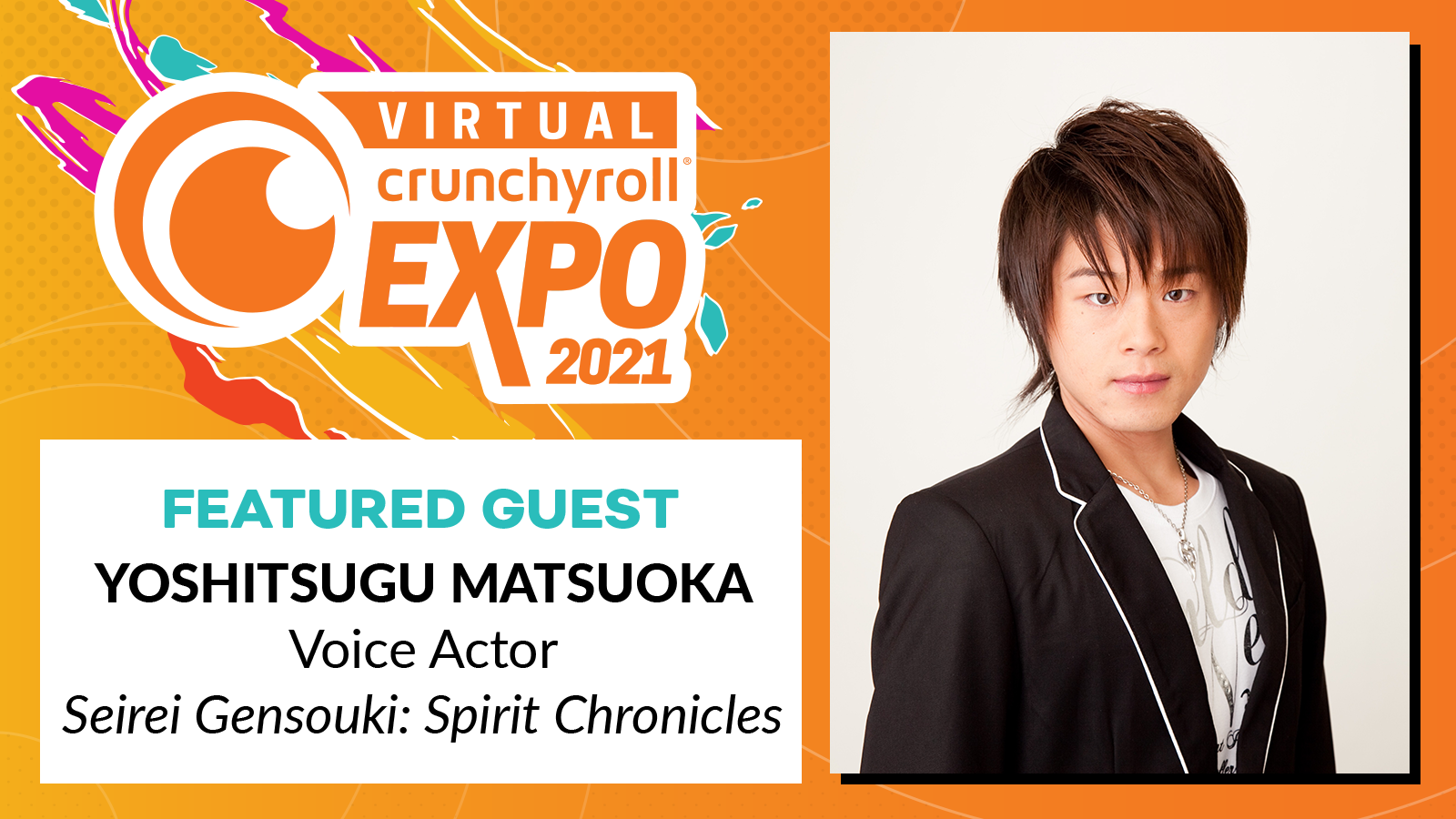 Akane Fujita - Voice Actor (Sagiri Izumi in Eromanga Sensei)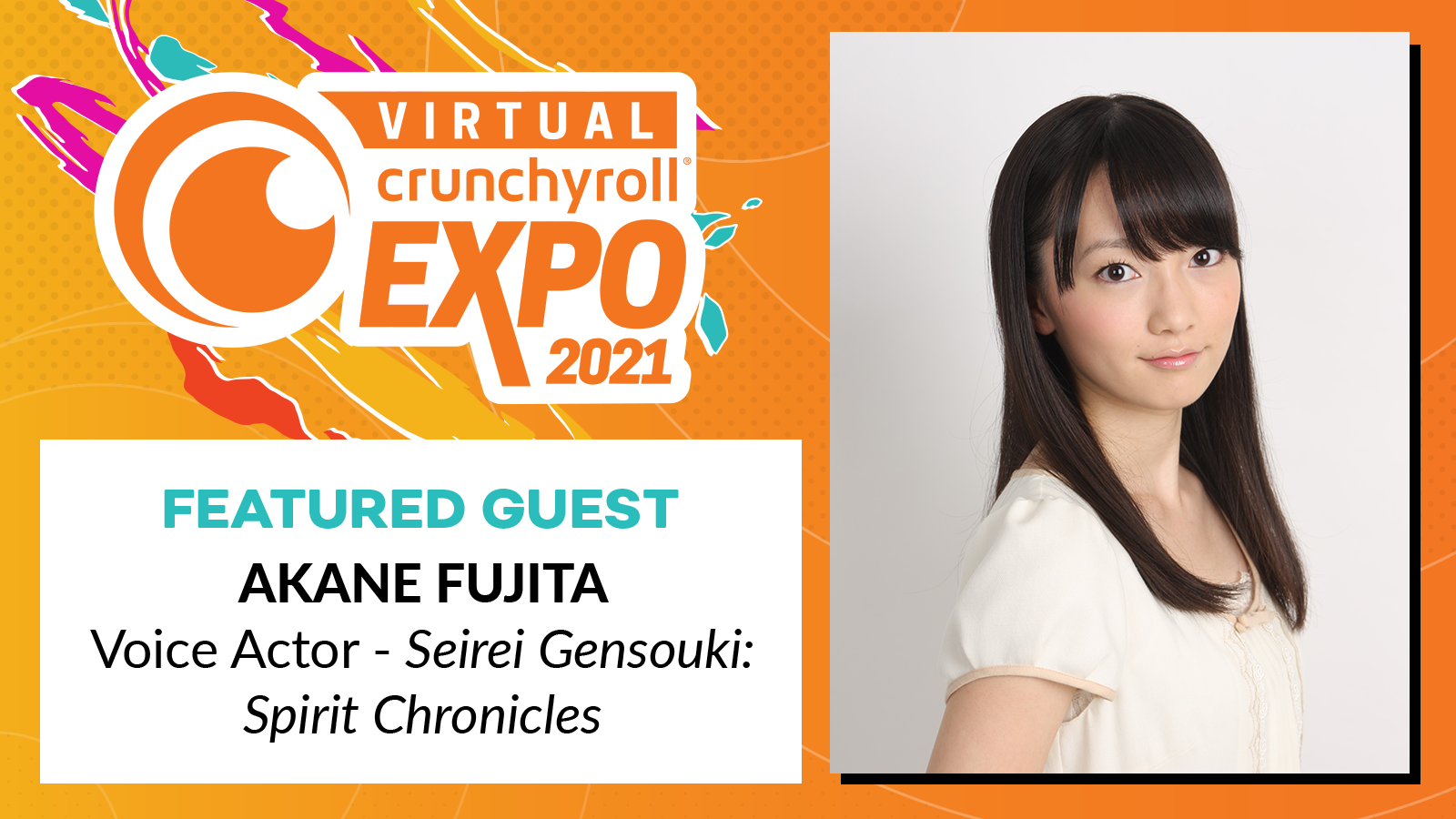 Tomori Kusunoki - Voice Actor (LLENN from Sword Art Online Alternative: Gun Gale Online)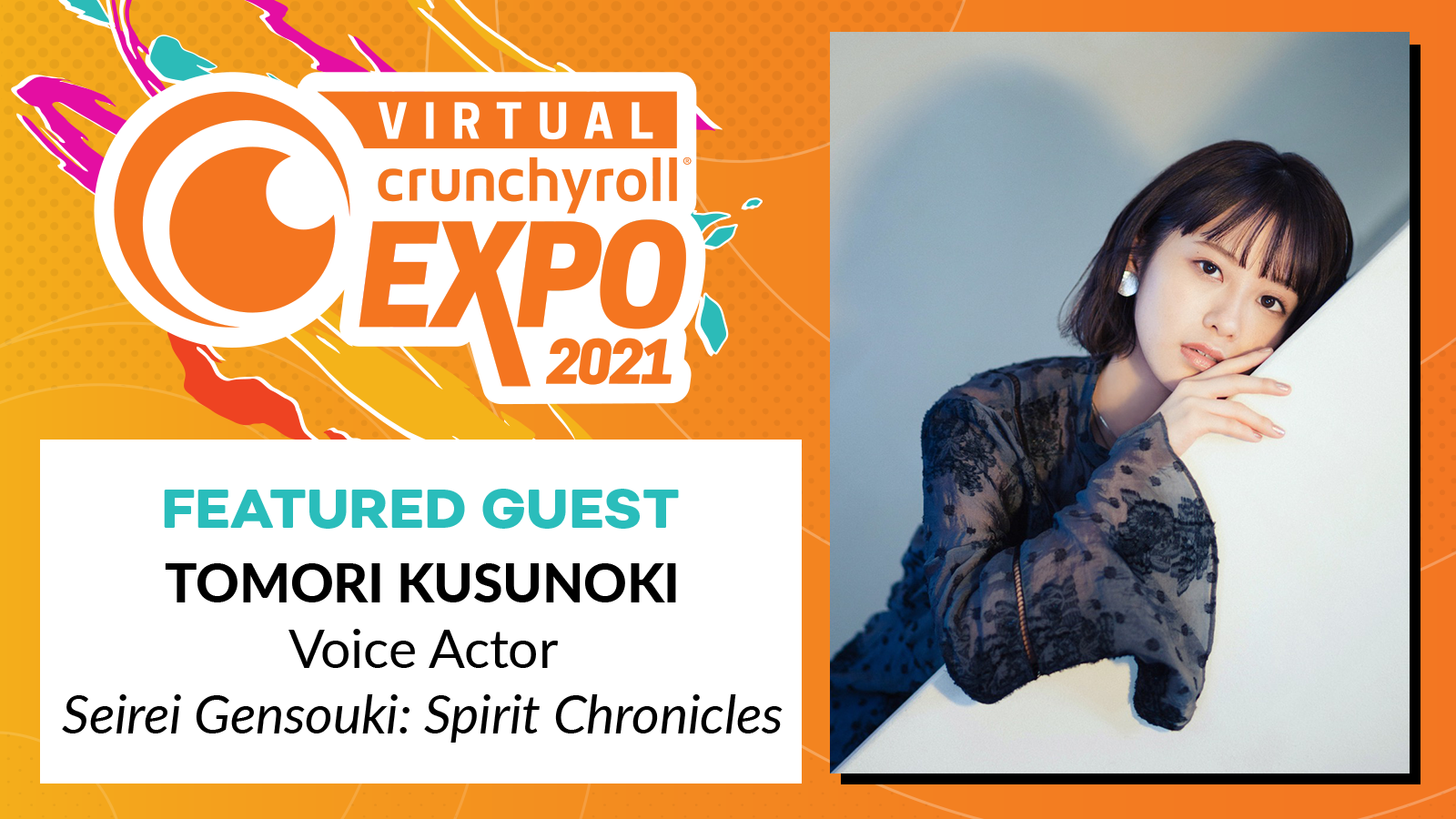 Sayaka Harada - Voice Actor (Sayaka Sumino from AHO-GIRL)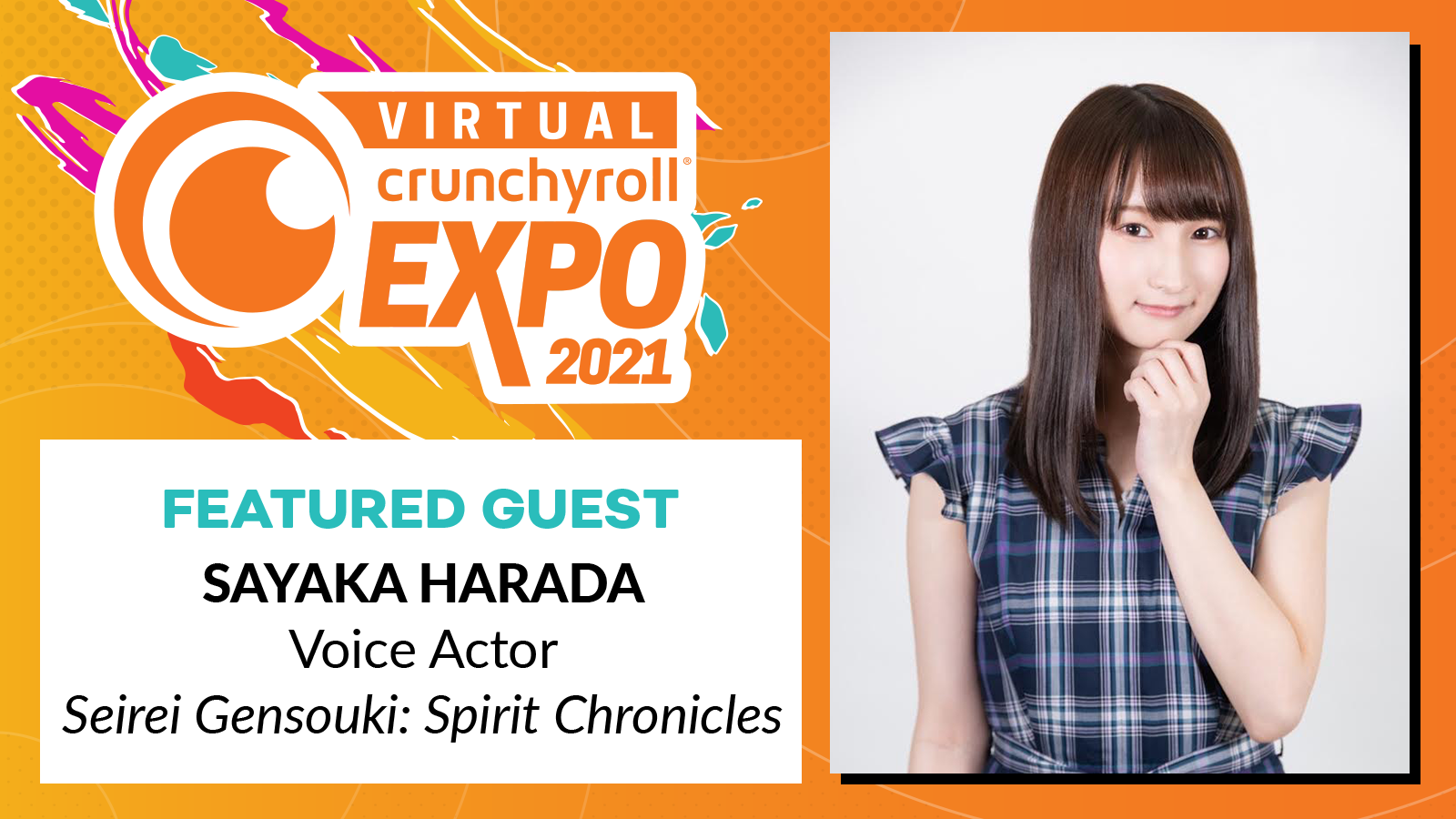 Osamu Yamasaki - Director (Hakuoki: Demon of the Fleeting Blossom)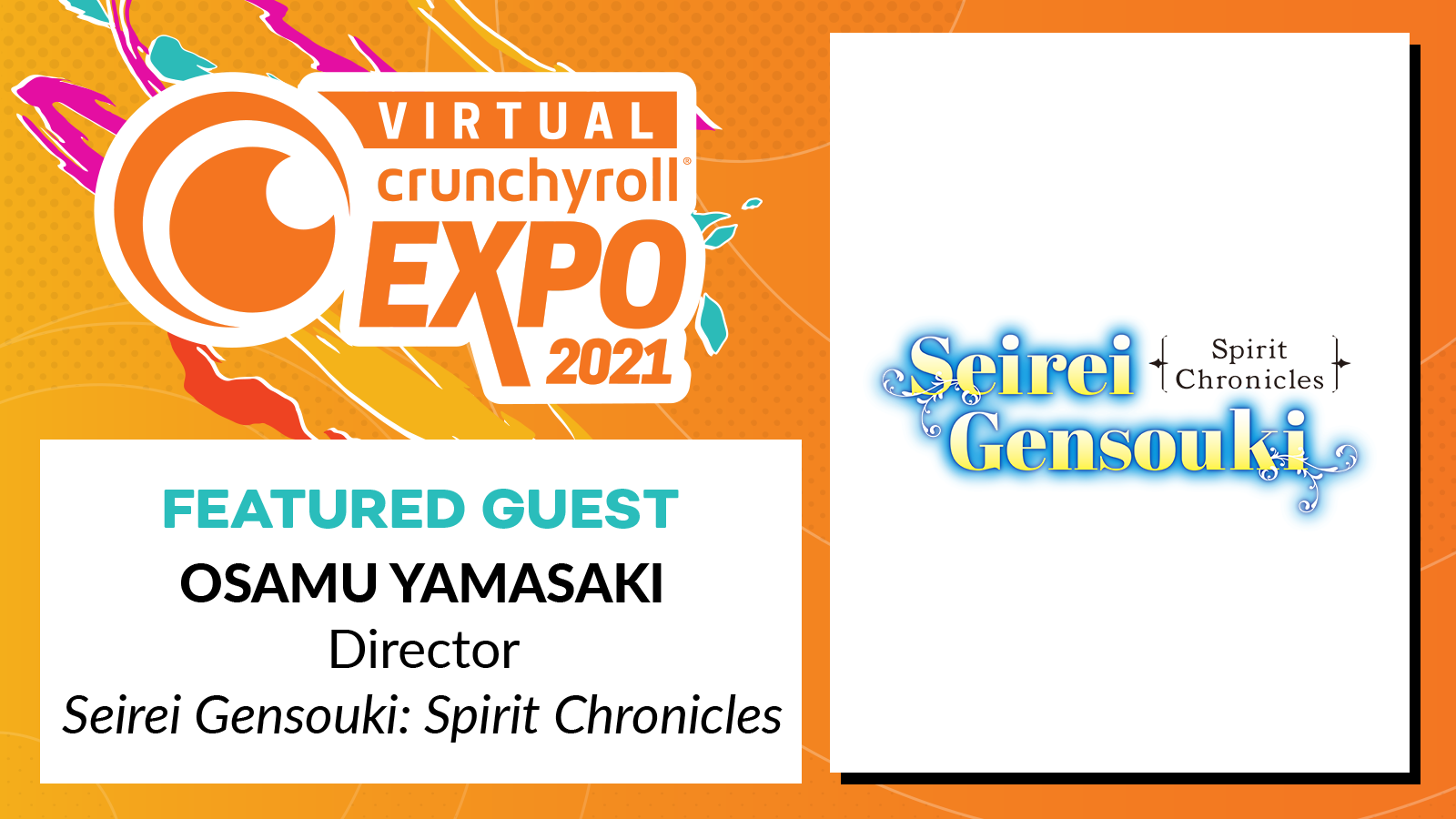 Kyoko Yufu - Character Designer (animation director on episodes of Rent-a-Girlfriend)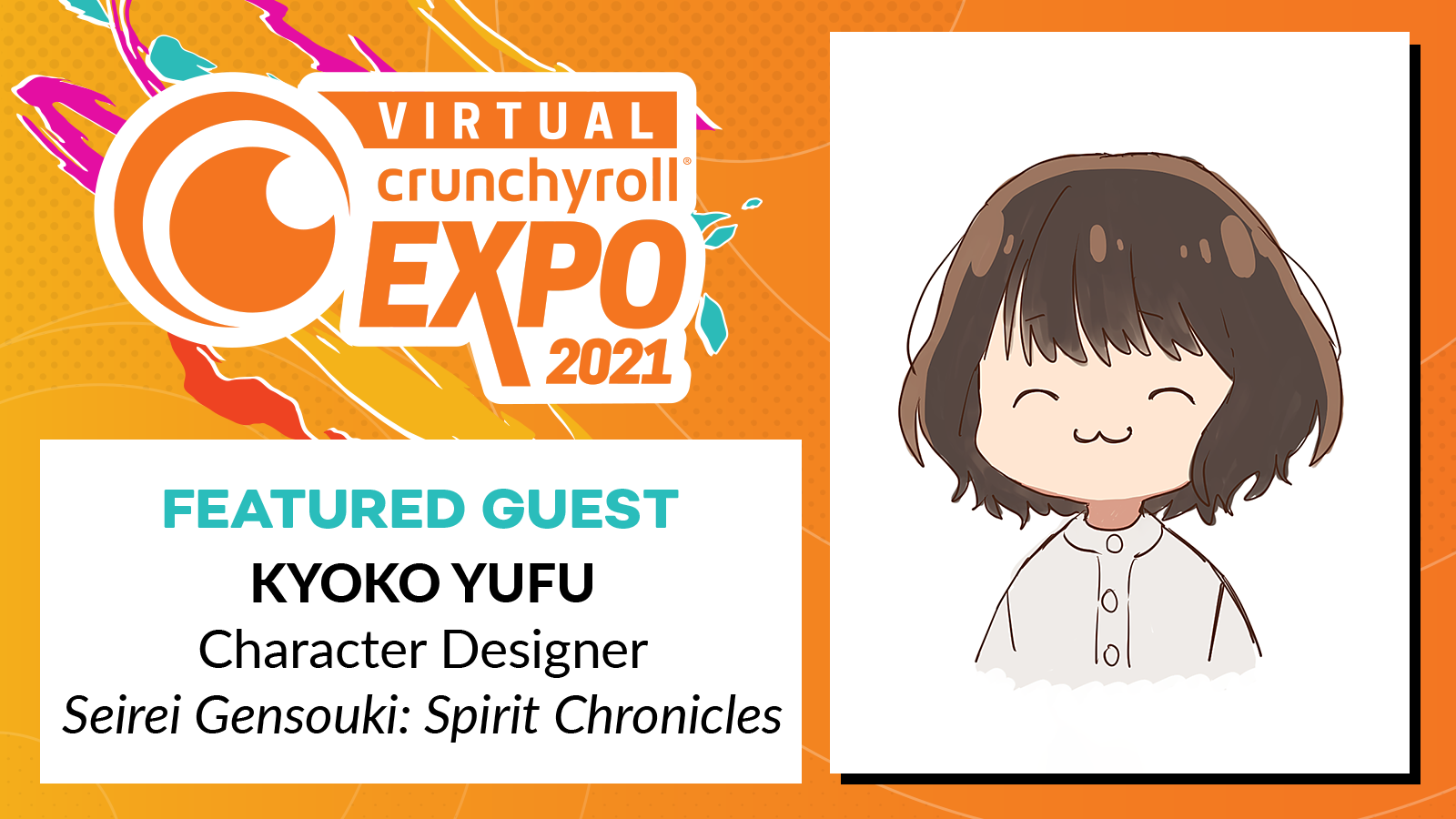 From SAKUGAN:
MindaRyn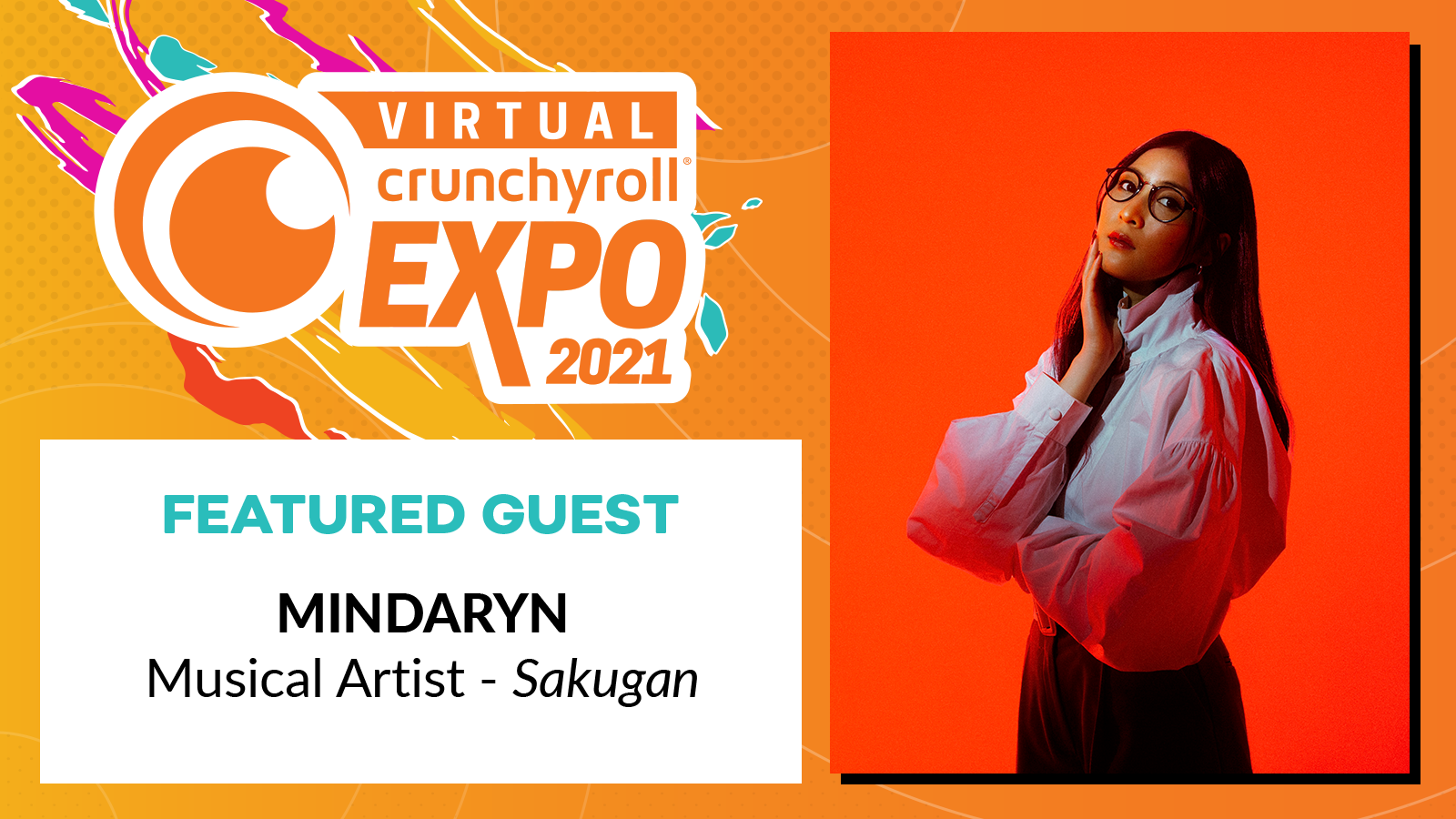 MindaRyn was exposed to Japanese culture from a young age due to her father's influence, and since she loved to sing, she began learning and singing anime theme songs. After becoming a university student, she became more serious about her dream of becoming an anime singer and started a YouTube channel to post anime song covers. Her channel quickly reached 100,000 subscribers, earning her the Silver Creator Award. It currently has upward of 900,000 subscribers. Her videos have been viewed about 70 million times and have attracted attention not only from Thai viewers but also from viewers in other countries, including Japan, Indonesia, Taiwan and the United States. She debuted under the Lantis label in November 2020 with her single "BLUE ROSE knows," the ending theme of By the Grace of the Gods. In August 2021, she will release her second single "Like Flames," the second opening theme song for season 2 of That Time I Got Reincarnated as a Slime.
Artist:
MITSUME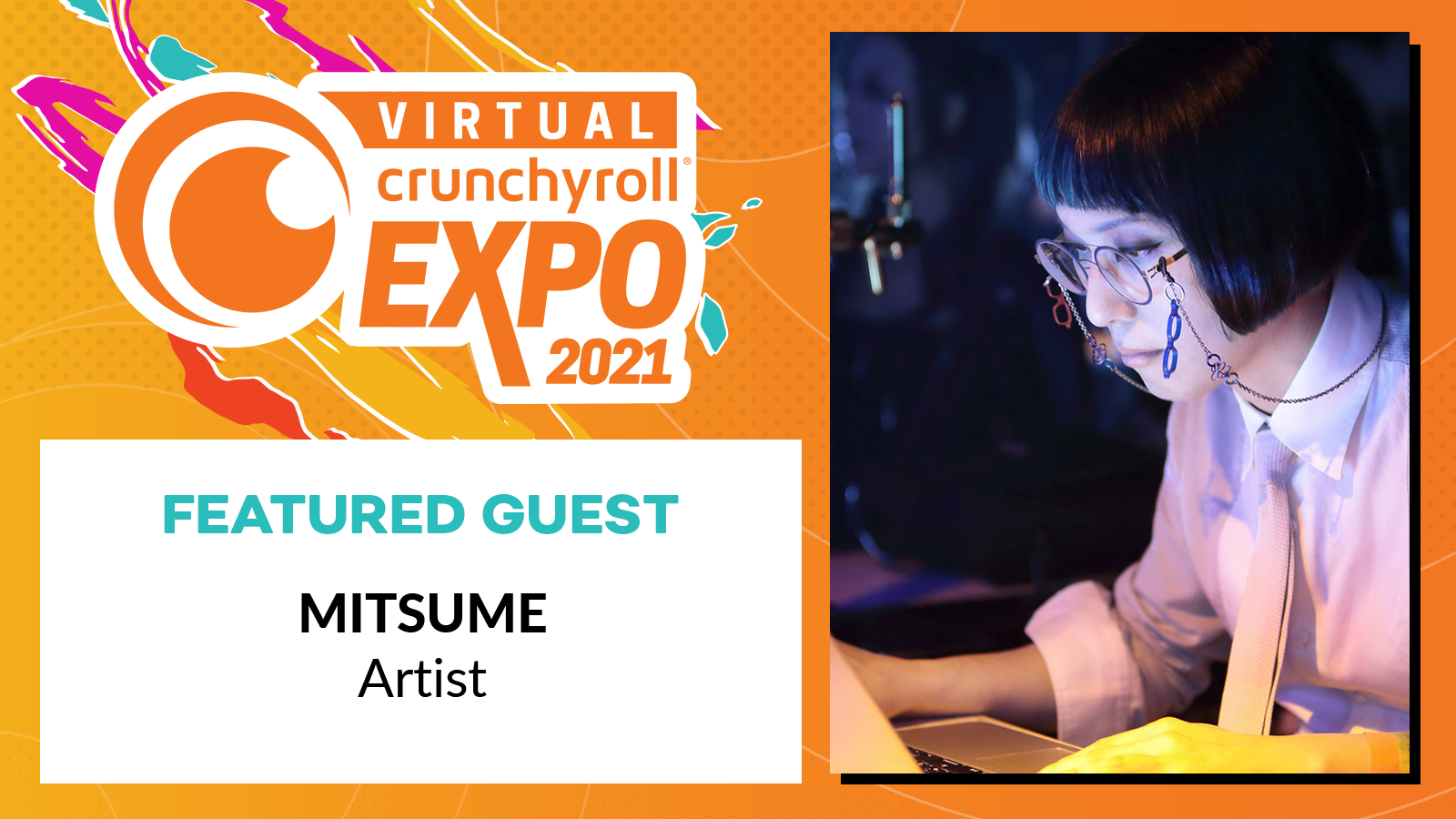 Artist MITSUME, Once you see designer and artist MITSUME's unique and colorful work, it is hard to forget it. He creates not only graphic designs such as posters and illustrations, but also plans and designs apparel and goods all by himself. Furthermore, he is capable of various performances at events, from realistic live painting using paints, paint, and spray, to digital painting that captivates the audience with just one PC. He continues to put out work that leaves a lasting impression on people. He has performed not only in Japan, but also in the United States, France, Lithuania, Korea, Thailand, Malaysia and more. In 2017, he became the second Japanese creator to remix the logo of Adobe Systems, which provides applications such as 'Illustrator' and 'Photoshop' worldwide. In September, he was in charge of the main visual and art direction for J-POP SUMMIT 2017 held in San Francisco, USA. In 2018, he performed at the Olympic event in Paris.
Virtual Crunchyroll Expo brings together the global anime community to celebrate the best and brightest in Japanese animation. The event will be streaming from August 5-7 only on expo.crunchyroll.com, and you can see the schedule here.