El maestro del terror se llevó dos galardones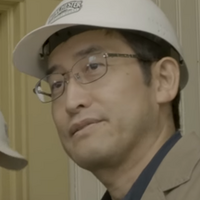 El maestro del manga de terror y reconocido amante de los gatos, Junji Ito, triunfó a lo grande en los Premios Eisner este año, con dos galardones por dos obras diferentes. Estos premios reciben su nombre por Will Eisner, uno de los pioneros de la industria del cómic en Estados Unidos, y son considerados los Oscar de la industria del cómic.

La edición 2021 de los Premios Eisner fueron entregados durante la convención virtual Comic-Con @ Home de San Diego y Junji Ito ganó los premios a Mejor edición estadounidense de material internacional: Asia por su obra "Remina" y a Mejor Escritor / Artista por la misma "Remina" y por "Venus in the Blind Spot".

Remina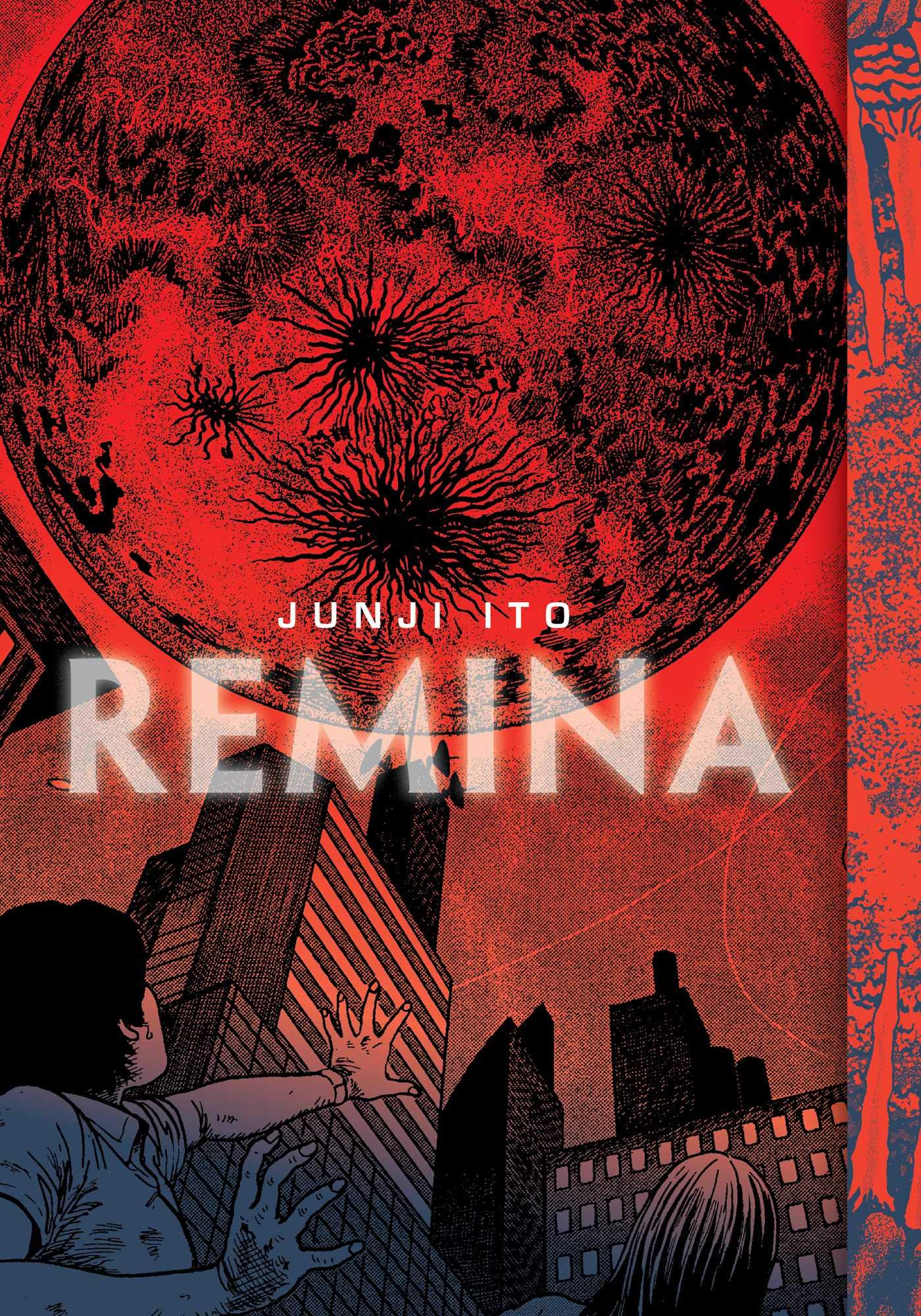 Venus in the Blind Spot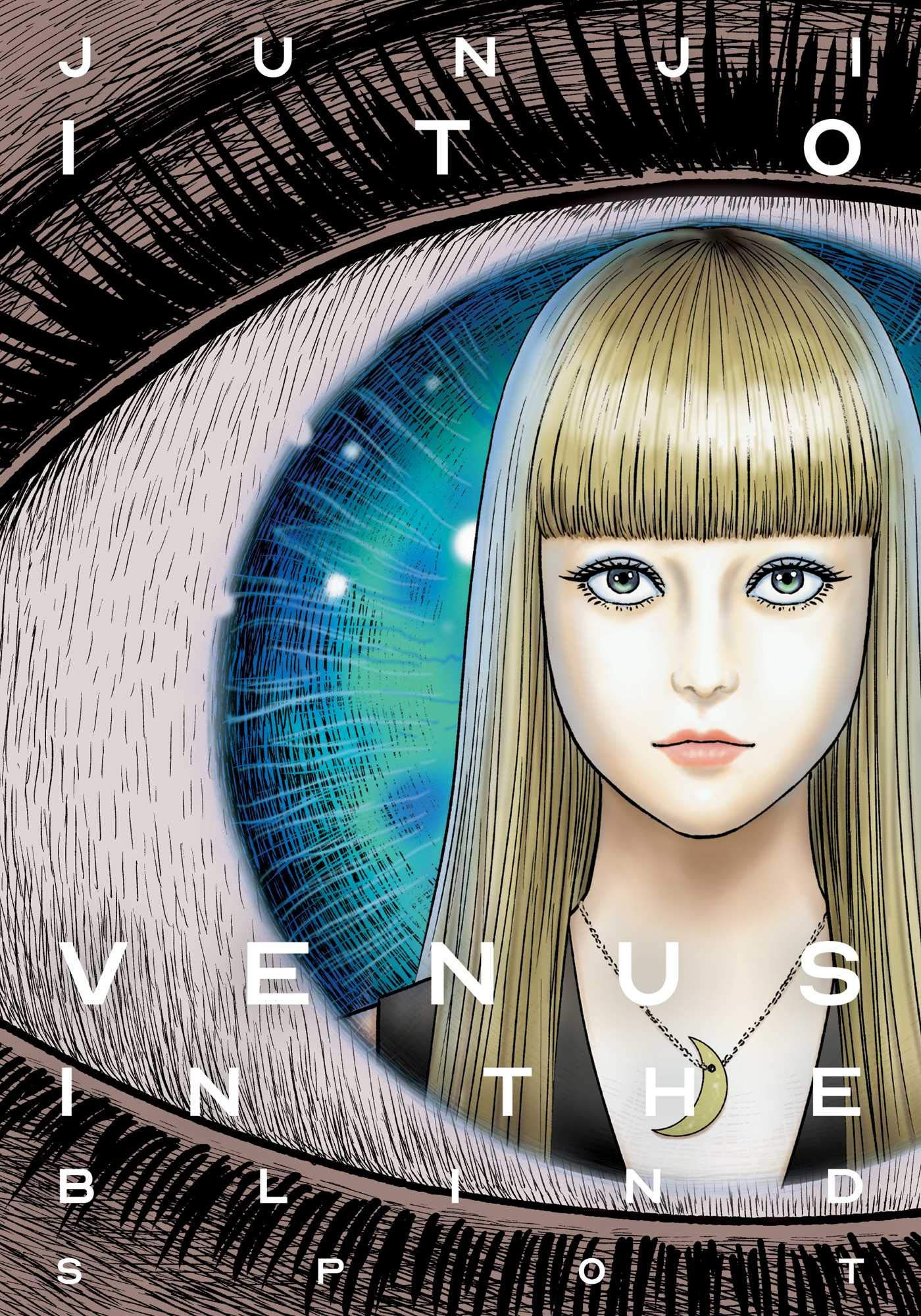 Estos son el segundo y tercer premio para Ito en los Premios Eisner, donde ya ganó el premio a la Mejor Adaptación de Otro Medio por Frankenstein: Junji Ito Story Collection en 2019.
Fuente: Bleeding Cool
---