Plus, send in your baseball memories for the site's Mitsuru Adachi event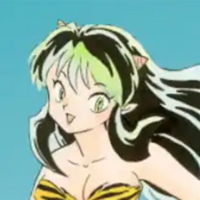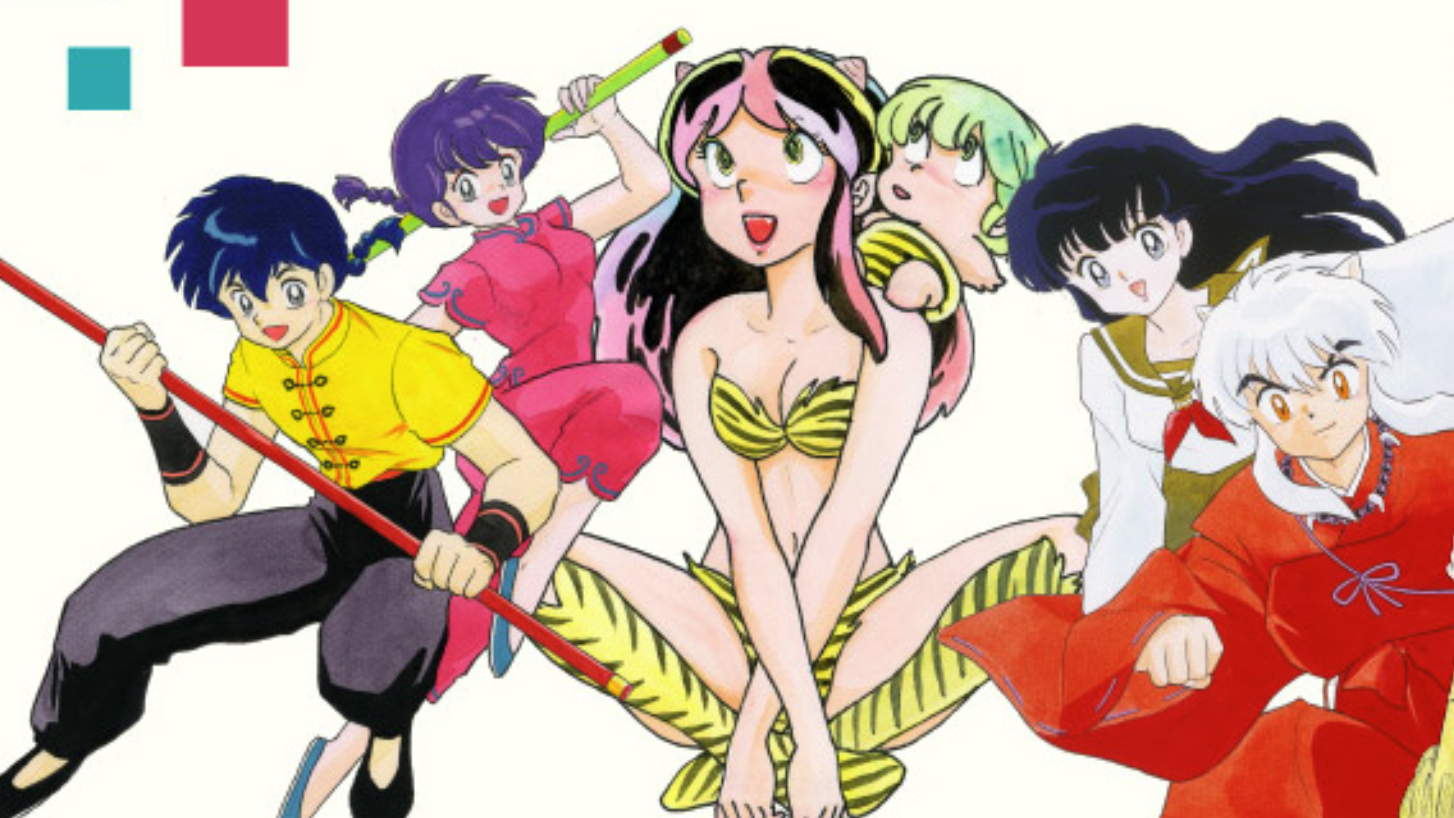 Share the screen with Ranma, Lum, Inuyasha, and more, as TikTok launches its summer Rumic Festival in Japan!
The event, which runs 'til August 27, celebrates the work of manga artist Rumiko Takahashi by offering filters that let you take videos with her most famous characters. Up for grabs will be Ranma Saotome from Ranma 1/2, Inuyasha, Lum from Urusei Yatsura, Kyoko Otonashi from Maison Ikkoku, and Nanoka Kiba from Takahashi's newest series, MAO.
TikTok is looking for videos not only using these collab filters, but also fan art, cosplay, and personal memories of Takahashi's work. Tagging these videos with #るーみっく祭り ("Rumic Festival") will be entered into a prize drawing, and five lucky participatings will win a MAO pass case autographed by Takahashi.
To celebrate the event, manga app Sunday Webry is now offering volumes 1 and 2 of MAO free to read for a limited time.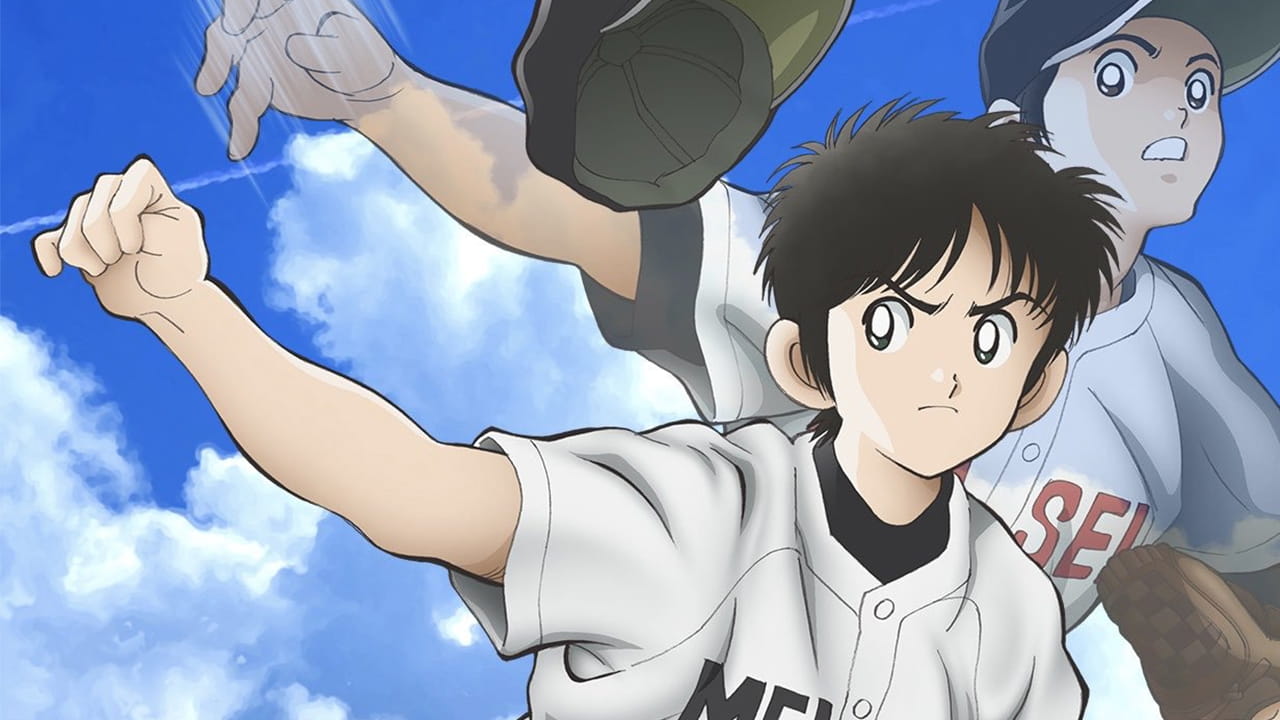 TikTok is also reaching out to fans of baseball manga great Mitsuru Adachi, the man behind series such as Touch, its sequel MIX: Meisei Story, Cross Game, and H2. Fans are invited to use the tag #あだち充夏祭り ("Mitsuru Adachi Festival") to share baseball-related videos, as well as fan creations and thoughts on Adachi's work. Five winners from the tagged videos will get a baseball signed by Adachi. TikTok users will also be able to use a special filter making use of Adachi's manga art.
The Mitsuru Adachi Festival will start on TikTok on August 9 (coinciding with the opening of the High School Summer Koshien) and run until September 8.
Source: Comic Natalie