The Satelight novel adaptation is coming to Crunchyroll this Fall!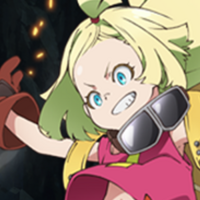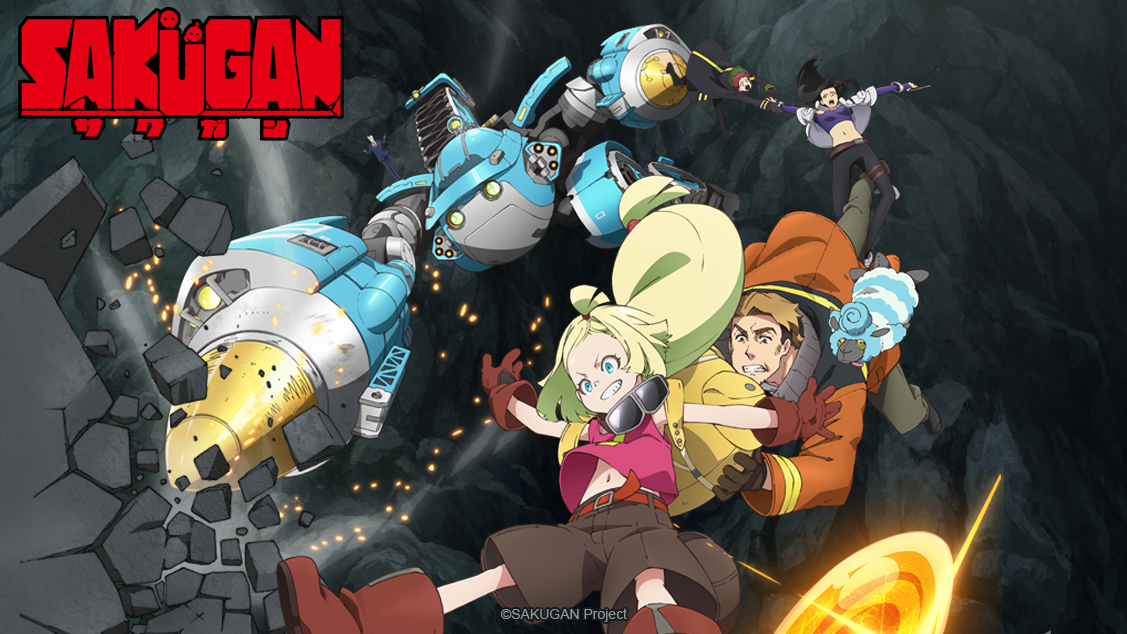 The SAKUGAN TV anime has unveiled a new key visual ahead of its October premiere! The anime will adapt Nekotarou Inui's novel of the same name and will be airing on Crunchyroll this Fall. You can see the cropped horizontal version above and the full vertical art below: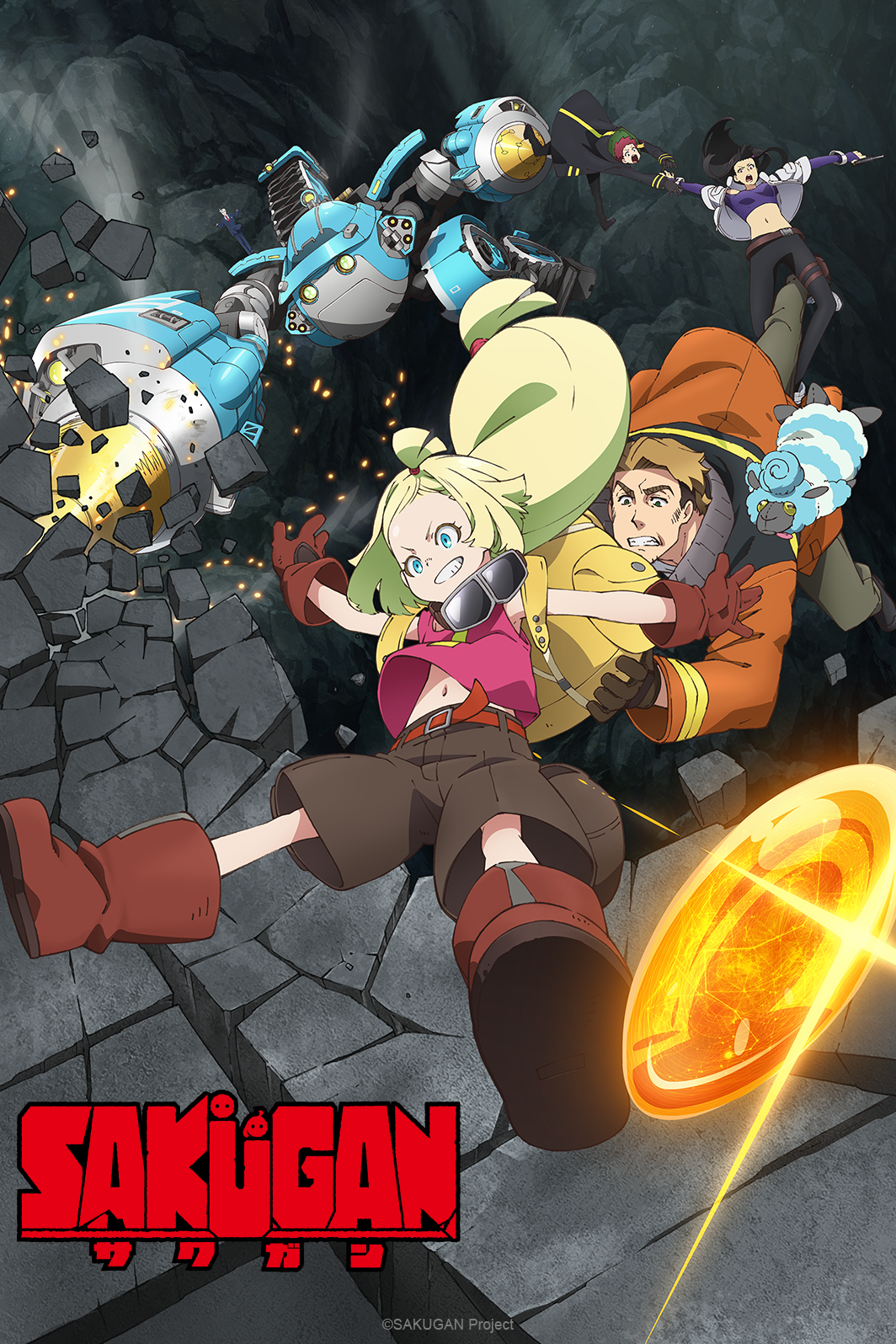 ---
Additional Info:
Watch the Trailer:
Synopsis:
In the distant future, humankind lives shoulder-to-shoulder in a cramped "Colony" divided by bedrock. Outside the colony extends a dangerous undeveloped area known as "The Labyrinth." Those who risk their lives to explore the Labyrinth and mark undeveloped areas are known as "Markers." Memempu is a young girl who wants to become a Marker, and Gagumber is a man who quit being a Marker. This rag-tag father and daughter team are about to take on the Labyrinth! "If there is no path, then dig one!" SAKUGAN is a mecha action-adventure series presented by Satelight, airing Autumn 2021!
Launch information: October 2021
---
Cayla Coats is the Editor-in-Chief of Crunchyroll News. She tweets @ceicocat.