Satoshi Kuwabara (The Quintessential Quintuplets)-directed comedy is simulcast on Crunchyroll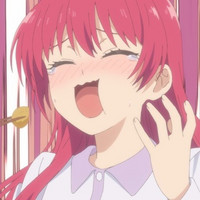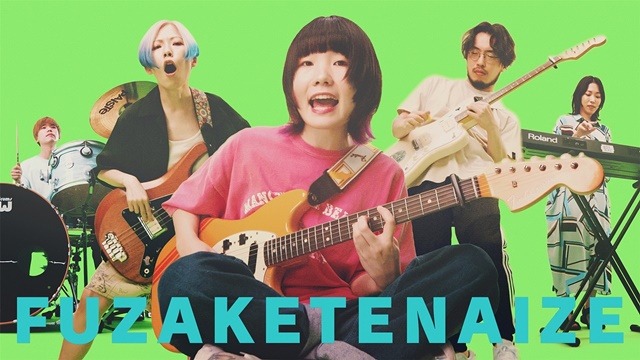 The official YouTube channel for the five-member Japanese rock band Necry Talkie has posted a music video for their latest single song "Fuzaketenaize" (I'm not fooling around), which is now used as the OP theme for the ongoing TV anime adaptation of Hiroyuki (Aho-Girl)'s romantic comedy manga Girlfriend, Girlfriend.
The band's guitarist Asahi, who wrote and composed the song, says, "In Aho-Girl, the protagonist was aho (an idiot), but this time, everyone is aho, so it's very fun. We tried our best to make this comedy as hilarious as possible." As the band's first CD single, "Fuzaketenaize" will be released on September 8, 2021.
The music video for the catchy tune was directed by Ryohei Ona, who has worked on many of the band's music videos in the past. The video starts with a scene of the members performing in a green-back space, then it shows an interesting fusion of digital and analog, with a mixture of synthesized and un-synthesized analog space. As the timeline of the space switches, the members also move and multiply in an instant.
"Fuzaketenaize" MV:
"Girlfriend, Girlfriend" anime OP movie:
Artist edition CD jacket: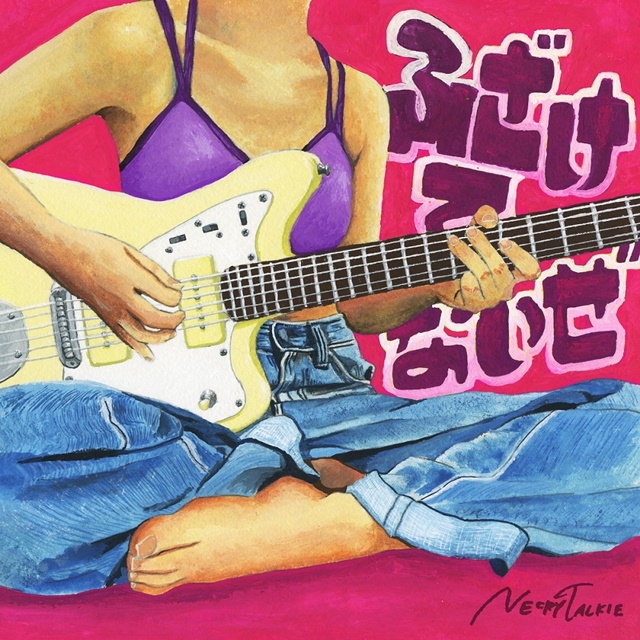 Anime edition: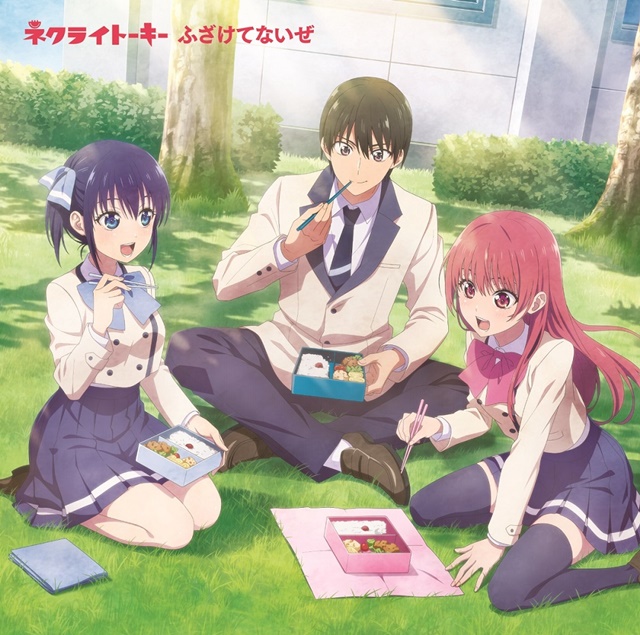 Necry Talkie artist photo: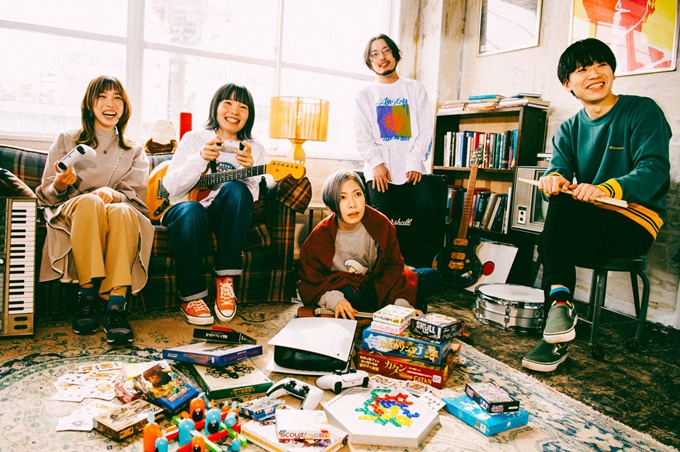 ---
The TV anime Girlfriend, Girlfriend, directed by Satoshi Kuwabara (The Quintessential Quintuplets) at Tezuka Production, premiered in Japan on July 2, 2021, and has also been simulcast on Crunchyroll to its members in North America, Central America, South America, Europe, Africa, Oceania, the Middle East, and CIS.
Synopsis:
The protagonist, Naoya, is a first-year in high school. He asks out Saki, a girl he has been in love with, and she agrees to be his girlfriend. He's currently on cloud nine. But then, a beautiful girl named Nagisa comes up to Naoya one day and tells him that she wants to go out with him. Naoya feels himself wavering because Nagisa is such a good girl, and he comes to a decision! A new kind of romcom from a rather unexpected decision is about to begin!
Trailer:
Key visual: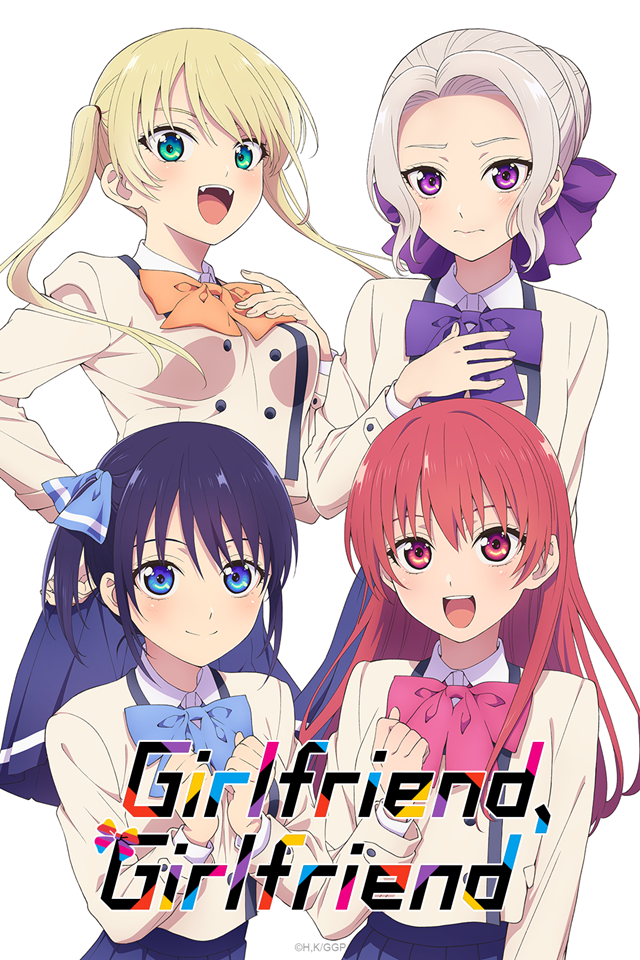 ---
Source: Sony Music Labels press release
© NECRY TALKIE
© H,K/GGP