The project offers various content including voice dramas, live events, songs, and more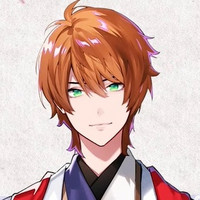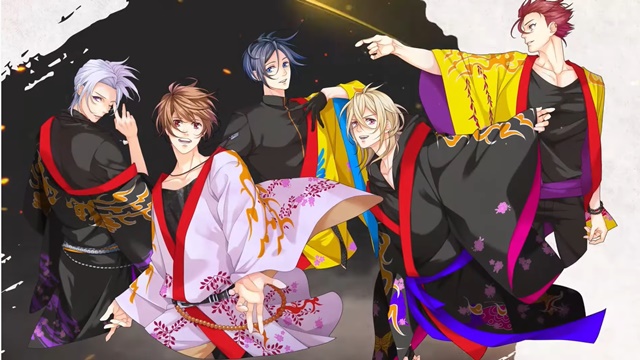 The internationally acclaimed anime production company Production I.G (Ghost in The Shell) has released a three-minute teaser PV for its new mixed-media character project "0-jigen idol" (Zero Dimensional Idol). As a collaboration project with a Tokyo-based content producing company Nowa's video and audio distribution application Anime Beans, it was launched in March 2021 and plans to offer a wide range of content including voice dramas, live events, songs, and more.
The project features three male idol units, named "Enbu" (means Flame Dance) designed by Nozomi Fuwa, "Hisame" (Ice Rain) designed by Ariko), and "Kogetsu" (Drum Moon) designed by Yukijirushi. This teaser PV introduces the three unit's male idols with their voices. And the song featured in the clip is "Reikon Yugi" (The Game of Spirits), the project's first single performed by its all 11 idols. The powerful "festival" tune released for download and streaming in July 2021.
Teaser PV:
Enbu members: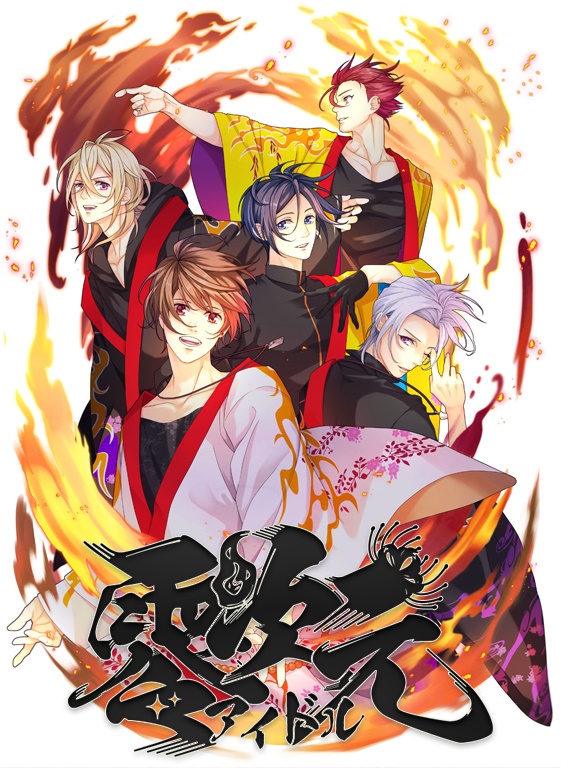 Hisame members: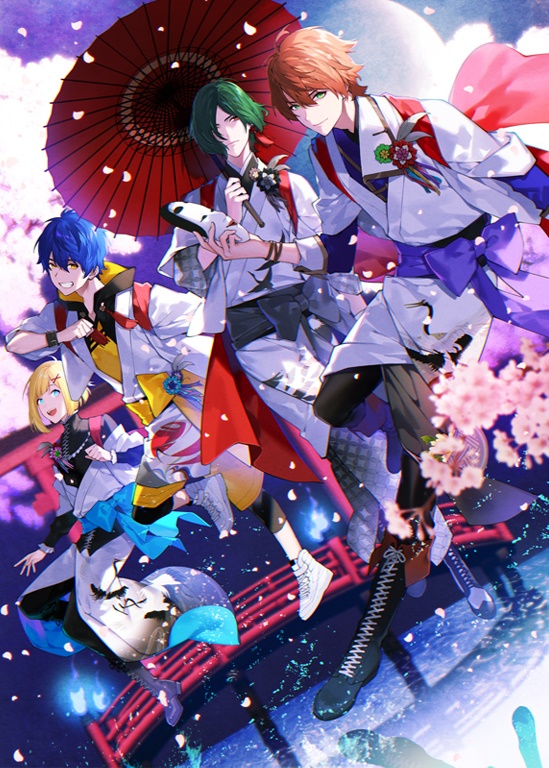 Kogetsu members: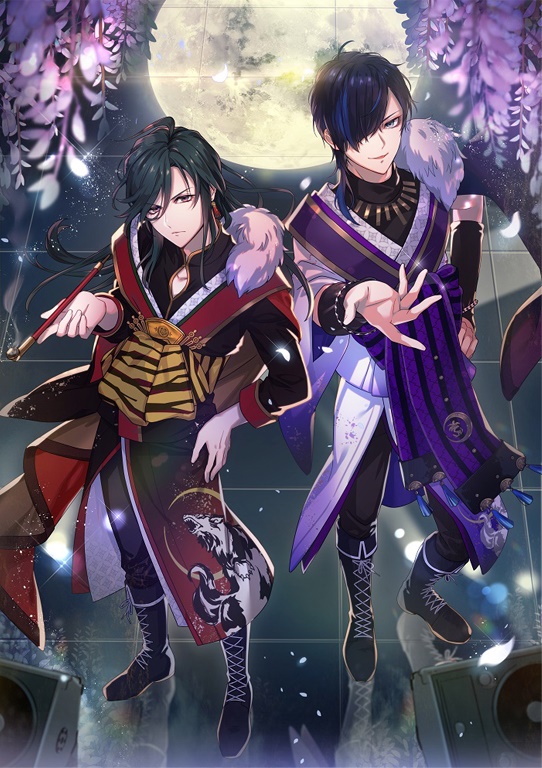 Synopsis:
The story is set in Japan in the near future, an age where a wide variety of cultures and values intersect. There are three idol groups that are creating a sensation in the world. Enbu, Hisame, and Kogetsu. Eleven idols are performing with their own unique personality.
At first glance, they appear to be ordinary idols, but they have a secret that they can't reveal to anyone. They are not from this world, but from the "0-gigen" (Zero Dimension). If they become top idols, they will be able to come back life in this world. However, if they fail, they will become nothing and disappear completely. What will be the fate of these idols as they work hard to achieve their goals with their own thoughts and feelings?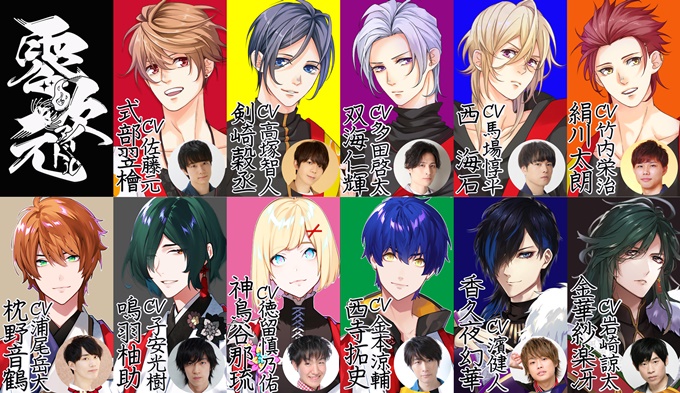 ---
Source: Production I.G press release
©Production I.G, NOWA/Anime Beans