Yashahime: Princess Half-Demon characters to follow in second half of collaboration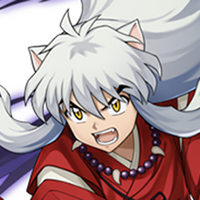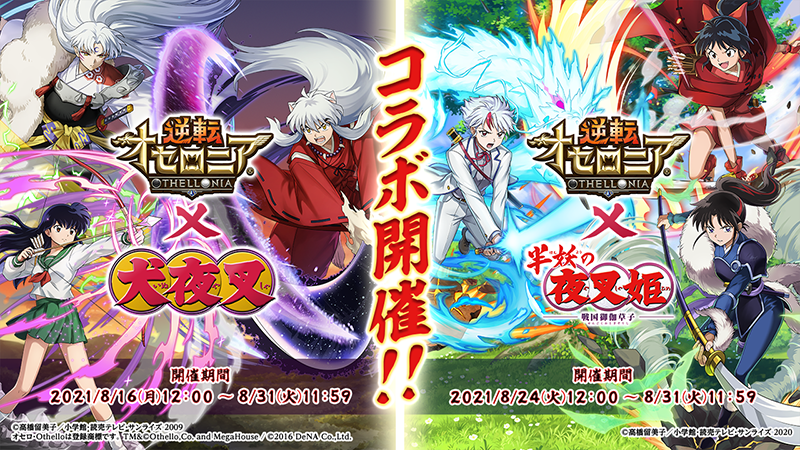 The stars of Rumiko Takahashi's Inuyasha: A Feudal Fairy Tale and Yashahime: Princess Half-Demon are already super-powerful in their own right. How could they look any cooler? Mobile game Gyakuten Othellonia is making it happen with their upcoming two-part collaboration, featuring some seriously awesome character art for the feudal heroes.
Gyakuten Othellonia ("Reversal Othellonia") is a ramped up mobile game version of board game classic Othello — itself a copyrighted taken on Reversi, which was invented in the late 1800s. This version adds RPG elements, characters with specific skill sets that can affect play, and (of course) a gacha system.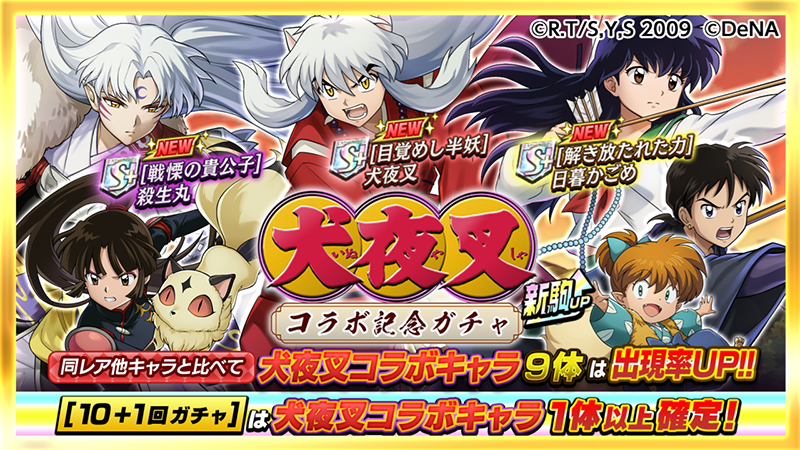 The collaboration begins with characters from Inuyasha, with their original voice actors returnining to supply new in-game dialogue. Logging in during the event will give you a free dog-boy to call your own, and you can try your luck to add Sesshomaru, Kagome, Kikyo, and Miroku to your party: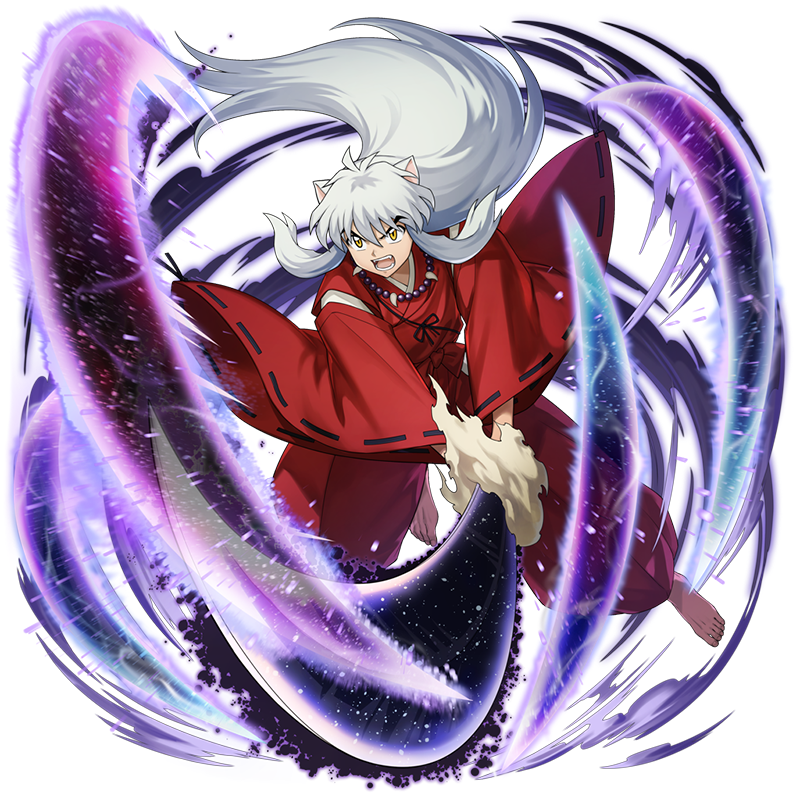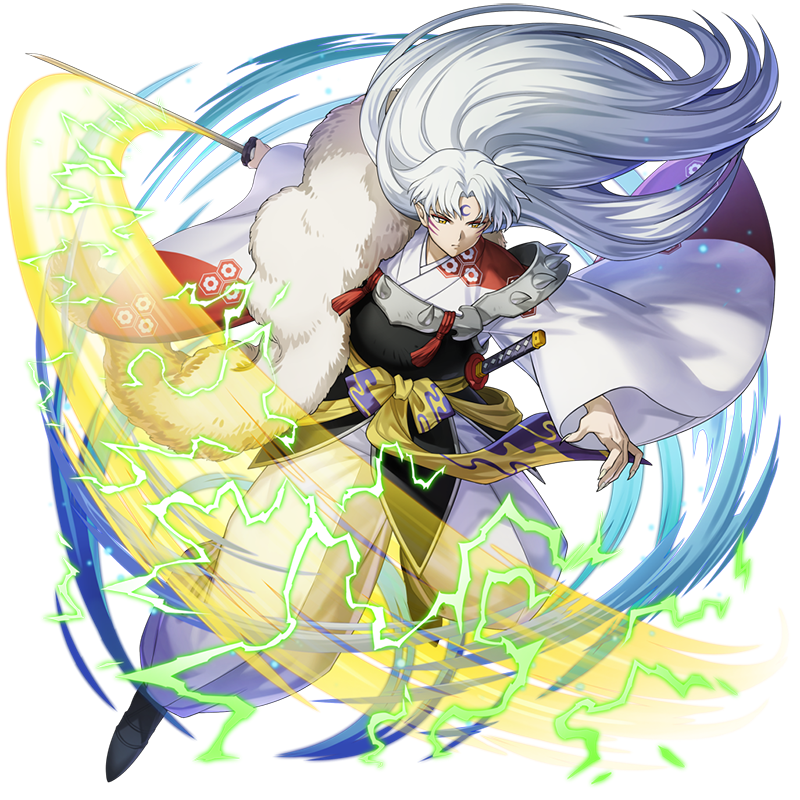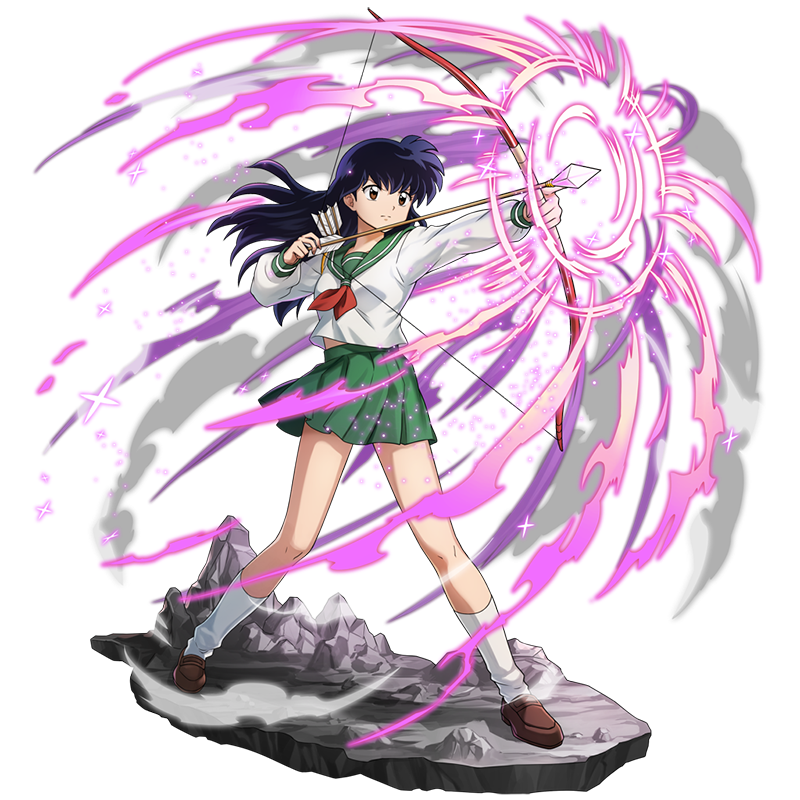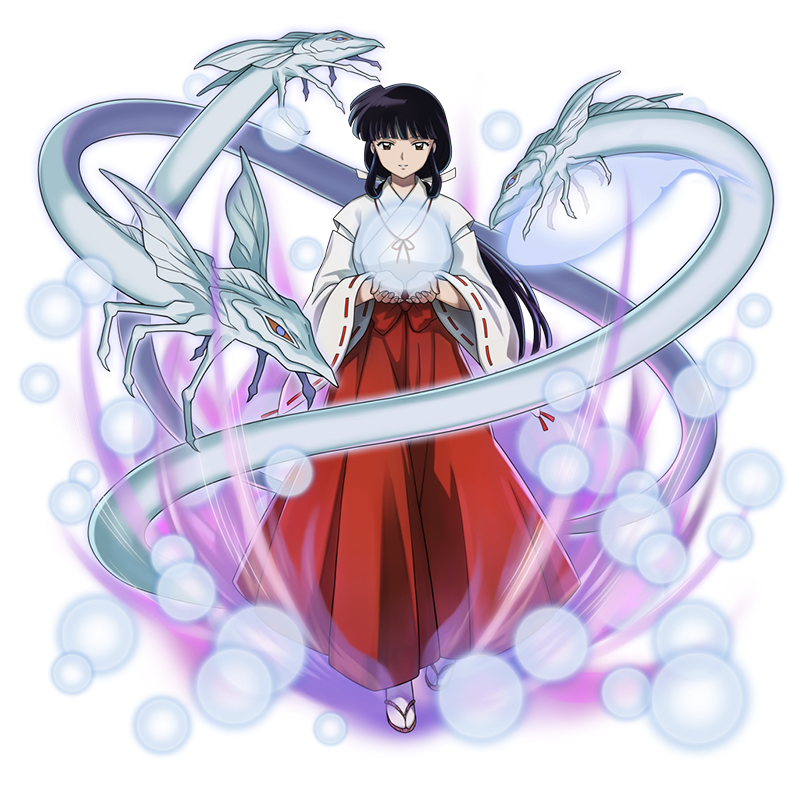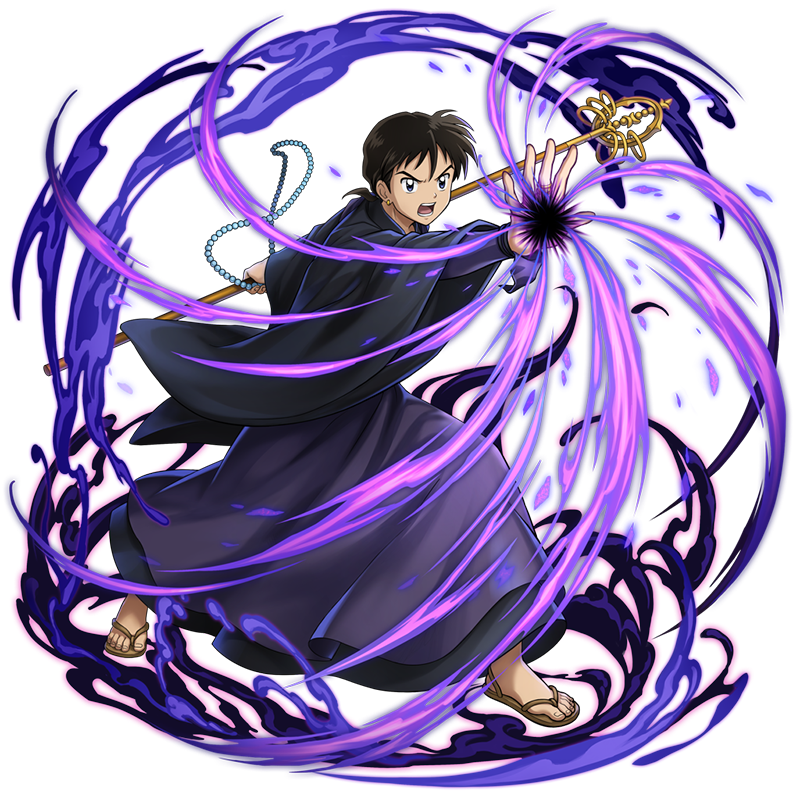 Halfway through the campaign, characters and scenarios from Yashahime: Princess Half-Demon will be added. Take a look at the new art for Sesshomaru's daughters Towa and Setsuna, Inuyasha and Kagome's daughter Moroha, the pirate Riku, and the Great Demon Kirinmaru: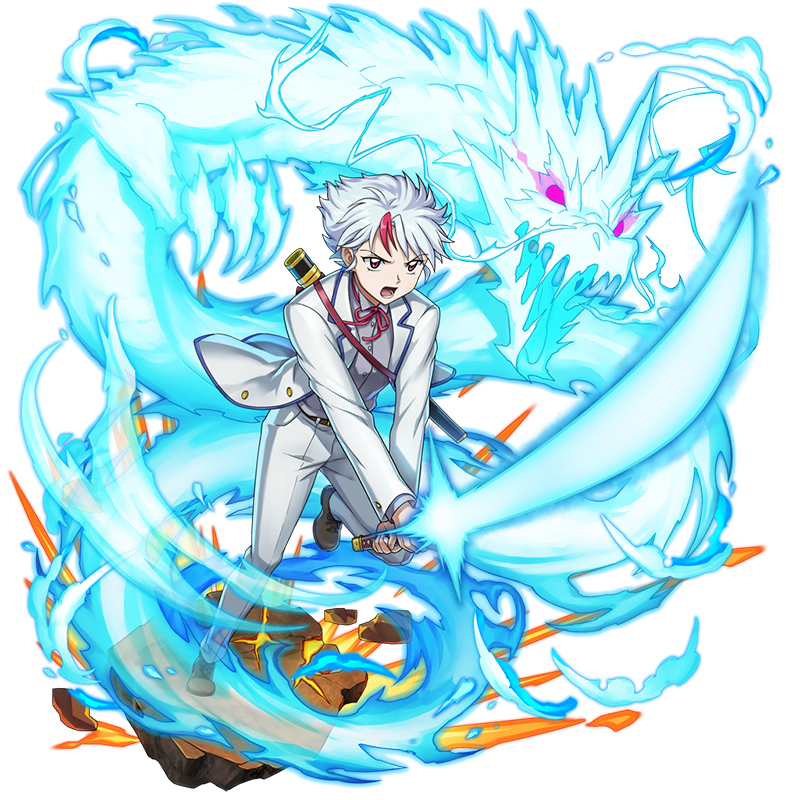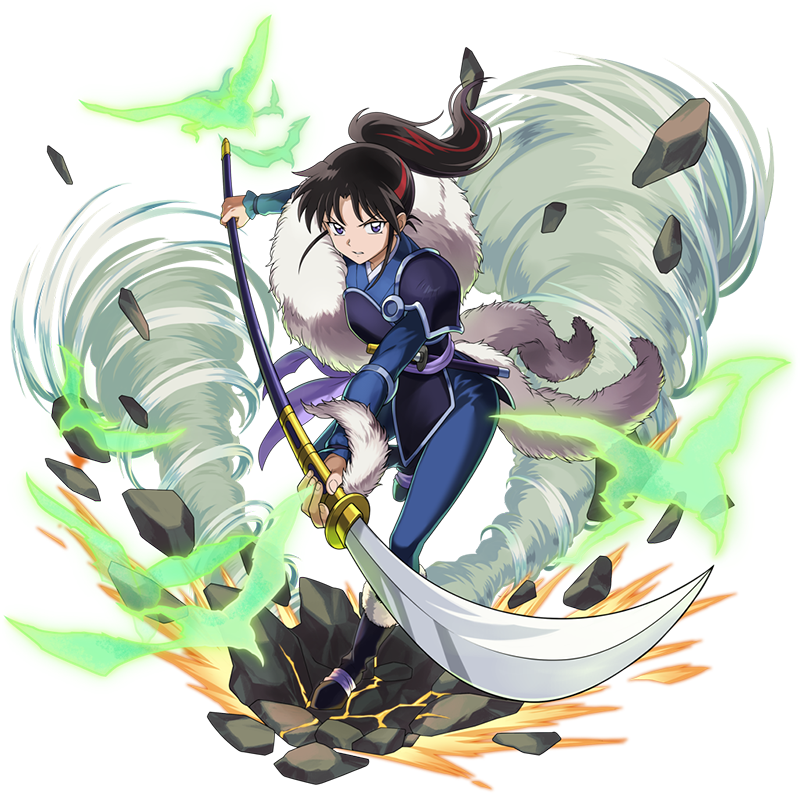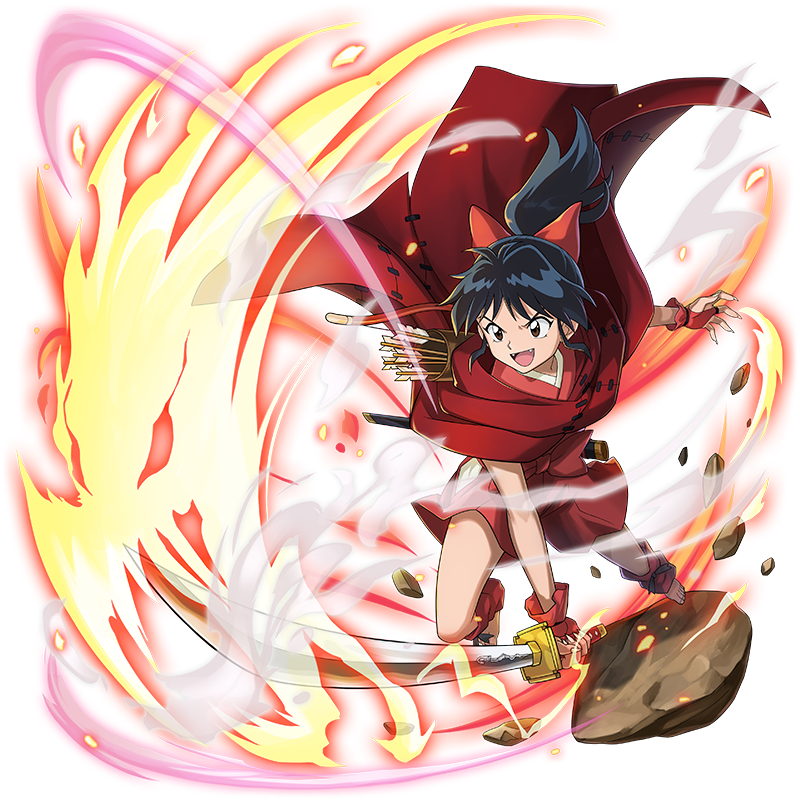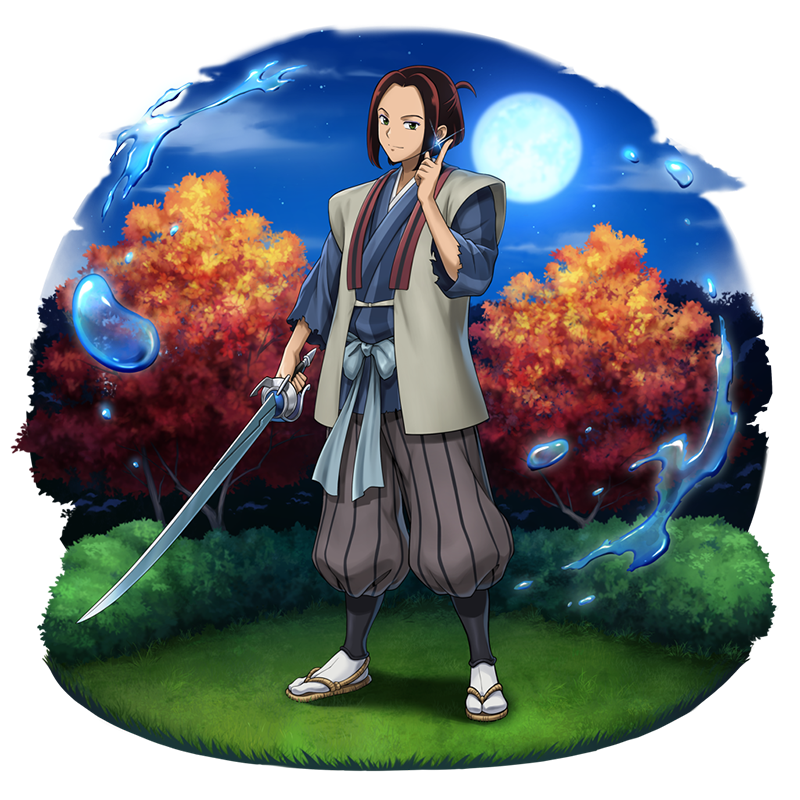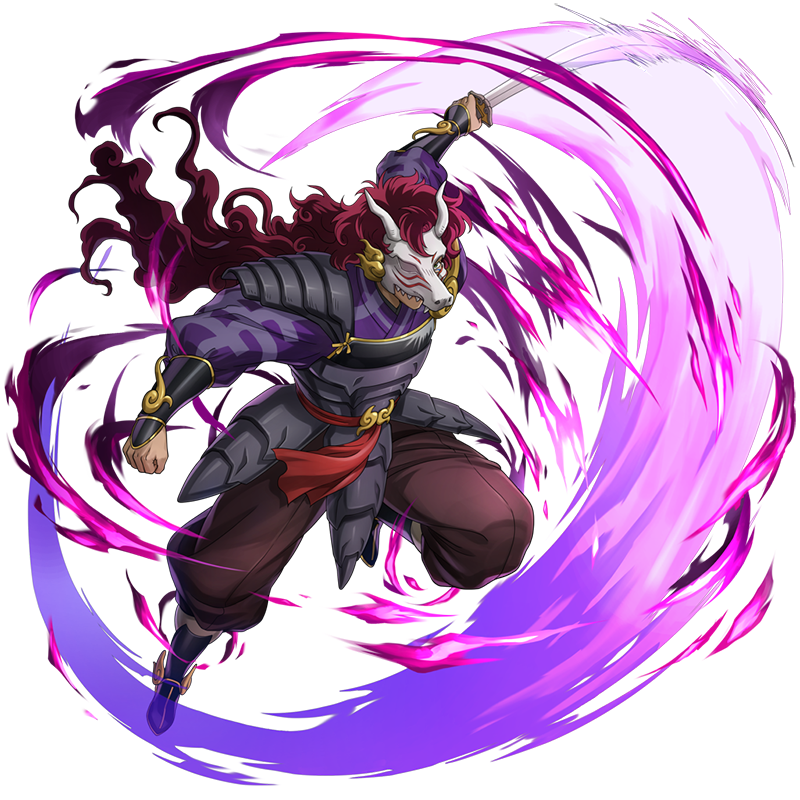 The event starts August 16 with Inuyasha-centric gameplay, with Yashahime characters and story added to the mix on August 24. The whole thing wraps up on August 31. There are even some real prizes on the table, including figures of Inuyasha and Towa: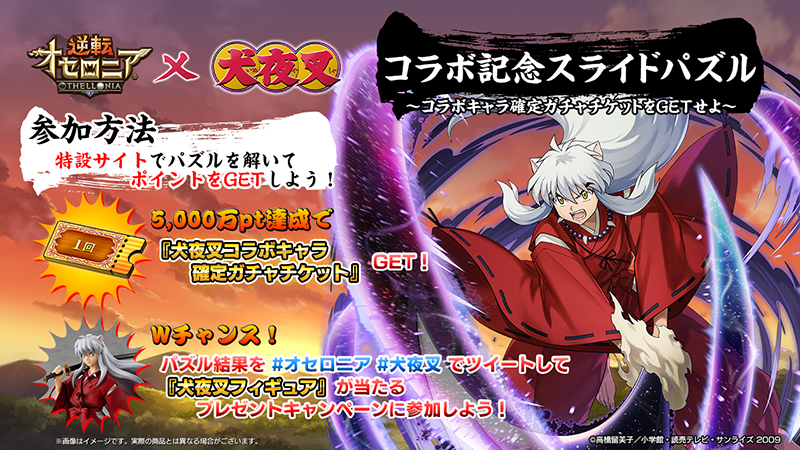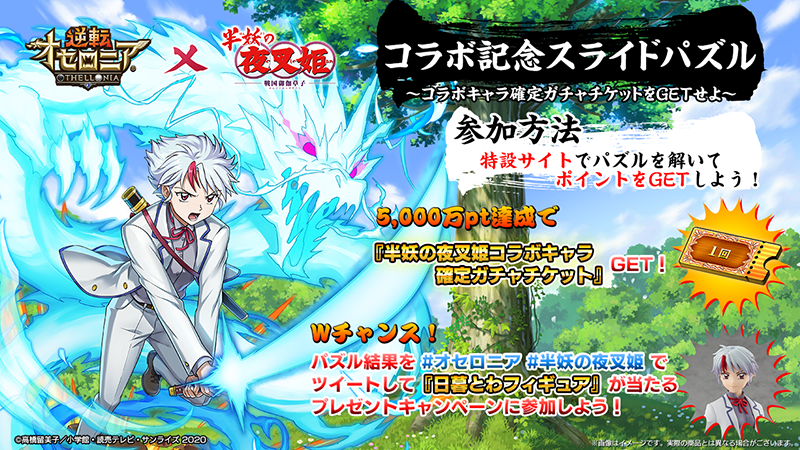 At present, Gyakuten Othellonia is only available in Japan.
Source: Anime! Anime!