Wallpapers using the visual is available for download now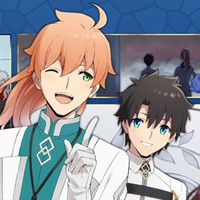 At a screening event for Fate/Grand Order Final Singularity - Grand Temple of Time: Solomon held at the Shinjuku Wald 9 Theater in Tokyo on August 18, a special visual to thank for its big hit in Japan was revealed.
The visual, drawn by the film's chief animation director Rie Hamatomo, shows a lively depiction of the days spent together in Chaldea with many Servants, centering on Ritsuka Fujimaru, Mash Kyrielight, Romani Archaman, and Leonardo da Vinci. You can now download wallpapers using the visual on the film's official website.
The anime film adaptation of the climax of the first part of the smartphone RPG Fate/Grand Order, which has achieved 61 million downloads worldwide, was released in 100 theaters in Japan on July 31, 2021, and made its fifth place debut. The 94-minute film has earned 350 million yen (3.17 million USD) so far, which is already 130 million yen more than the total gross of the anime series' previous film Fate/Grand Order Divine Realm of the Round Table: Camelot Paladin; Agateram released in May 2021.
【新ビジュアル解禁!】
総作画監督・浜友里恵さん描き下ろしの大ヒット御礼ビジュアルを解禁いたしました。

さらにこちらのビジュアルを使用した壁紙もプレゼント✨
▽ダウンロードはこちらhttps://t.co/kG9NlwJNzF

引き続き #FGOソロモン の応援をよろしくお願いいたします!#FGO #ソロモン pic.twitter.com/MVfwzD78Aj

— 【公式】Fate/Grand Order -終局特異点 冠位時間神殿ソロモン- (@FGOAP_ep7) August 18, 2021
---
The film's third week theatergoers (August 14-20) can randomly receive one of the three Illustration cards with voice drama vol. 1.
Noizi Ito (Haruhi Suzumiya novel illustrator) :

Eri Takenashi (Kannagi manga author):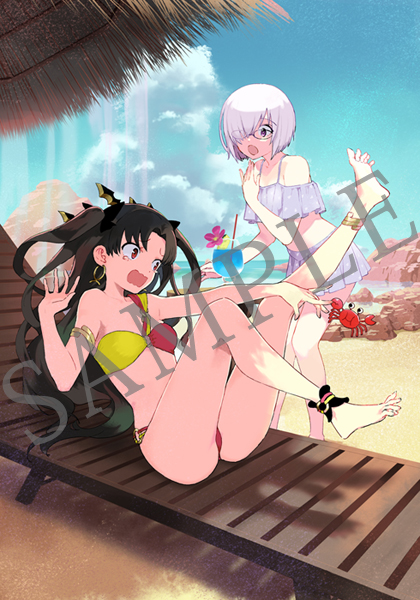 Hanaharu Naruko (Gargantia on the Verdurous Planet original character designer):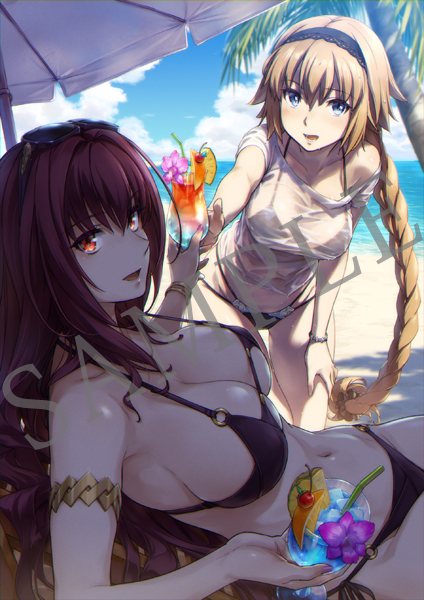 ---
Source: Aniplex press release
©TYPE-MOON / FGO7 ANIME PROJECT