Preview new scenes and a new theme performed by the cast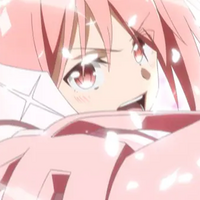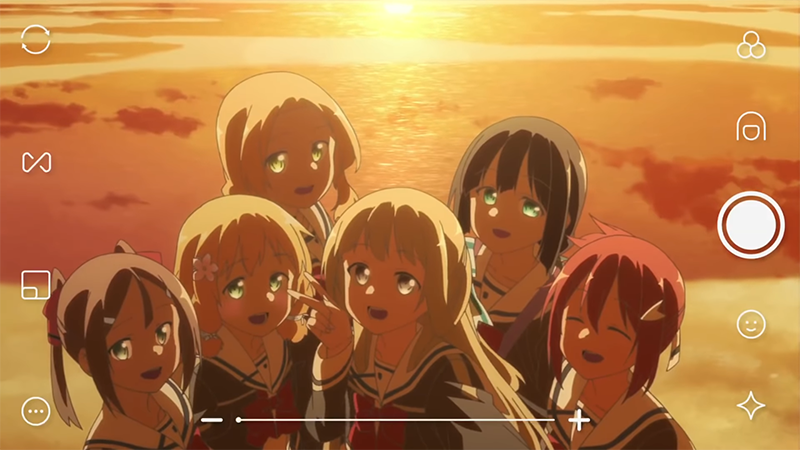 Magical girl series YUKI YUNA IS A HERO is returning for a new season this autumn! The brave heroines will be coming back for their third season, with a confirmed release date of October 1.
The date was announced alongside the new trailer for YUKI YUNA IS A HERO -Chapter in Full Bloom-. The OP and ED themes for the season have also been announced: "ASHITA NO HANATACHI" ("Tomorrow's Flowers") for the opening, and "Chiheisen no Mukou e" ("Beyond the Horizon") for the ending. Both songs will be performed by the series's lead cast: Haruka Terui (as Yuki Yuna), Suzuko Mimori (as Sumi Washio), Yumi Uchiyama (as Fu Inubozaki), Tomoyo Kurosawa (as Itsuki Inubozaki), Juri Nagatsuma (as Karin Miyoshi), and Kana Hanazawa (Sonoko Nogi).
Check out the new PV, including a sample of the season's new music:
YUKI YUNA IS A HERO -Chapter in Full Bloom- premieres on TBS and MBS in Japan on October 1.
Source: Comic Natalie