Purchasers of related books at Animate will also receive a special bromide card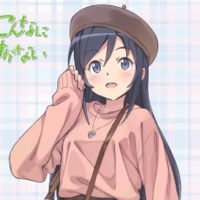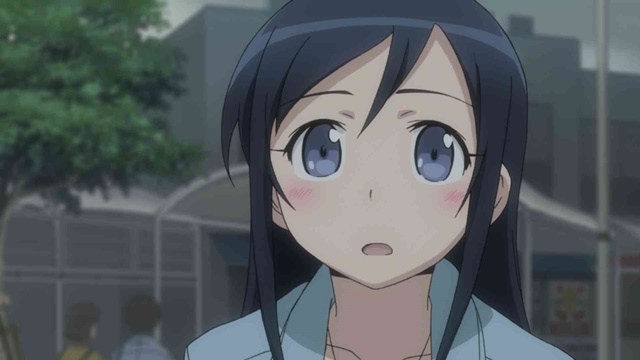 As we have reported many times in the past, various anime and manga franchises in Japan have been supporting the Japanese Red Cross Society's blood donation campaigns, because they need to increase blood donations from young people. In many cases, blood donors receive a poster or other limited-edition item related to the series.
The latest character who decides to supports the campaign is Ayase Aragaki, one of the main heroines in Tsukasa Fushimi's popular romantic comedy light novel series Ore no Imouto ga Konna ni Kawaii Wake ga Nai, Oreimo for short. From September 6 to October 20, those who donate 400mL blood or component blood by saying "I will participate in the blood donation campaign" at blood donation rooms in Tokyo will receive a limited-edition clear file. The illustration of Ayase on the clear file is newly drawn by the novel's illustrator Hiro Kanzaki.
During the same period, purchasers of books related to the Oreimo series at the selected 12 Animate stores in Tokyo will also receive a special bromide card using the same illustration on a first-come, first-served basis.
Clear File: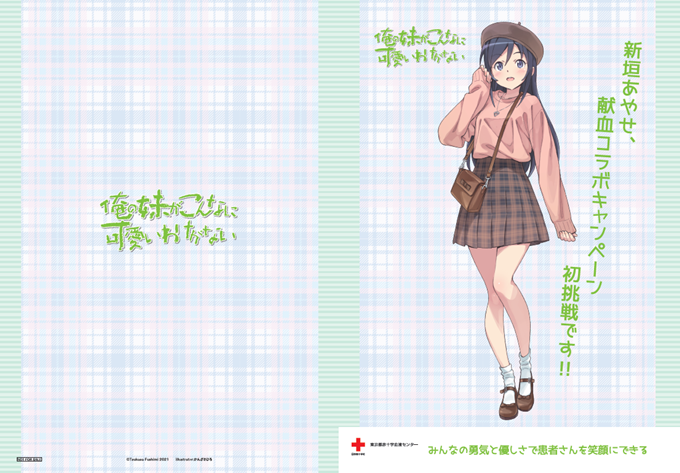 Bromide card:
---
Source: Animate press release
©Tsukasa Fushimi 2021 illustrator: Hiro Kanzaki
©Tsukasa Fushimi,ASCII MEDIA WORKS/OIP2