New trailer previews opening and ending themes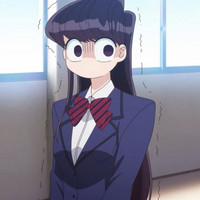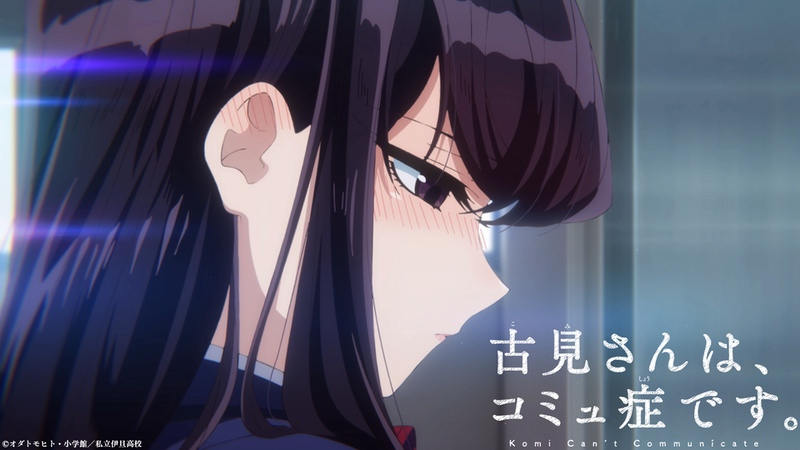 The official website for the Komi Can't Communicate TV anime adaptation has been updated with the confirmation that the anime will stream in Japan exclusively on Netflix beginning on October 7th. As previously reported, October 6th was also confirmed for the anime's premiere on Japanese TV and is now confirmed via TV Tokyo, Aichi and TV Osaka.
Netflix Anime has also updated their YouTube channel with an English-subtitled version of the second promotional video for the anime featured on the official site, with the video's description confirming that the anime will stream weekly outside of Japan beginning on October 21st on a global basis. The 2nd promotional video can be seen above and previews the opening and ending themes "Cinderella" by Cider Girl, and "Hikareinochi" by Kitri. The Netflix stream will feature eight dubbed languages and subtitles in 31 languages.
SOURCES: Netflix Anime on YouTube, Komi Can't Communicate Official Site