New characters and voice actors revealed during the mobile game's countdown to launch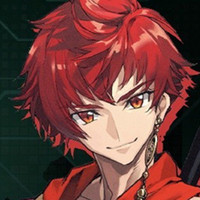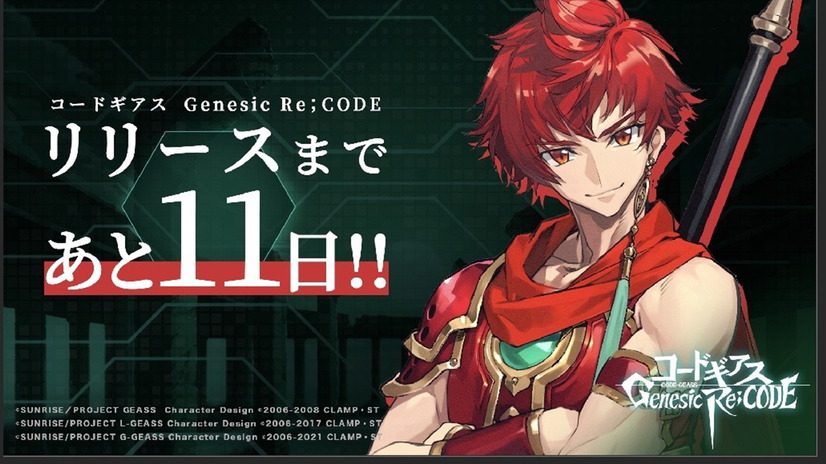 Lelouch Lamperouge and C.C. are back later this month — but their story is just one of dozens in the Code Geass universe.
Upcoming mobile game Code Geass Genesic Re;CODE is finally appoaching release after multiple delays. The game brings together the many worlds of the title, from anime series to light novels, and will introduce brand new stories as well. Players take control of Al, a boy with no memories and a Geass that allows him to transcend time and space.
Check out the recent trailer:
The trailer teases the new story "Crimson of the Blood Pact," newly written for the game. It will focus on ancient Chinese history, and star Kensho Ono (Giorno Giovanna in JoJo's Bizarre Adventure) as Kou.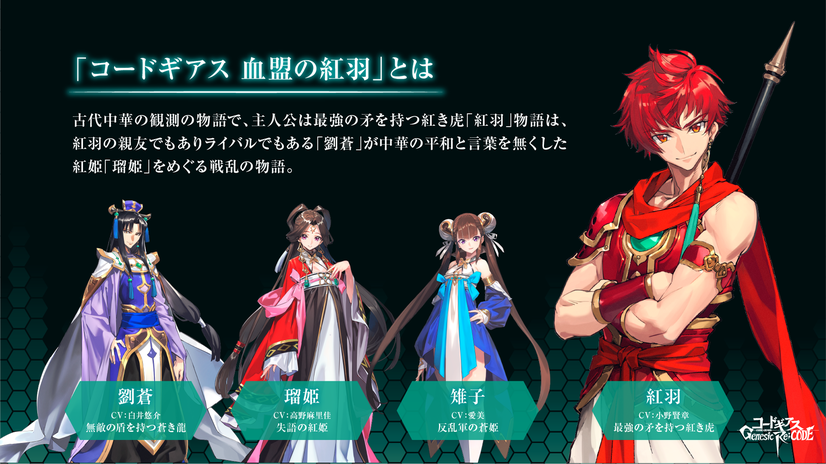 Yusuke Shirai (Ian Stuart in My Next Life as a Villainess: All Routes Lead to Doom!), Marika Kōno (Petra Leyte in Re:ZERO -Starting Life in Another World-), and Aimi (Kasumi Toyama in BanG Dream!) will also appear.
The new trailer also highlights upcoming original stories "Arthur on the Misty Streets," "Toshizoh the Unswerving," and "ZEO of the End."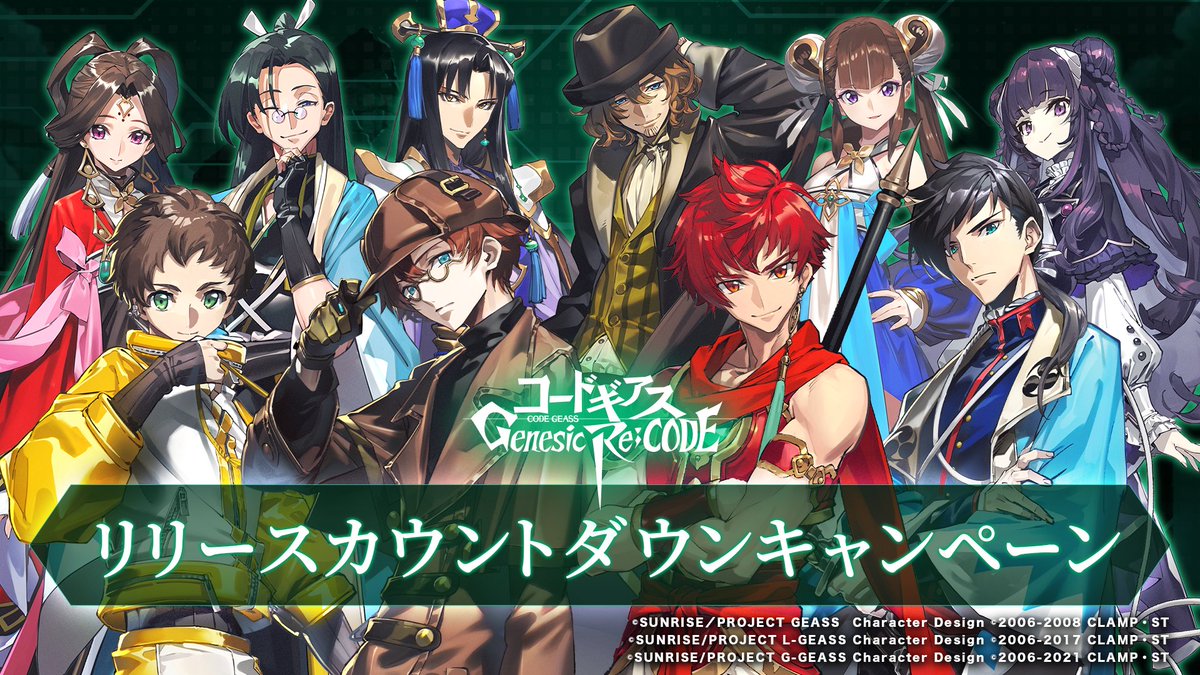 A countdown campaign has begun as the release date approaches, with new news and art hitting the official Twitter on a regular basis. The Twitter account and site have also begun distributing Gear Gene 4-koma, a gag manga drawn by Tsuredure Children creator Toshiya Wakabayashi.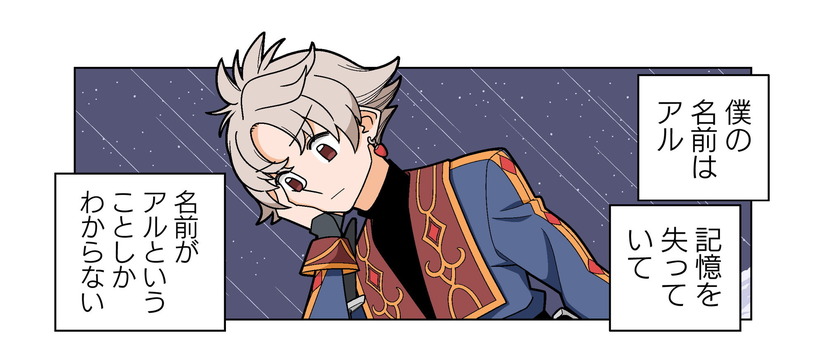 Code Geass Genesic Re;CODE goes live in Japan on September 27, with more than 500,000 pre-registered users waiting to join the fun. There is no word so far on a global release.
Source: Anime! Anime!