The "Finale" third chapter's 4D screening will begin on October 4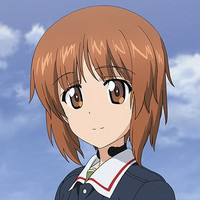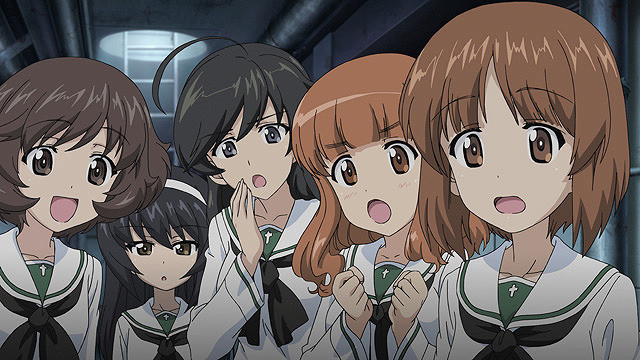 The official website for the six-part OVA series Girls und Panzer das Finale announced today that a special show featuring the five voice cast members of Angelfish Team will be live-streamed from 19:00 on November 14, 2021 (JST). Further details including its streaming platform will be announced on the website at a later date.
The title of the show is "Girls und Panzer das Finale Live-streaming Show: Important Announcement Special!" As its title suggests, some "important announcement" will be made during the show. The five VAs who are scheduled to join the show are - Mai Fuchigami (Miho Nishizumi), Ai Kayano (Saori Takebe), Mami Ozaki (Hana Isuzu), Ikumi Nagakami (Yukari Akiyama), and Yuka Iguchi (Mako Reizei). And Misato Fukuen (Anzu Kadotani in Turtle Team) will also join as MC.
What will be announced by them? As previously reported, the latest third chapter of Girls und Panzer das Finale will start its 4DX/MX4D screenings in Japan from October 8, and its DVD/Blu-ray will be released on December 24. So we can guess there's no more new news to announce about the third chapter. Considering that Anglerfish Team is the protagonist team, this is sure to be important news for the future of the franchise.
11月14日(日)19時~
〈『ガールズ&パンツァー 最終章』第3話 生配信特番 重大発表スペシャル!〉の配信が決定!✨

あんこうチームキャストの皆さんと、MCとして角谷杏役:福圓美里さんがご出演!
さらに、ミニミニホビーショーもオンラインで開催!

詳細は????https://t.co/cfsv5sAxHj#garupan pic.twitter.com/rfsr7jadik

— 「ガールズ&パンツァー」公式アカウント (@garupan) September 22, 2021
60-second PV for the 4D screenings:
New key visual for the 4D screenings: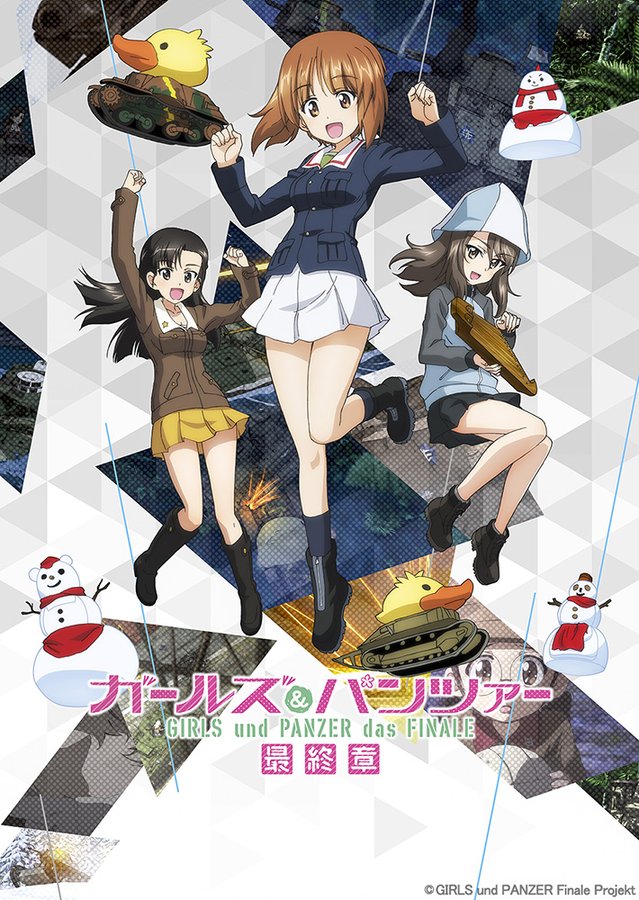 60-second PV for the DVD/Blu-ray release:
DVD/Blu-ray jackets: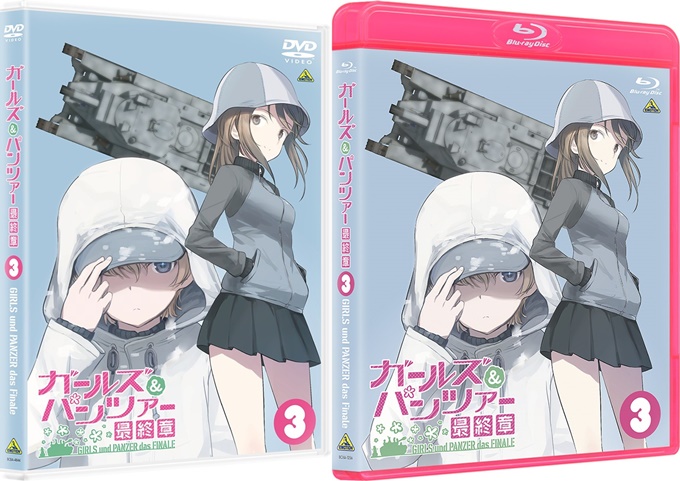 ---
Source: "Girls und Panzer das Finale" official website / Twitter
©GIRLS und PANZER Finale Projekt