Rock out to the new OP theme by THE ORAL CIGARETTES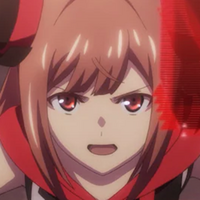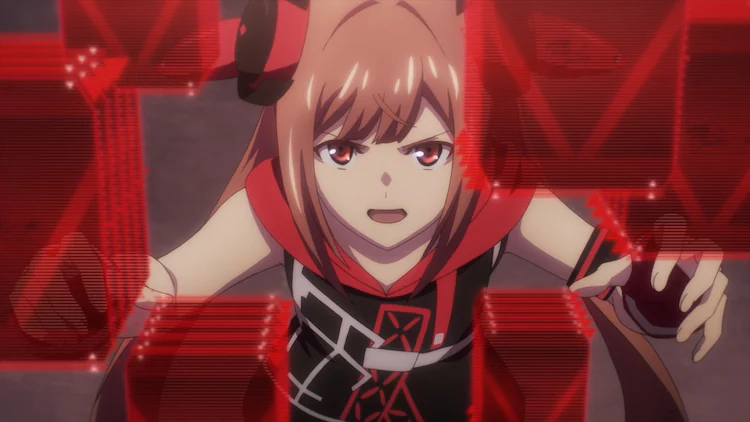 SCARLET NEXUS, the sci-fi series based on Bandai Namco's game of the same name, is warming up for its second cour. That means new music, new art, and a new preview of what's to come.
The latest PV is set to "MACHINEGUN," performed by THE ORAL CIGARETTES. The alternative band has also performed themes for Sagrada Reset, Noragami Aragoto, and Revisions. The ending theme, "Stranger," will be performed by former EXILE GENERATIONS member Ayumu Imazu.
Check out the new PV:
And the new key visual: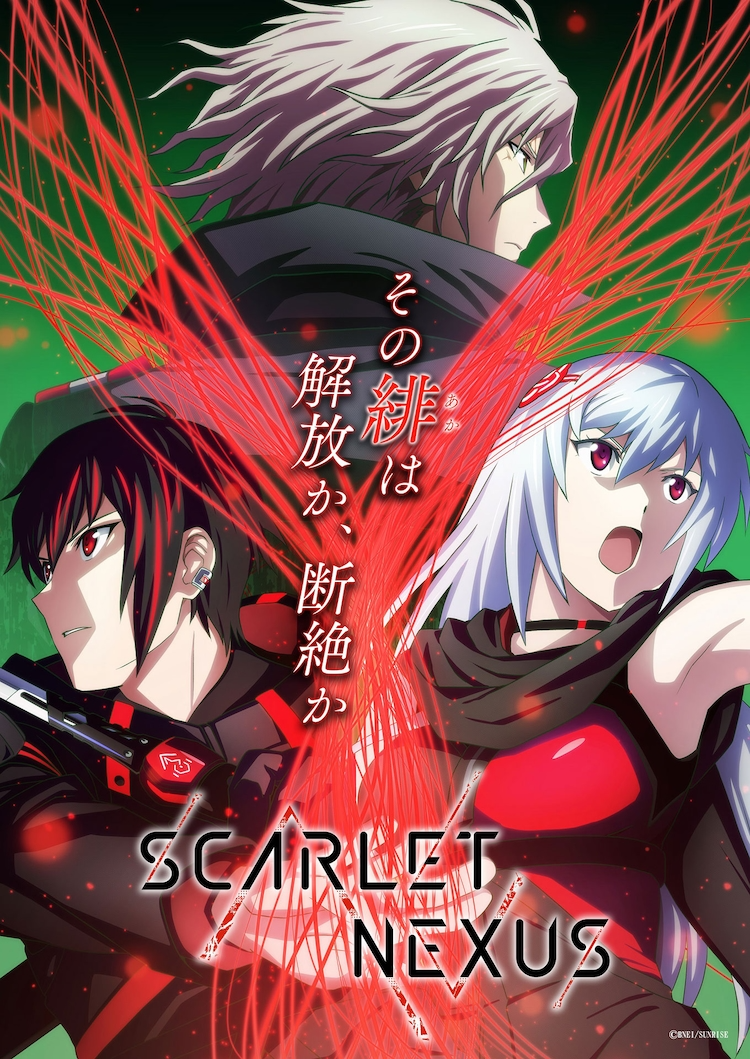 SCARLET NEXUS is produced by Sunrise and licensed by Funimation, who describe it thus:
Solar calendar year 2020: grotesque organisms called Others have begun eating people. To take down this new enemy, the Other Suppression Force is formed. Saved by this elite team as a child, psychokinetic Yuito withstands the training to enlist. On the other hand, prodigy Kasane was scouted for her abilities. But Kasane's dreams tell her strange things, dragging the two into an unavoidable fate.
The next episode will air September 30.
Crunchyroll is part of Funimation Global Group, a joint venture between Sony Pictures Entertainment and Aniplex.
Source: Comic Natalie