Character design Yoshikazu Yasuhiko will display the art from his retelling of the classic mecha series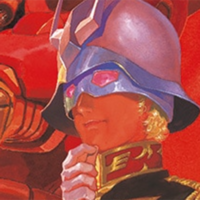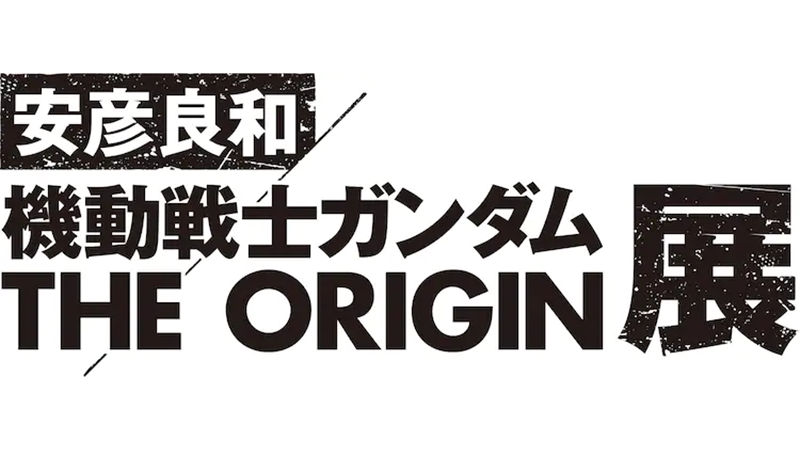 Ten years ago, artist Yoshikazu Yasuhiko completed his retelling of the classic Mobile Suit Gundam series, for which he did character designs. MOBILE SUIT GUNDAM THE ORIGIN revisits the genre-changing 1979 series, with a few unique alterations and a deep dive into the history of the show's universe. Starting early next year, fans who want to take a deeper dive into that universe can get up-close and personal with Yasuhiko's work at the MOBILE SUIT GUNDAM THE ORIGIN art exhibition.
The event, overseen by Yasuhiko himself, will follow the trajectory of the ten-year manga series, which began and ended on June 25 (2001-2011). So far, we don't have any information on what sort of displays specifically will be there. But we do have these two very nice teaser visuals by Yasuhiko — of Amuro Ray and the RX-78, the other of Char Aznable and his custom MS-06S Zaku II: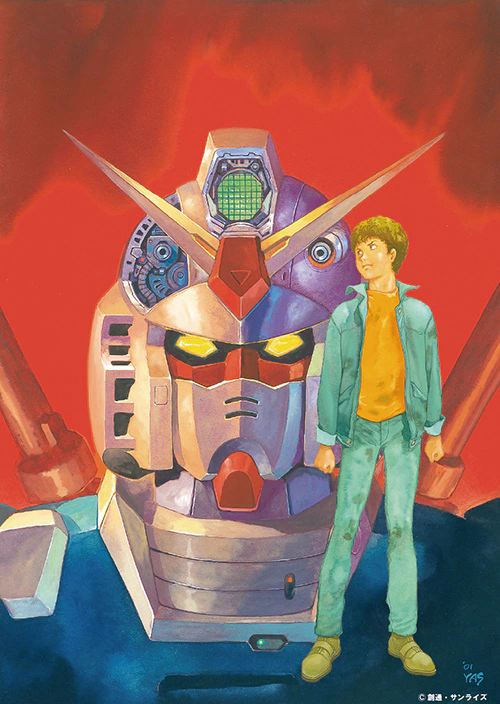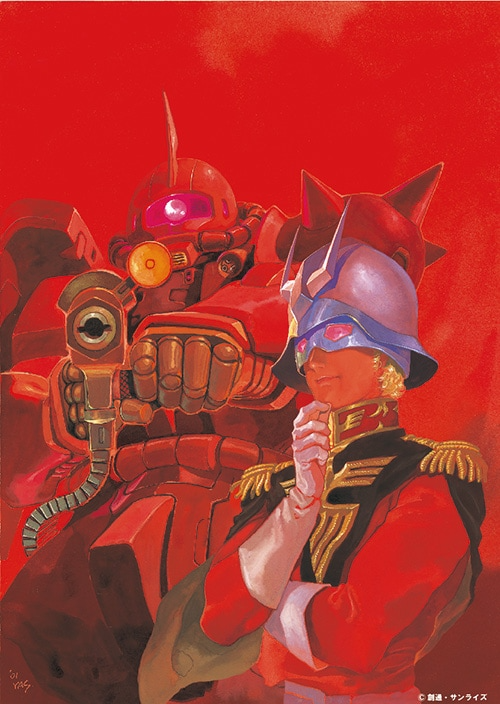 The exhibition will be held at Saitama Prefecture's EJ Anime Museum from January 22-March 2022. Updates on the event will be released via the official website and Twitter account.
Source: Comic Natalie