Top-down vertical shooter developed by RAIDEN developer and published by Bushiroad slated for Spring 2022 release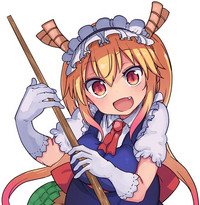 Following up on the announcement last week that the Miss Kobayashi's Dragon Maid manga was going to get a game developed by the same company responsible for thr RAIDEN franchise of intense top-down vertical shooters, there was still some lingering doubt as to whether the game would actually be a top-down shooter.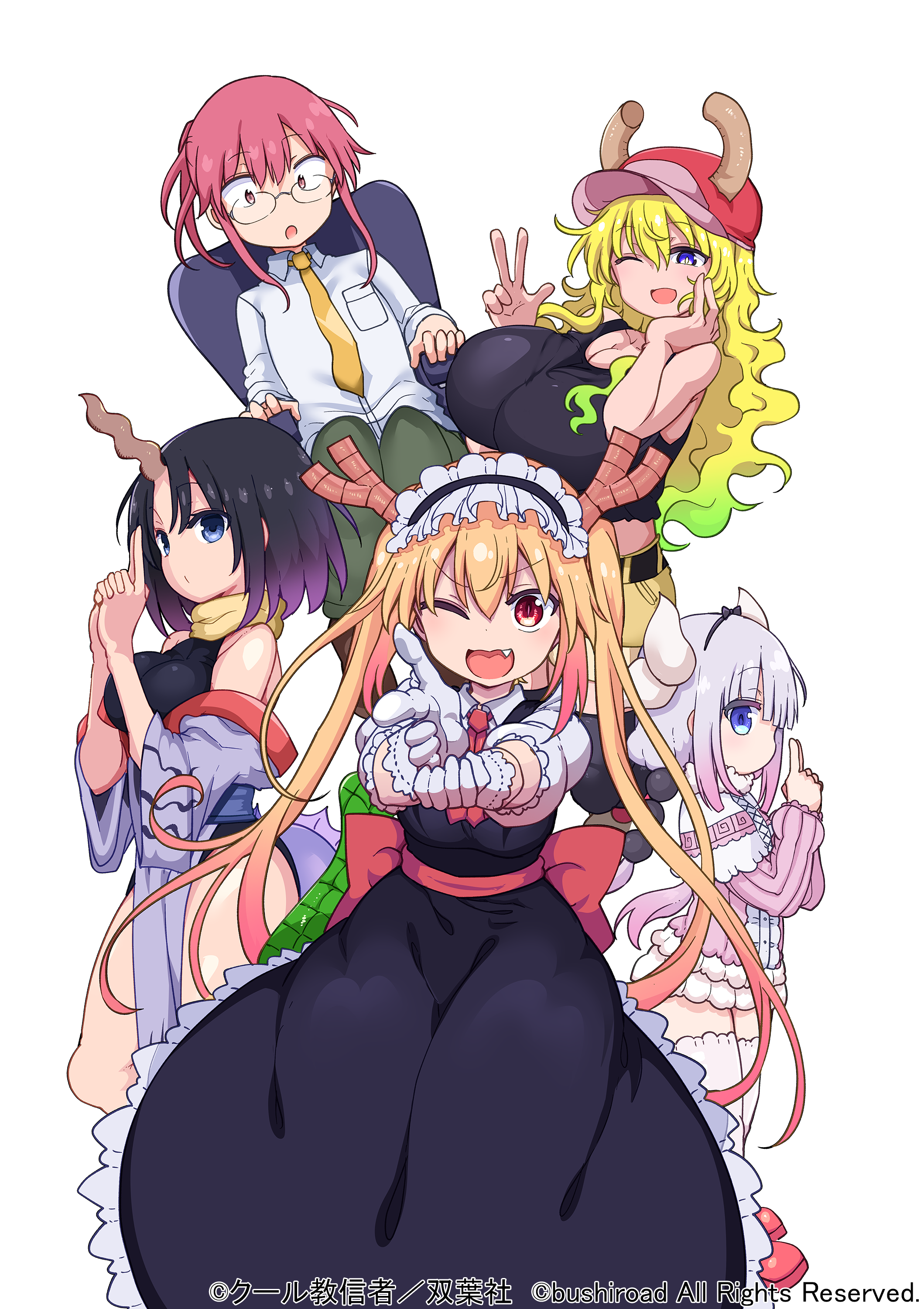 Famitsu has landed the exclusive on the first details for the Sakuretsu!! Chorogon Breath video game to be released on the PS4 and Nintendo Switch in Spring 2022, and yes it's a top-down shooter, through and through. The first images are below, and although they're brightly colored and feature character models with their own distinct attacks, it's a shooter on the same level as RAIDEN. This week's edition of Famitsu magazine in Japan will break down the game and the impetus for its development in a feature article.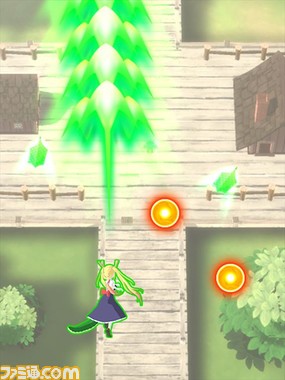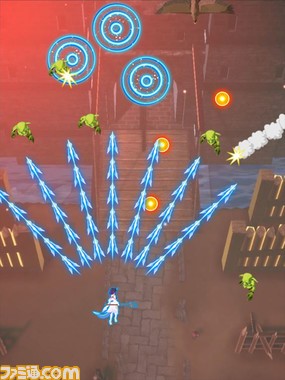 The second season of Miss Kobayashi's Dragon Maid, in Miss Kobayashi's Dragon Maid S recently had its series finale and Crunchyroll conducted an interview with director Tatsuya Ishihara on how Kyoto Animation was able to pick up where dearly departed first season director Yasuhiro Takemoto left off when working on the second season.
SOURCE: Famitsu.com (JP)
©クール教信者/双葉社 ©bushiroad All Rights Reserved.