Latest character roles add to series cast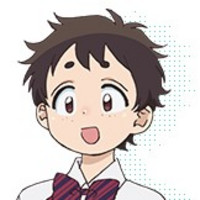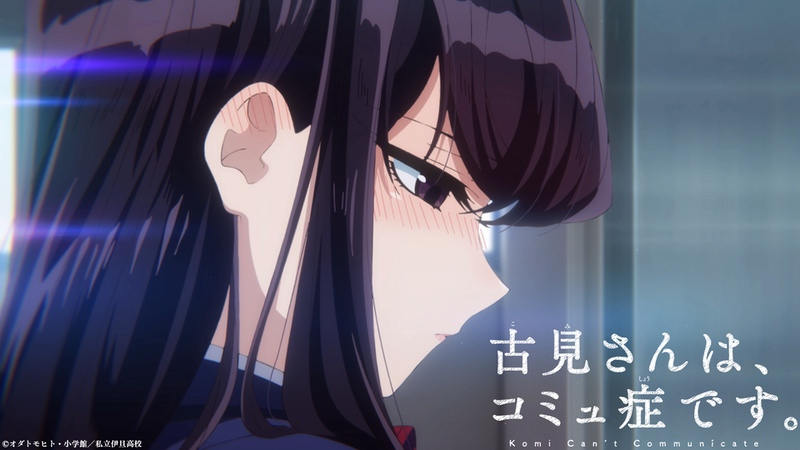 The official website for the Komi Can't Communicate anime adaptation has announced yet another set of cast additions with voice actresses Megumi Han, Ruriko Aoki and Yurika Moriyama joining the cast as Shōko Komi's classmates Nokoko Inaka, Nene Onemine and Kaede Otori respectively.
Nokoko is a country girl who looks up to Komi, Nene is the big sister of the class who reaches out to defuse any problems, and also takes care of protagonist Hitohito Tadano. Kaede gets along with Shōko Komi owing to her gentle and slow-speaking nature.
キャラクタービジュアル&キャスト発表

井中のこ子を #潘めぐみ さん(@han_meg_han)
尾根峰ねねを #青木瑠璃子 さん(@coloruri)
尾鶏かえでを #森山由梨佳 さん(@moriyuri_11)

に演じていただきます#古見さん #komisan (AS) pic.twitter.com/8lBHHLYeyi

— 古見さんは、コミュ症です。公式 (@comisanvote) September 28, 2021
The TV anime will premiere on October 6th, following the live-action adaptation which premiered earlier in September. The anime will stream weekly outside of Japan beginning on October 21st on a global basis via Netflix and feature eight dubbed languages and subtitles in 31 languages. The most recent English-subbed teaser can be seen below:
SOURCES: Komi-San Can't Communicate Official Twitter, Comic Natalie