They will end their activities with the current members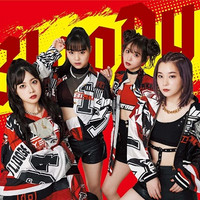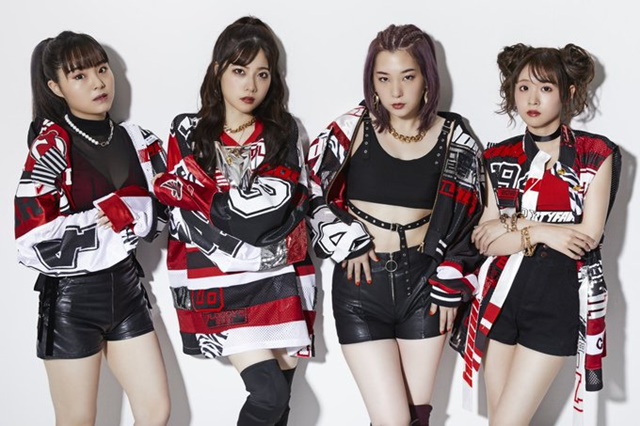 On the release day of their first album "Future Wings," the official YouTube channel for the four-member vocal & dance performance unit BlooDye, led by Kanako Takatsuki (Hanamaru Kunikida in Love Live! Sunshine!!), posted a three-minute digest clip of their online concert "BlooDye FUTURE WINGS 2021 PROLOGUE @ Zepp Tokyo" held on August 22. The entire footage of the concert and interviews with the members will be included in the bonus DVD of the album's special edition.
As reported, BlooDye will end their activities with the current members after the release of this album and their postponed second anniversary tour "BlooDye LIVE TOUR FUTURE WINGS 2021." Also, Kanako Takatsuki was diagnosed with adjustment disorder in August and has been taking a hiatus from activities for treatments.
BlooDye will be reorganized and restarted in early 2023 to coincide with the start of a new anime project.
"BlooDye FUTURE WINGS 2021 PROLOGUE @ Zepp Tokyo" digest:
"Future Wings" special edition CD jacket: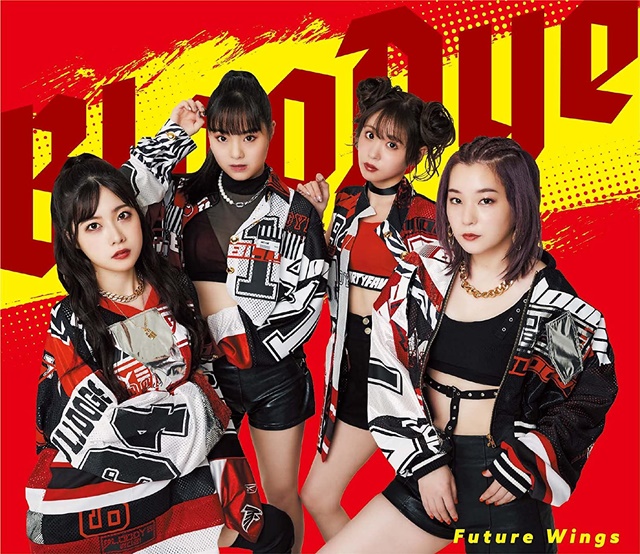 Regular edition: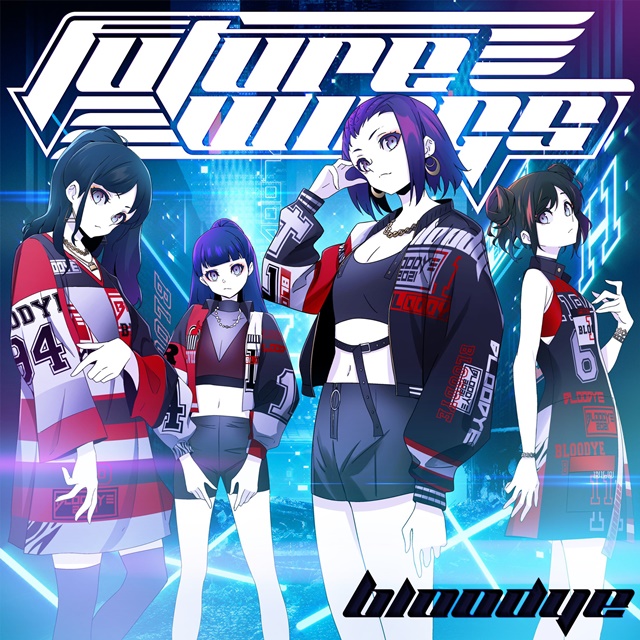 "Future Wings" selection medley:
---
Sources: BlooDye official YouTube channel
© LDH Records