The tagline: "Let's start solving the mystery of love"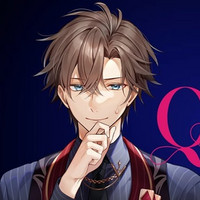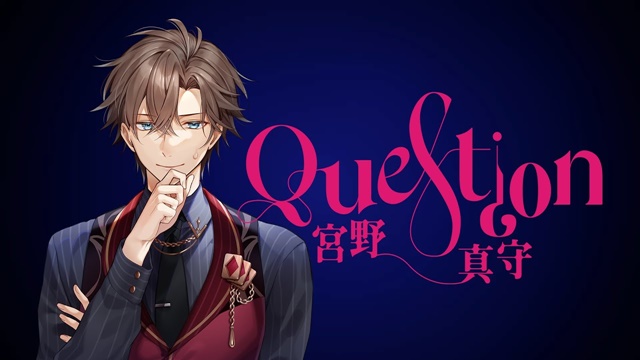 As reported, the &LYRICTED project was launched by KING AMUSEMENT CREATIVE to bring the infinite possibilities of the song's lyrics in the form of a lyric video, and has released three videos featuring songs by Miho Okasaki, Yuma Uchida, and Sumire Uesaka since last month.
Its fourth entry is "Question" by Mamoru Miyano, which was originally included in his 21st single "Toumei" released in May 2021. The tagline for the video written in Miyano's Twitter post is "Let's start solving the mystery of love."
This time, a character illustration featured in the clip is drawn by Cocosuke. Miyano, whio is now 38, writes in the latest post of his official blog, "A lyric video... Even though it's Miyano, it looks like a young man (laugh). It's super erotic and cool, so please watch it♪"
"Question" lyric video 【&LYRICTED #4】:
♦️お仕事♦️
宮野真守さんの「Question」のリリックビデオのイラストを担当させていただきました。とても素敵ですので是非動画をチェックしてみてください✨何卒よろしくお願いいたします!https://t.co/IdDdLmTuEp pic.twitter.com/fWC3i1cQLX

— 茲助 (@coc0suke) October 6, 2021
Mamoru Miyano: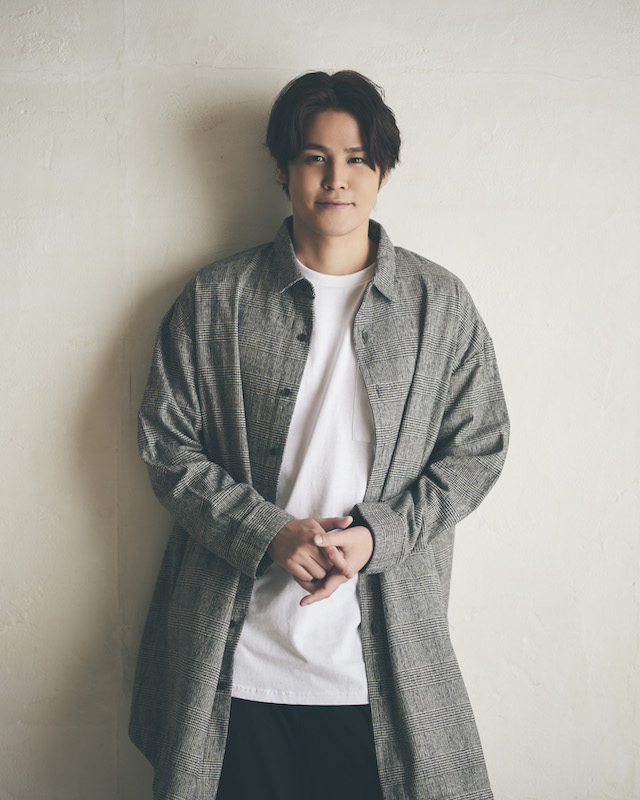 ---
Sources: KING AMUSEMENT CREATIVE official YouTube channel, Mamoru Miyano official blog
© 2021 Himawari Theatre Group Inc. / KING RECORD CO., LTD