O anúncio vem logo depois da estreia do anime Visual Prison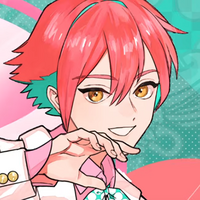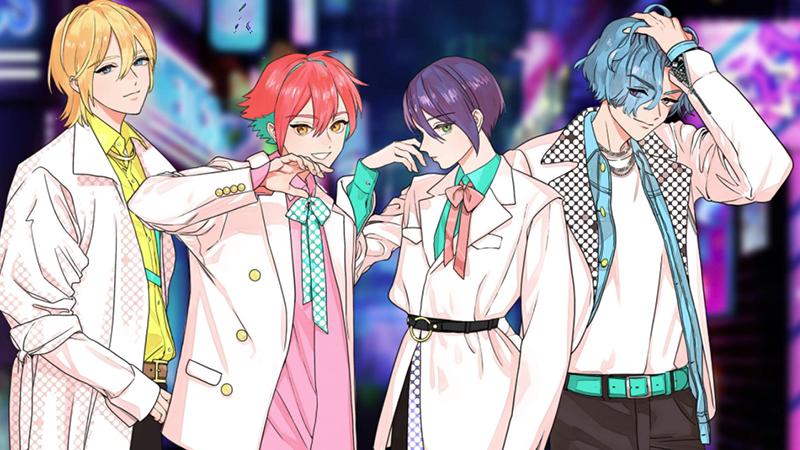 Neste fim de semana, estreou no Japão o anime Visual Prison, que é um anime de vampiros inspirado no estilo visual kei produzido por Noriyasu Agematsu, conhecido por seus trabalhos em Symphogear and BanG Dream!. Para não ficar para trás, a Bandai Namco anunciou seu próprio projeto visual kei, intitulado Visual Karma.
O design de personagens da série é feito pelo mangaká Tamekou, e a série conta a história da rivalidade entre duas bandas ficcionais.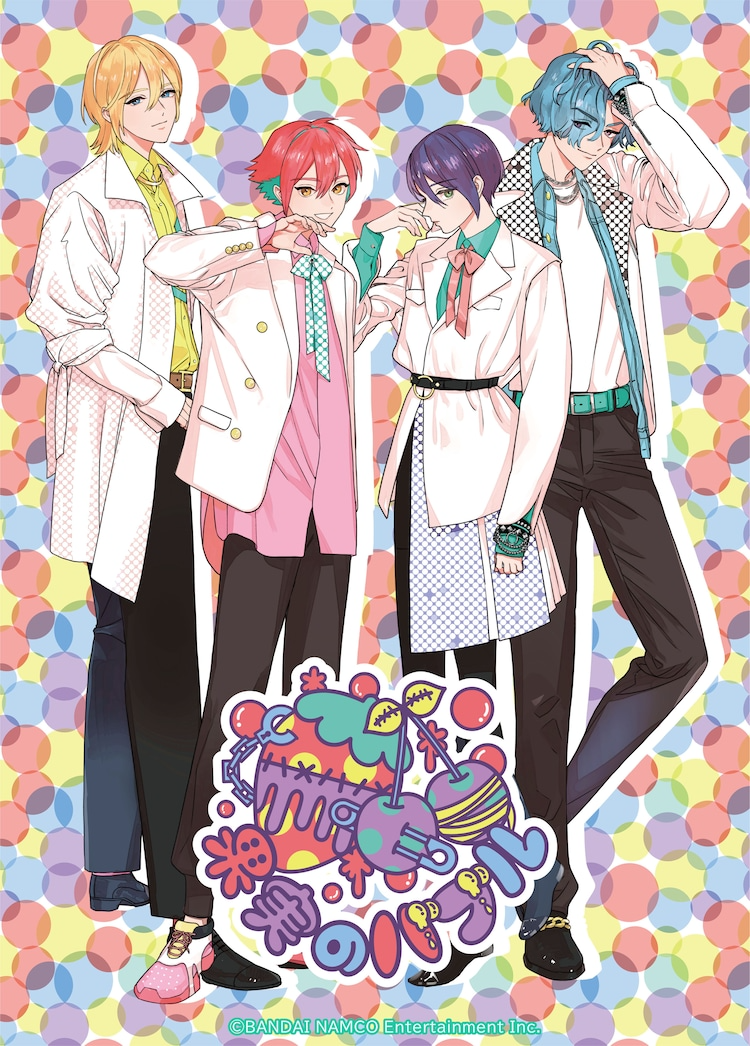 Kajitsu no Bubble:
Kou Shishio - Voz de Hayato Dojima
Kazutora Tsugunaga - Voz de Noriaki Kanze (Santa em Megalobox 2: Nomad)
Yuzu Kuromiya - Voz de Shūichirou Umeda
Haruto Washizaki - Voz de Yutaro Takahashi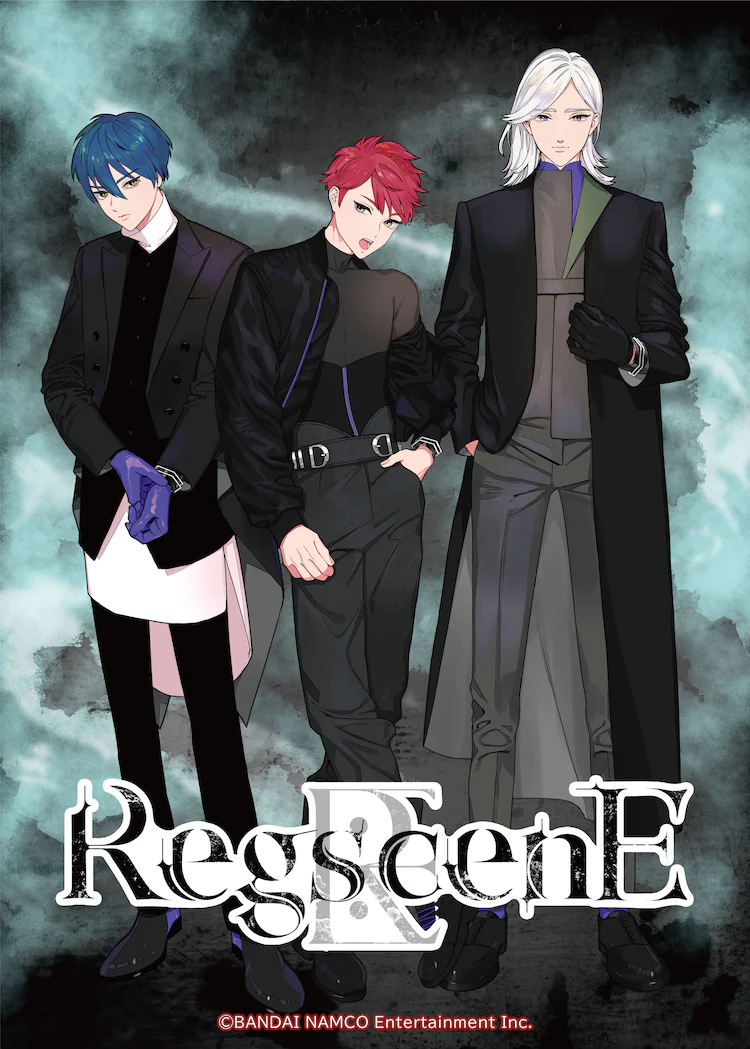 RegscenE:
Vídeo promocional:
O projeto contará com músicas de artistas visual kei da vida real. Até o momento, You Midorikawa do grupo 0.1g no gosan e bo_ya do grupo the Raid foram confirmados, porém novos nomes devem ser revelados num futuro próximo.

Fonte: Comic Natalie
---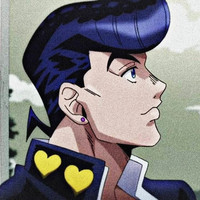 José S. (Skarz) é o editor-chefe da Crunchyroll.pt. Formado em Letras, não consegue se lembrar de um momento da sua vida em que mangás e animes não fizeram parte dela. Você pode encontrá-lo no Twitter em @_skarz.