Anime adaptation of Saiyuki manga's "Even a Worm" arc set for January premiere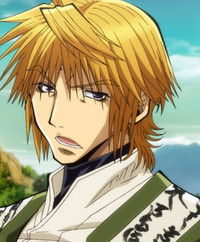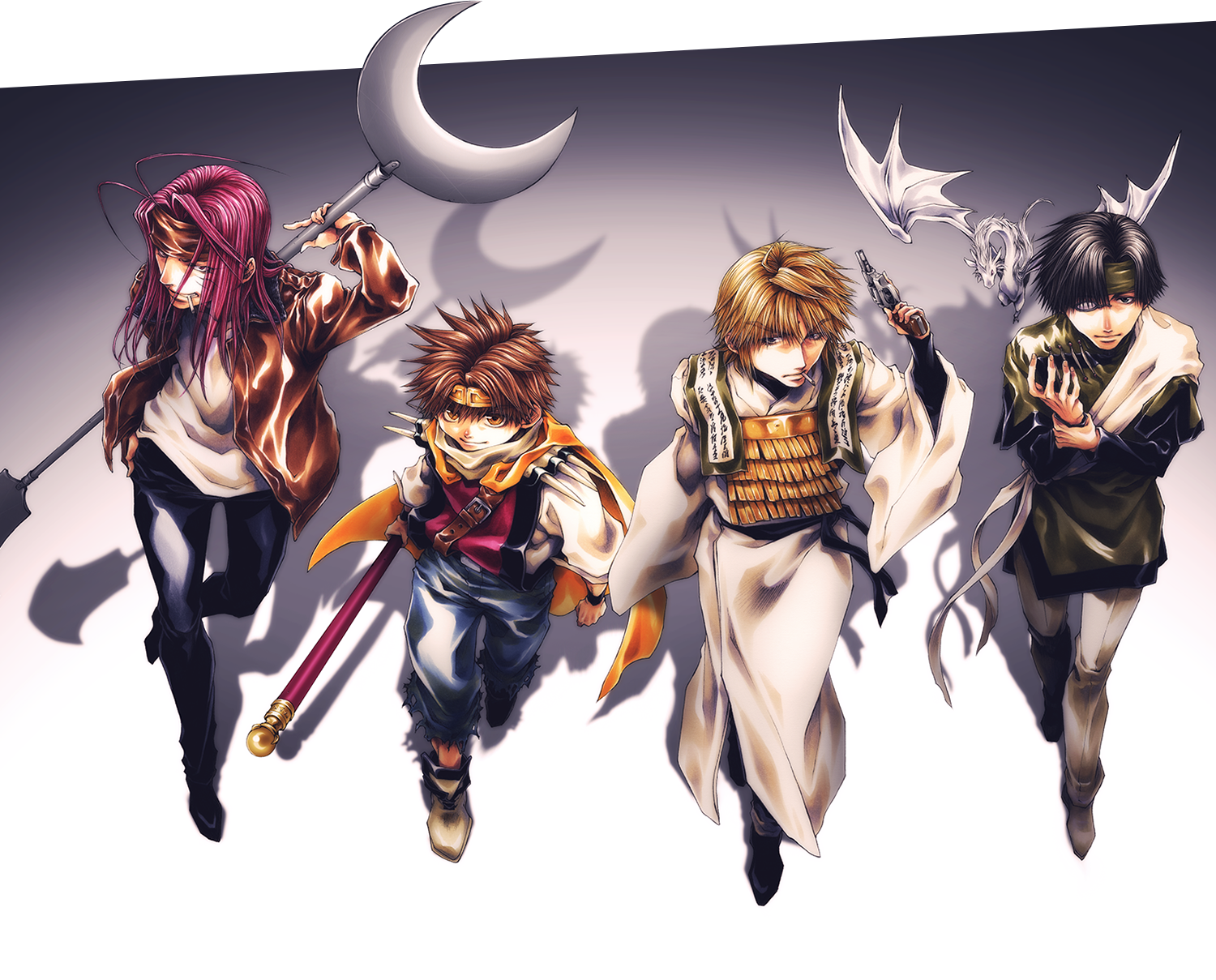 The official website for the forthcoming Saiyuki anime adaptation Saiyuki Reload -ZEROIN- has confirmed the opening and ending theme song performers for the latest anime adaptation of the Saiyuki manga authored by Kazuya Minekura. The opening theme "Kamino Hotokemo" will be performed by GRANRODEO and Shugo Nakamura will perform the ending theme song "Ruten."
【OP・ED主題歌アーティスト決定】
2022年1月放映TVアニメ『#最遊記 RELOAD -ZEROIN-』の主題歌アーティストが決定!

OP主題歌はGRANRODEO「カミモホトケモ」(2022/1/12発売)
ED主題歌は仲村宗悟「流転」(2022/1/26発売)
アニメと合わせてお楽しみに!https://t.co/QOr7BIHjFu#最遊記ZEROIN pic.twitter.com/KpkN5K8ROU

— 【2022年1月放映】TVアニメ「最遊記RELOAD -ZEROIN-」公式 (@saiyuki_re) October 13, 2021
The anime, which will premiere in January 2022 in Japan and adapt the "Even a Worm" arc of the long-running manga, will reunite long-time Saiyuki anime cast members Toshihiko Seki as Genjo Sanzo, Sōichiro Hoshi as Son Goku, Hiroaki Hirata as Sha Gojyo and Akira Ishida as Cho Hakkai with new arc-specific cast members Kouichi Toochika as Hazel Grouse, Rikiya Koyama as Gatti "Gat" Nenehawk, and Houchu Ohtsuka as Ni Jianyi.
SOURCES: Official Website (JP), Moca-News (JP)
© 峰倉かずや・一迅社/最遊記RE PROJECT