Custom Zaku pot and kettle will get you fed three times faster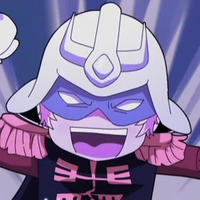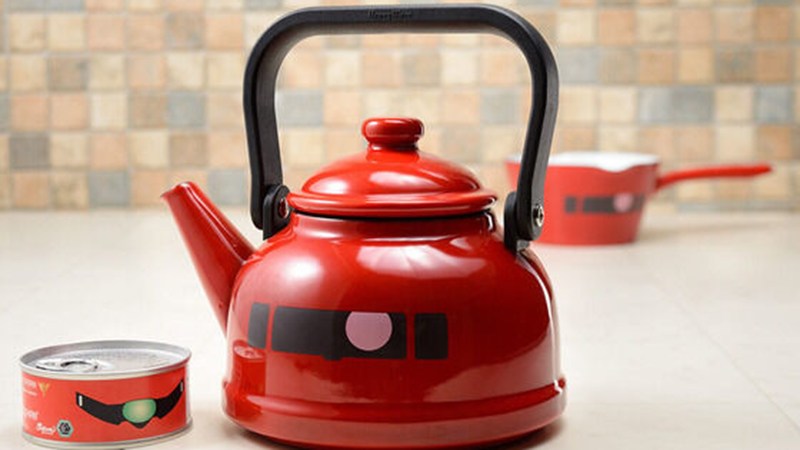 How would Char Aznable cook up a spicy curry? In his own flashy red custom cookware, we expect. Like this pot and kettle duo, designed to look like his legendary custom Zaku.
The cookware is part of a line from Premium Bandai, and each piece comes with specially branded Red Comet food (which you can prepare with the help of the cookware). The kettle set includes a 1.6-liter kettle and a serving of Mentuna Kankan — canned tuna in spicy mentaiko sauce. By serving the tuna over steamed rice and using the kettle to add green tea or hot water, you can make ochazuke.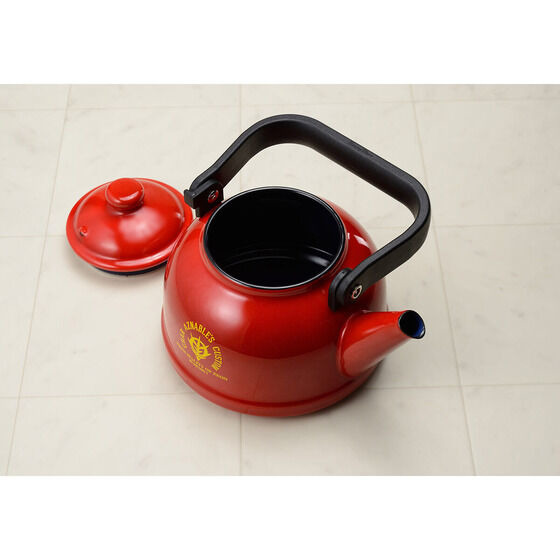 The cookpot set includes a saucepan and two packaged meals: Red Comet Ramen, and Triple-Spicy Red Comet Curry. The saucepan has measurements marked on the inside for easy cooking.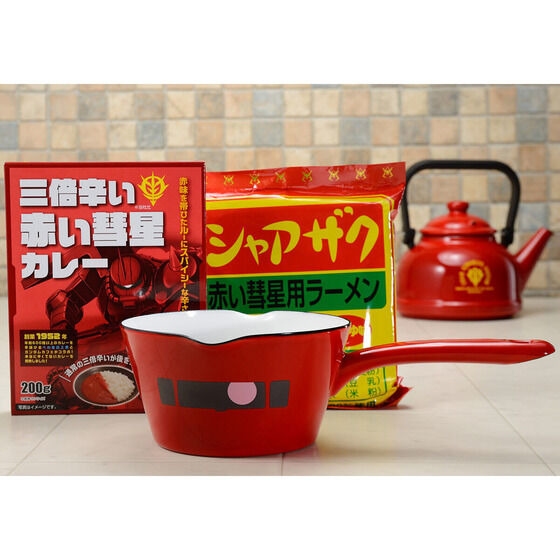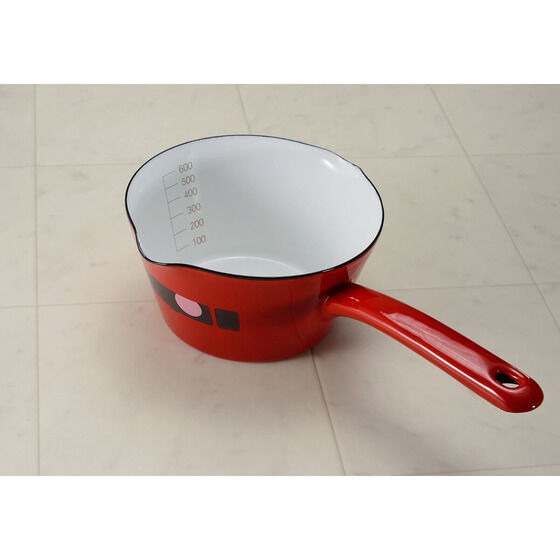 Both items are now available for pre-order from Premium Bandai — the kettle and tuna set for 4,675 yen, and the cookpot and instant meals set for 4,070 yen. Orders will start shipping out next month. The items will be sold separately at Gundam Cafés across Japan.
Source: Anime! Anime!