2017 film being broadcast same day as Progressive film's release in Japan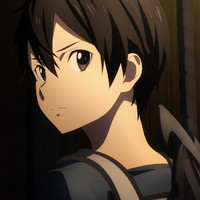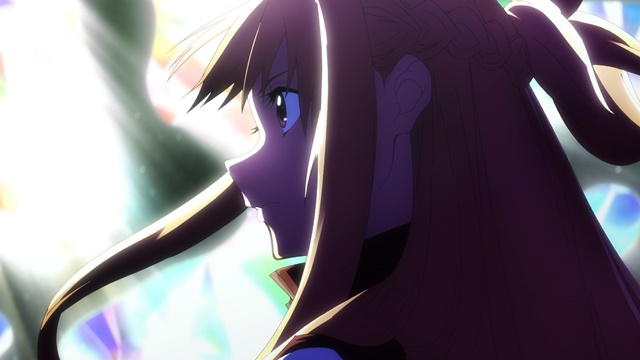 To celebrate the October 30th theatrical release of the forthcoming Sword Art Online feature film, Sword Art Online Progressive: Aria of a Starless Night in Japan, the official site for the film has announced an exclusive broadcast premiere of the 2017 Sword Art Online The Movie: Ordinal Scale on the Fuji TV network, limited to the Kanto region for those who wish to watch the first film ahead of seeing the new film, which premieres on the same day as the broadcast, October 30th.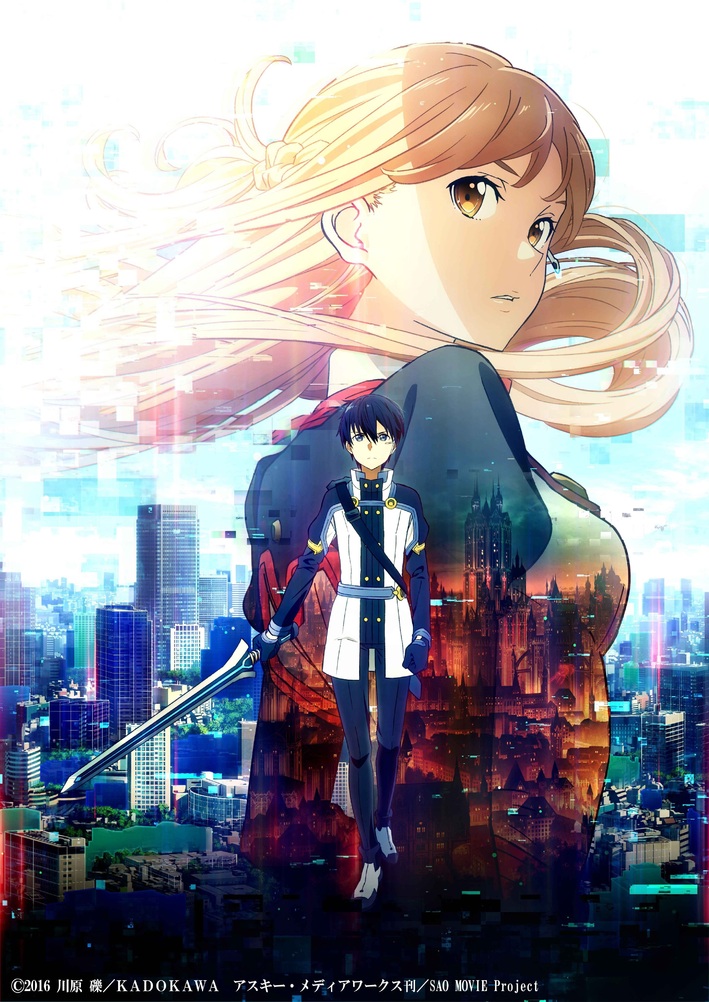 As previously reported, the Progressive: Aria of a Starless Night anime film will be released in 40 countries following the Japanese release on October 30th, with Funimation handling the theatrical release for the US, Canada and Latin America beginning on December 3rd, with Funimation describing the film::
This is a tale of the time before "Lightning Flash" and "The Black Swordsman" were known by those names…
The day that she happened to don the NerveGear, Asuna Yuuki was a third-year middle school student who'd never even touched an online game before.
On November 6, 2022, the world's first VRMMORPG, Sword Art Online, is officially launched. But the players, still euphoric over having logged in, suddenly find themselves trapped inside the game when the Game Master deprives them of any way to log out.
The Game Master then gives them this warning "This may be a game, but it's not something you play." If a player dies in-game, they die in the real world.
Hearing this, all of the players panic, and pandemonium reigns.
One of those players is Asuna, but despite not yet knowing the rules of this world, she sets off to conquer the floating iron castle, Aincrad, whose peak is too high to be seen.
As the days go by in this world where death is never very far away, she has a fateful encounter. And then, a parting…
Though she's at the mercy of the reality before her eyes, Asuna fights on with all her might, until someone appears before her: the aloof swordsman, Kirito…
SOURCES: AnimeAnime!, Official Site
Disclosure: Crunchyroll is part of Funimation Global Group, a joint venture between Sony Pictures Entertainment and Aniplex.
(C)2016 川原 礫/KADOKAWA アスキー・メディアワークス刊/SAO MOVIE Project/(c)2020 川原 礫/KADOKAWA/SAO-P Project