Mirage Farina Jenius's VF-31AX Kairos Plus goes on sale in March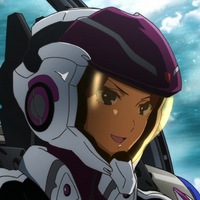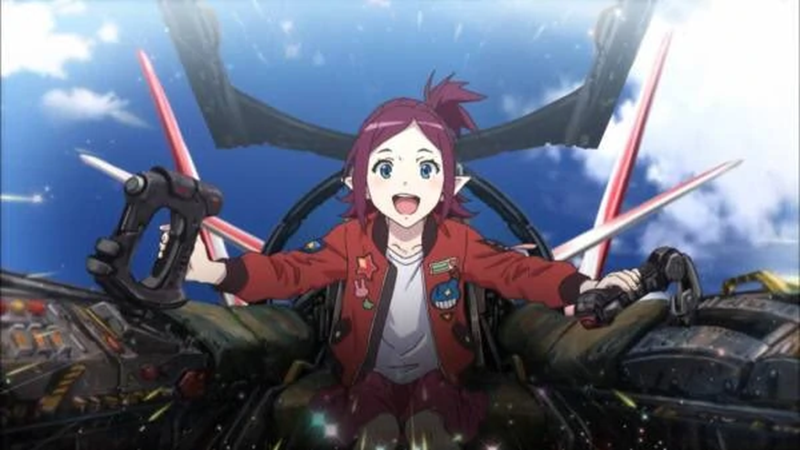 Macross Delta the Movie: Absolute Live!!!!!! premiered earlier this month in Japan, carrying on the story of the latest series in the sci-fi franchise. Among other reveals, Mirage Farina Jenius got to pilot a new Valkyrie. And early next year, you can get your hands on it, too — in figure form, that is.
The VF-31AX Kairos Plus will join the DX Chogokin line, a Macross-centric sub-series of Bandai's hefty, transformable Chogokin mecha figure series.
The Valkyrie stands approximately 260mm tall in its Battroid formation and comes with alternate left and right hands, melee knives, gun pods, a pilot figure, and a display stand. Just like the real thing in the series, this Valkyrie can be transformed between Battroid, GERWALK, and Fighter modes: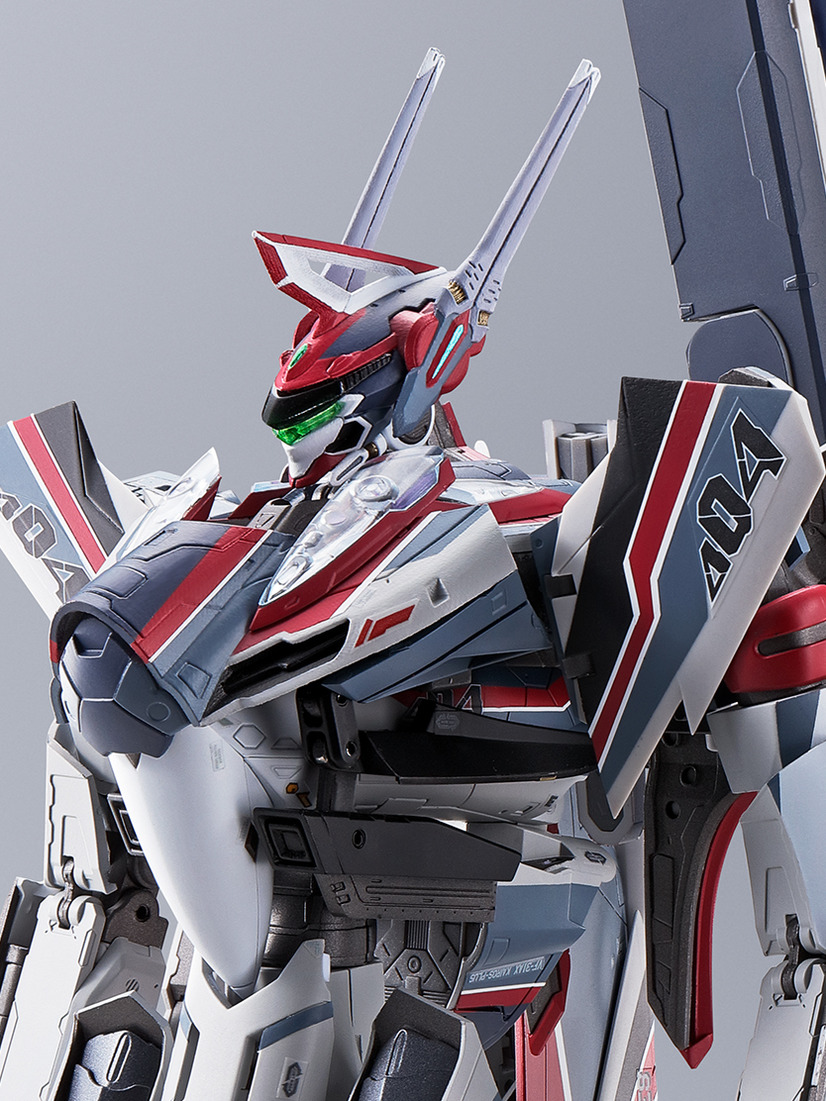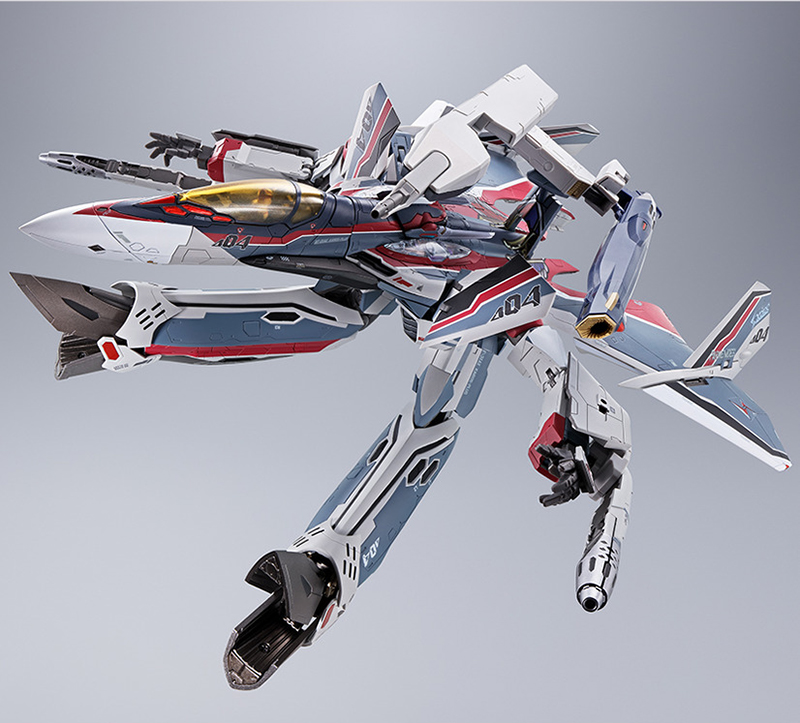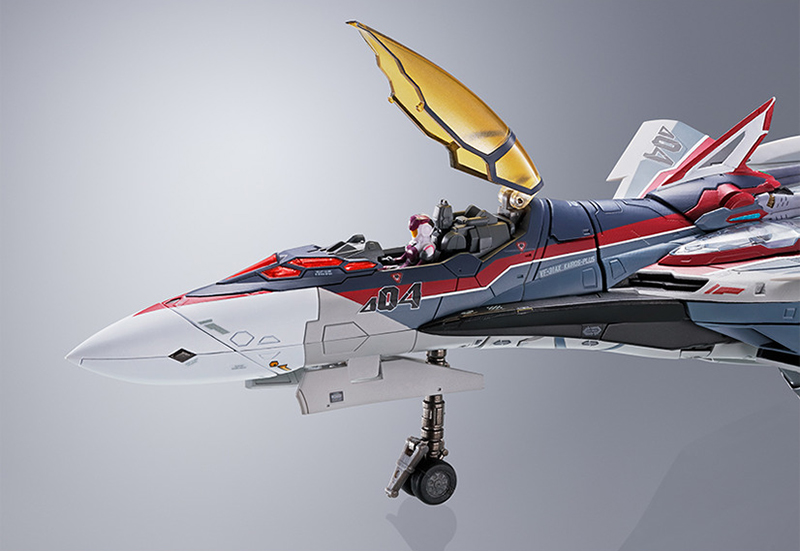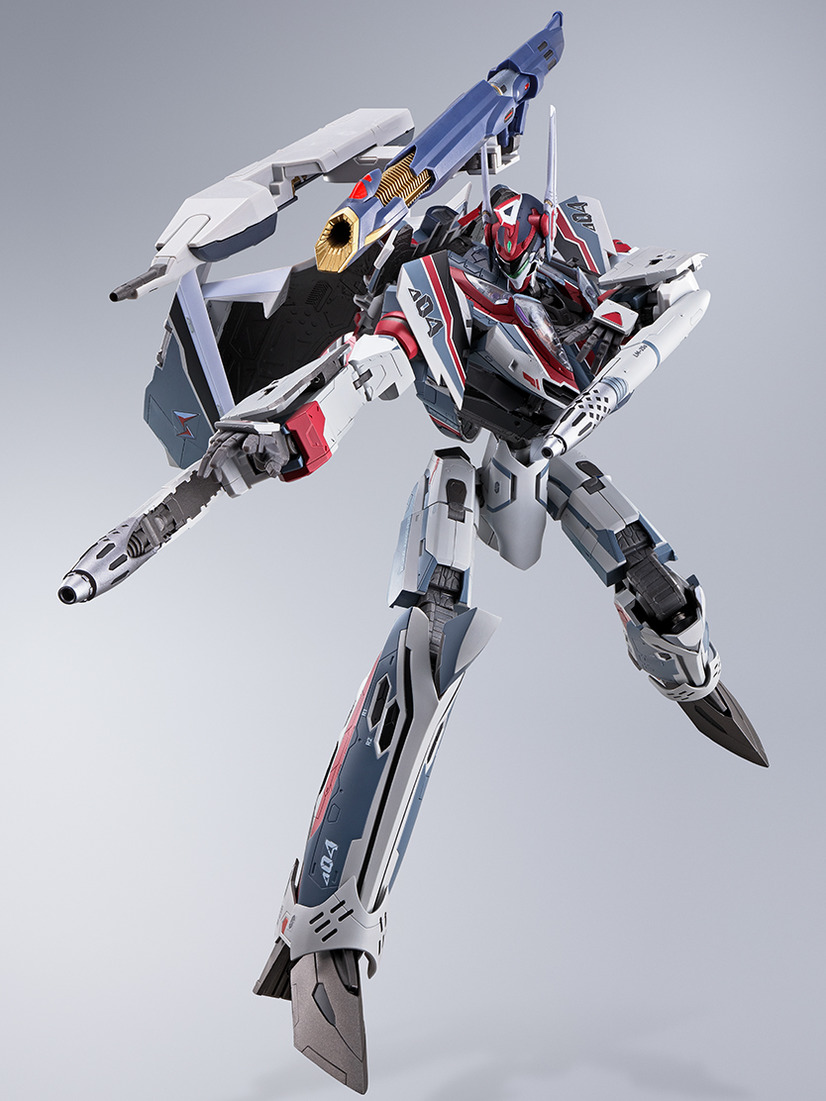 The VF-31AX Kairos Plus (Mirage Farina Jenius version) goes on sale for 23,000 yen (excluding tax) in March 2022. Hayate Immelman's Valkyrie will also be on sale starting in December, with a special display pedestal for early buyers.
Source: Anime! Anime!