The game's five main voice cast members will reprise their roles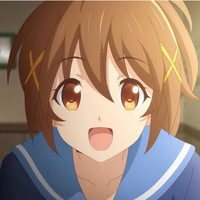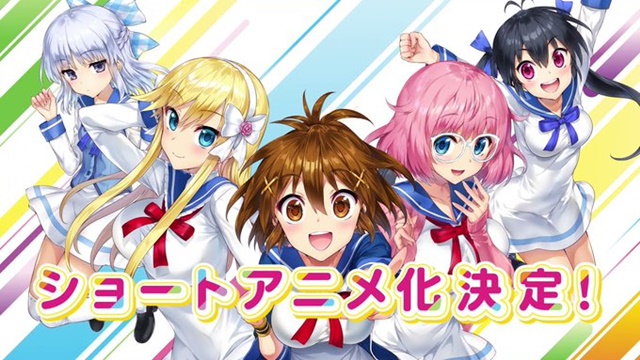 It has been confirmed that a short TV anime inspired by IRODORIMIDORI, a high school girls rock band born from SEGA Interactive's arcade rhythm game franchise CHUNITHM, is now in the works for a premiere in 2022.
Teaser PV:
Story introduction:
The story takes place at Maigahara High School attached to Maigahara College of Music, also known as "Maimai". At this school, where students aspiring to become musicians gather, there is a rumor whispered by some students that they will receive a mysterious score by giving their best performance at the school festival. The source of the rumor is unknown, but students whose grade are not so well before the festival mainly participate. Like the other students, IRODORIMIDORI also decided to make their much-awaited appearance at the festival.
The game was officially released in Japan on July 16, 2015, and the band also started its mixed-media development based on the music used in the game, such as radio drama, manga, manga short movies, and live concert events. IRIDORIMIDORI's original five main voice cast members in the game will reprise their roles in the anime as well.
IRODORIMIDORI original members:
While no staff information is currently available, the band's anime music video "Change Our MIRAI!," posted in July 2015, was produced by TRIGGER and directed by Ikuo Geso (Hackadoll).
"Change Our MIRAI!" MV:
---
Source: "IRODORIMIDORI" official website
©SEGA