El anime de un acuario se va a uno real en la isla recreativa de Hakkeijima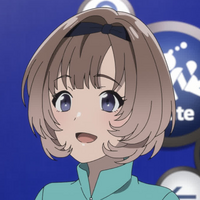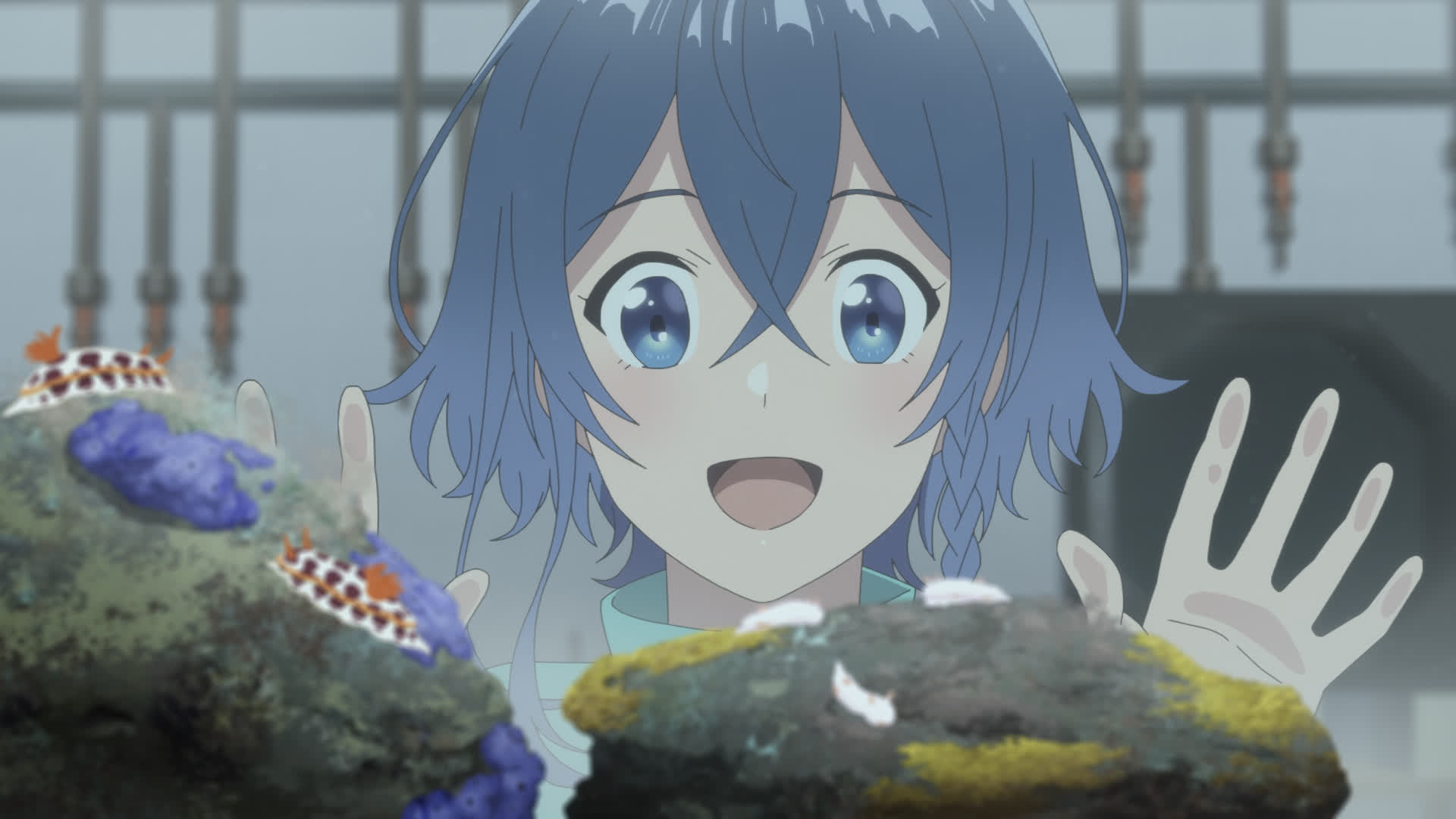 En la colaboración más obvia y perfecta que se nos podría ocurrir, la isla recreativa de Hakkeijima, justo frente a Yokohama, unirá fuerzas con The aquatope on white sand a partir del 5 de noviembre. Miku Ito se convertirá en la voz de los anuncios del lugar como su personaje, Kukuru Misakino, para que los visitantes se sientan como si visitaran el acuario del anime.
A propósito de la colaboración se ha publicado una nueva imagen promocional con los personajes vistiendo el uniforme de los empleados de uno de los acuarios de la isla.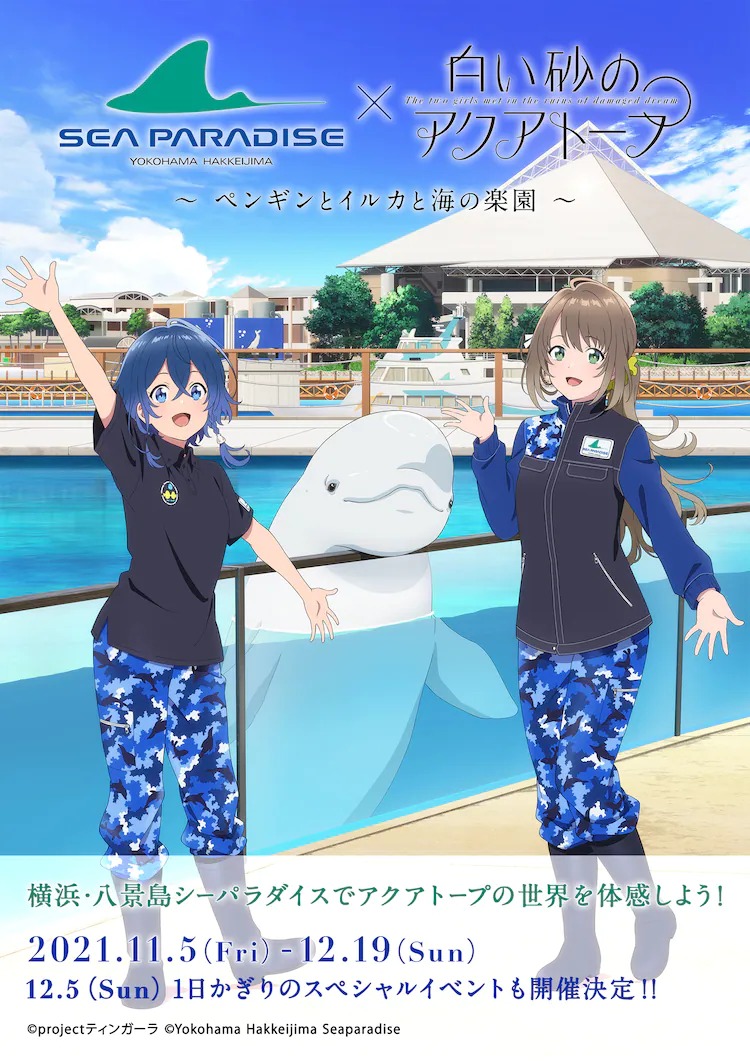 Mapa de los lugares para hacerse fotos y otras colaboraciones en la isla: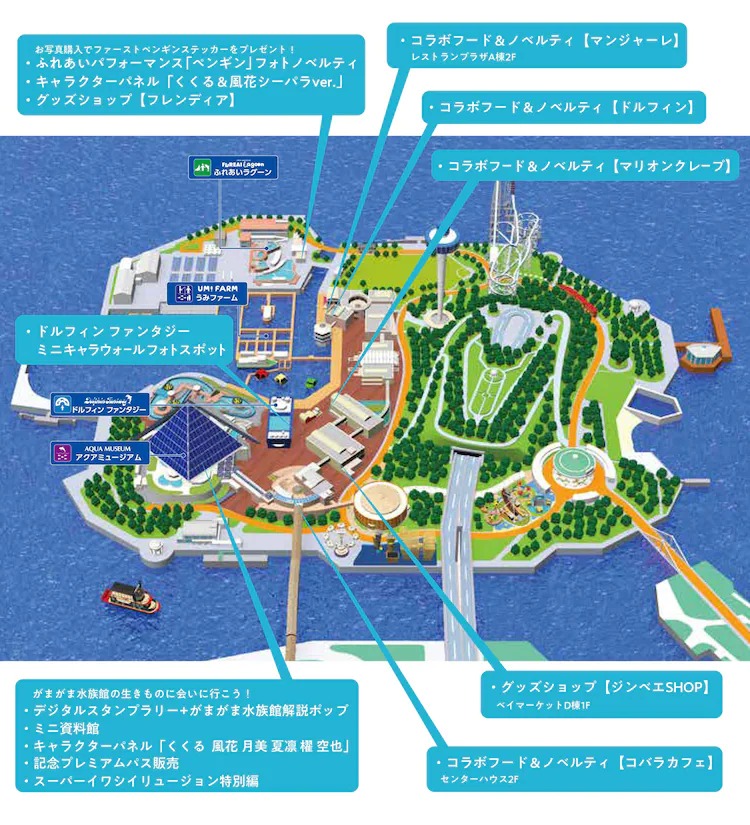 El acuario Yokohama Hakkeijima Sea Paradise de la isla no solo contará con los anuncios en la voz de Ito, también habrá diversos lugares donde los visitantes podrán hacerse fotos junto a los personajes de la serie. Además, se llevará a cabo un show especial con delfines el 5 de diciembre basados en un guion de The aquatope on white sand, con los actores de voz Miku Ito, Rikako Aida, Azumi Waki y Lynn presentes.
La colaboración continuará hasta el 9 de diciembre, con las entradas a la venta desde hoy. Cada entrada incluye un obsequio de la colaboración y un stand acrílico. The aquatope on white sand se emite semanalmente en Crunchyroll poco después de su estreno en Japón.
Fuente: Comic Natalie
---