Show off your bounty today in anticipation of the episode 1000 premiere on November 20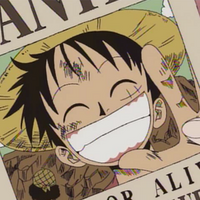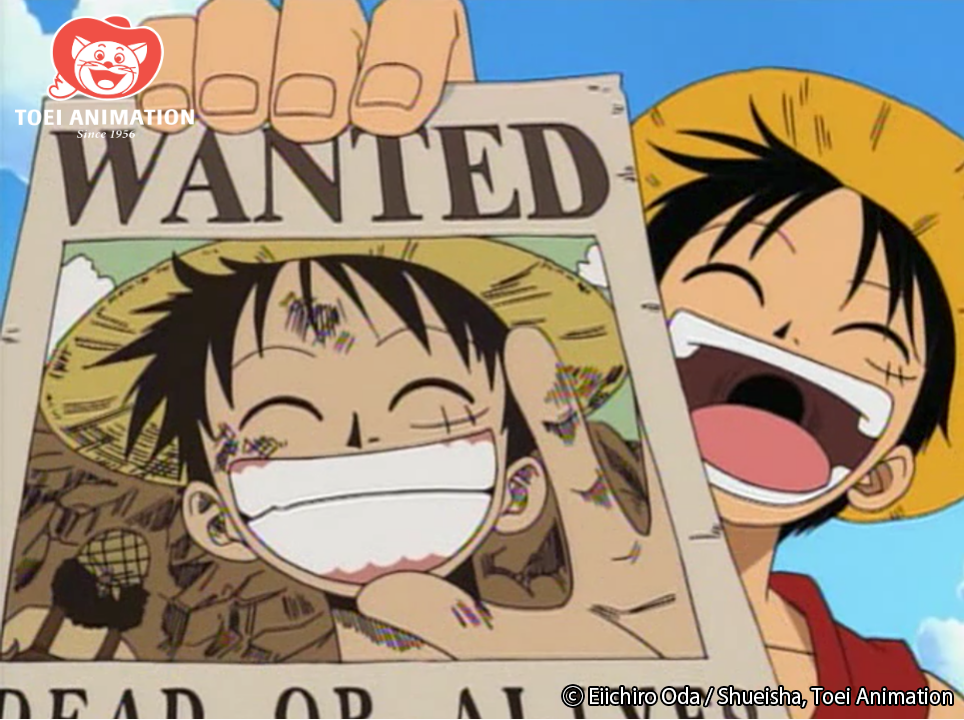 One Piece episode 1000 is just days away, and there's no better way to celebrate than to become a member of the Straw Hat crew yourself! You can do exactly that with the help of Crunchyroll's new One Piece AR filter, which is now available on the official Crunchyroll Instagram account.
The filter can be easily accessed by visiting @Crunchyroll on Instagram with your mobile device and tapping the sparkle icon that appears above the feed. Here's Crunchyroll's own Tim Lyu showing off the results: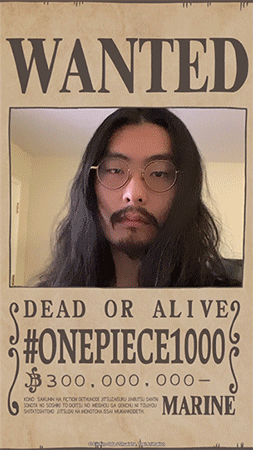 Be sure to tag @Crunchyroll in your stories; we want to see 'em!