The Ghost-type joins Snorlax and Ditto as a comfy piece of furniture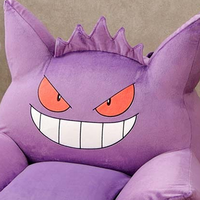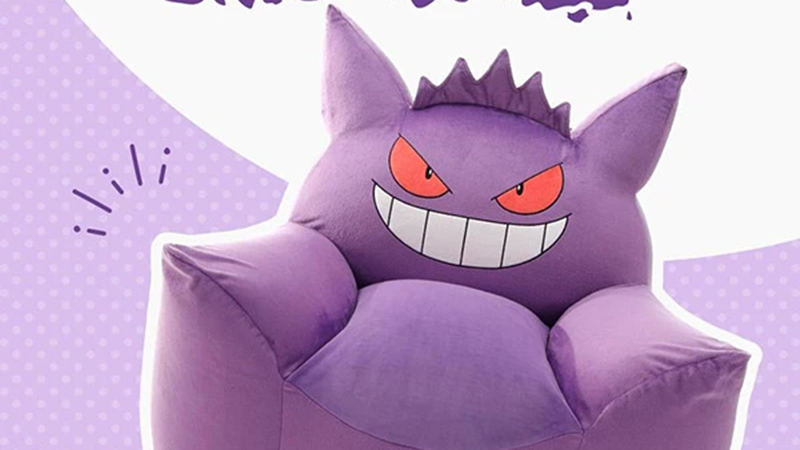 Who's that Pokémon? It's Gengar!... no, really.
Furniture manufacturer CELLUTANE has rolled out a comfy, small-sized sofa based on the Ghost/Poison type. It's the latest Pokémon-inspired piece from the company, following furniture modeled after Ditto, Snorlax,and Pokéballs.
The sofa is stuffed with "Sugo beads," a mix of urethane pieces and tiny beads, to make it squishy and comfortable. It's easy to move and wash, too, so it's good for families with kids.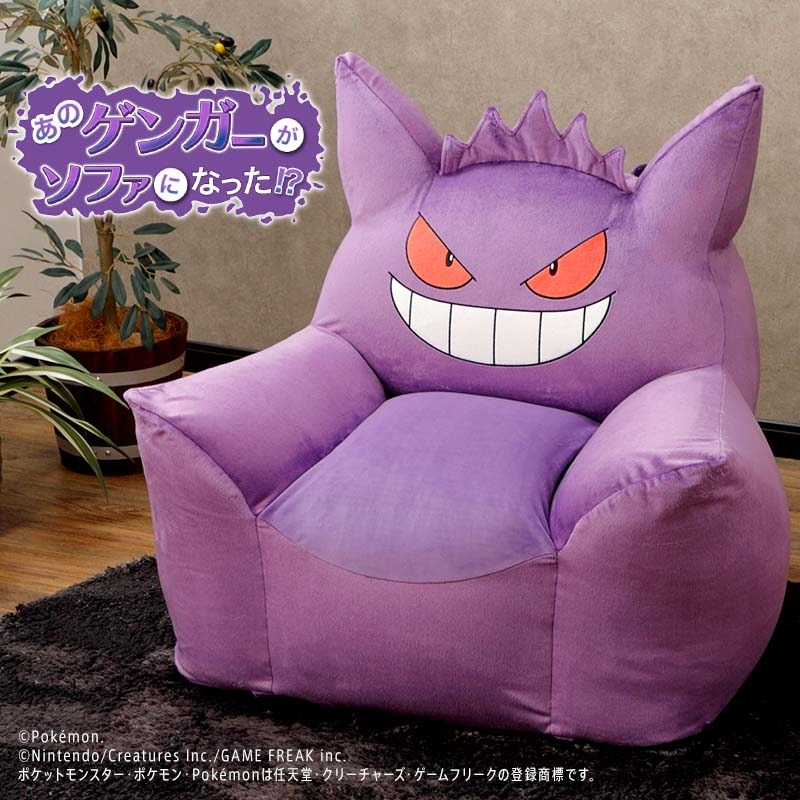 The sofa is now on sale via CELLUTANE and other retailers for 25,990 yen.
Source: Anime! Anime!