OVA episode premieres today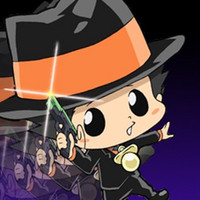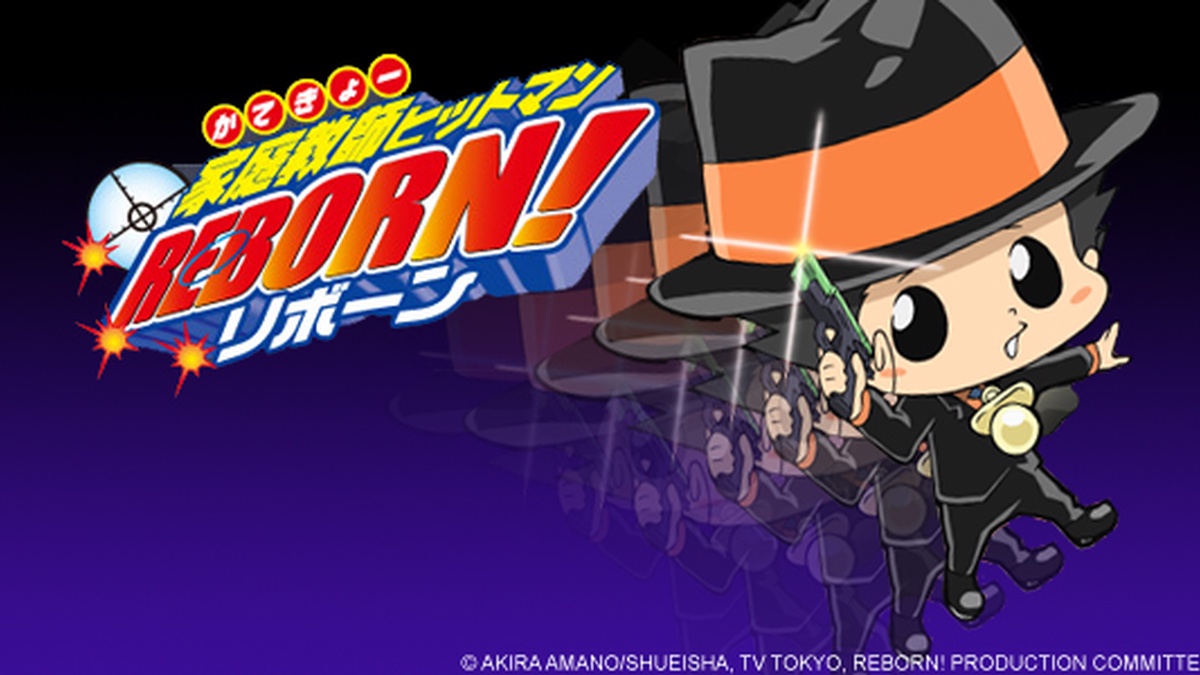 Crunchyroll has added one more surprise to its catalog today in the form of a special REBORN! OVA. The OVA was released in 2009 at that year's Jump Super Anime Tour. The episode, titled Here Comes a Vongola Family-Style School Trip! is now available as of 2:00PM PT for Crunchyroll members in the Americas, Europe (excluding French speaking territories), Australia, New Zealand, the Middle East and North Africa.
Correction: A previous version of this article had listed incorrect territories for the episode. The oversight has been corrected.