Short anime series premieres today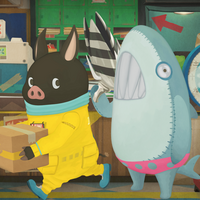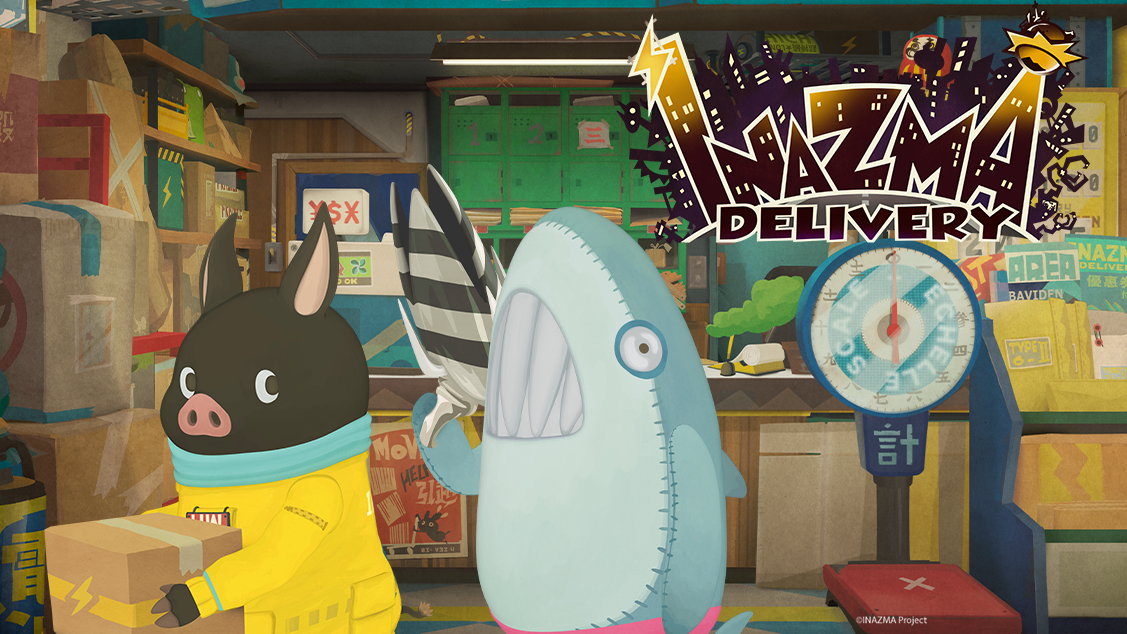 Crunchyroll is proud to announce a unique addition to its catalog in INAZMA DELIVERY. The series of shorts is noted for featuring staff member Hironori Ueno providing all of the sounds, voices, and music, with the same studio behind the Usavich series of mobile phone shorts produced for MTV Japan handling animation and production.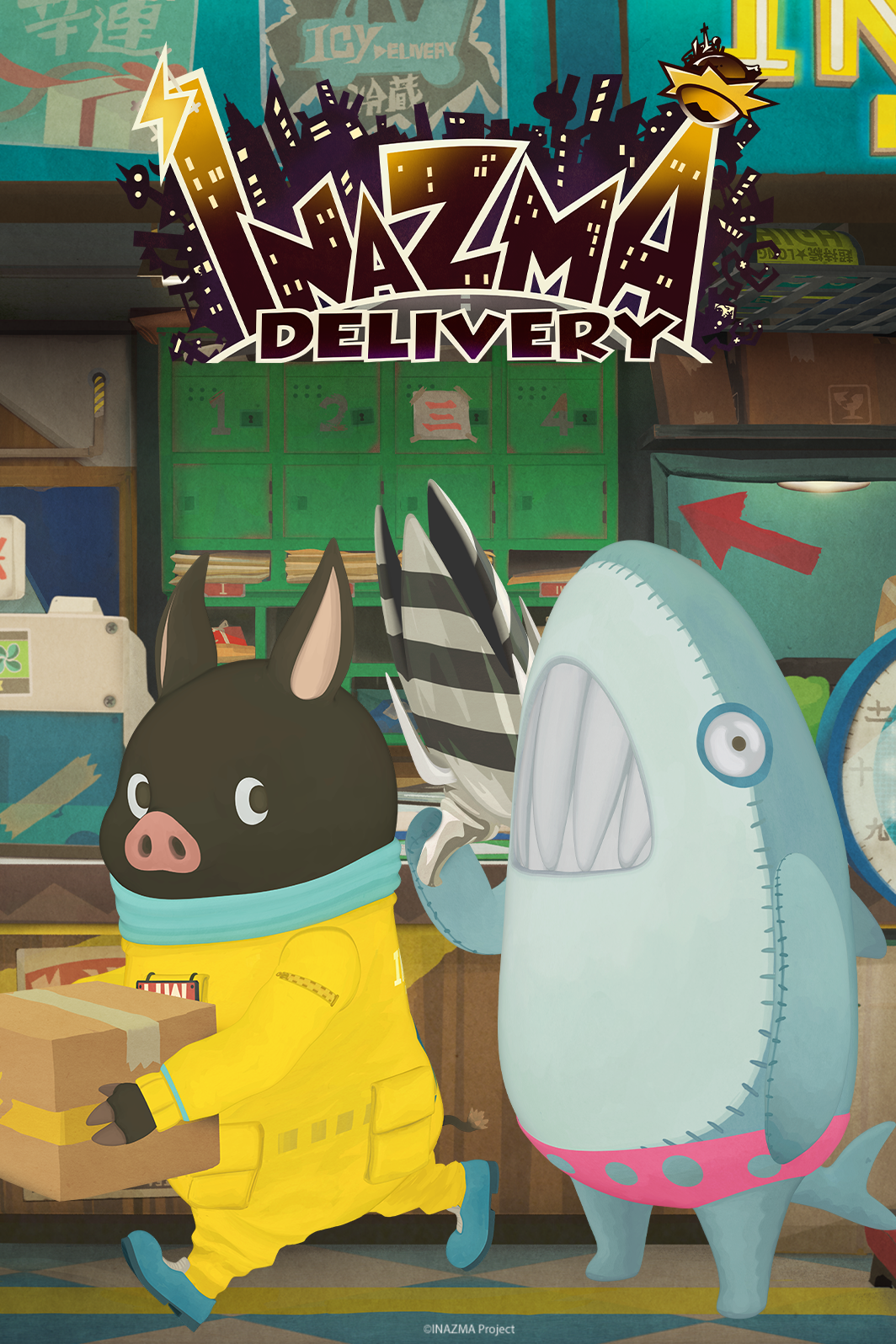 The series of shorts premiered today at 2:00pm PT on Crunchyroll for all members worldwide except China and Japan. And just so no one gets confused about the lack of sub/dub information, there is no actual spoken dialogue in the shorts.