Fans will return to Tokyo Big Sight this spring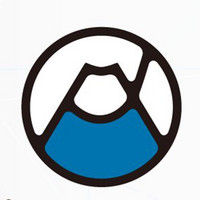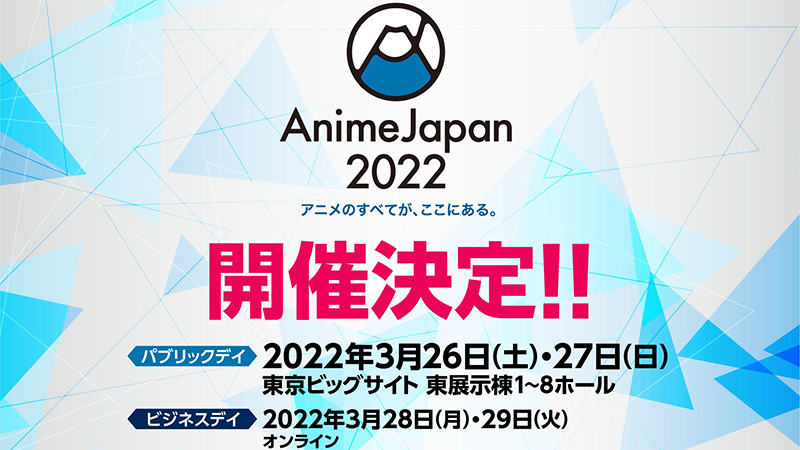 After two years, Tokyo Big Sight will once again play host to AnimeJapan!
The event, first held in 2014, was cancelled outright in 2020 due to COVID-19 restrictions. It was held fully online earlier this year, streaming events and exhibitor panels and selling merchandise from their website.
A tweet from the official AnimeJapan Twitter account announced that the event will be held in-person once again next year, on the weekend of March 26-27, 2022. It will take place in Halls 1-8 of Tokyo Big Sight. The theme for next year's event will be "Cue!" — denoting a feeling of pushing forward toward a new start.
AnimeJapan is organized by the AnimeJapan Executive Committee — which is made up of 19 major companies in the industry including Production I.G, Aniplex, NBCUniversal Entertainment Japan, and Tezuka Productions. Since its inception in 2014, its live events have played host to more than 100,000 attendees and more than 100 exhibitors.
So far, the website has been updated to include exhibitor applications and a form to nominate titles for the event's "Manga We Want to See Animated" ranking. Keep an eye out for further announcements in the near future.
Source: @animejapan_aj on Twitter