En occidente tiene confirmada su llegada para primavera de 2022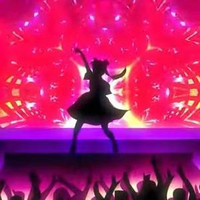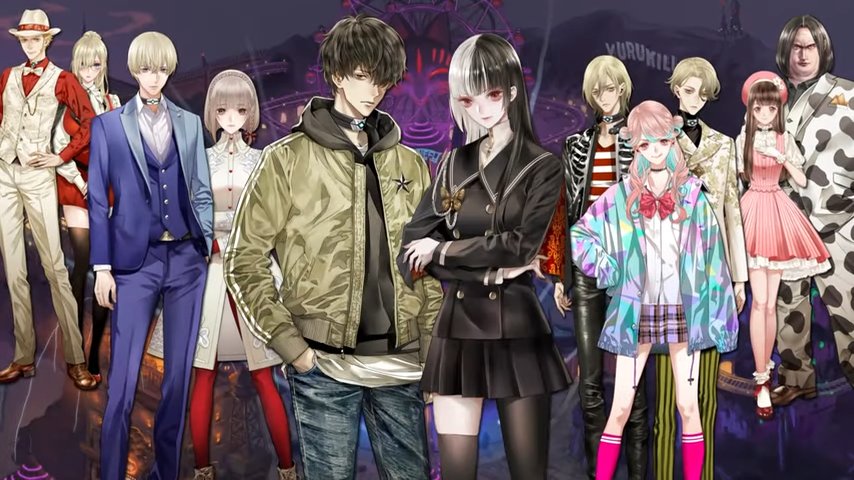 Desde IzanagiGames y G.rev han anunciado que Yurukill: The Calumniation Games se lanzará el 14 de abril de 2022 en las PlayStation 4, PlayStation 5 y Nintendo Switch de Japón. El juego tiene confirmada su llegada a occidente por parte de NIS America en primavera de 2022, con lo que es posible que se confirme un día de lanzamiento muy próximo al de Japón.
Yurukill: The Calumniation Games tendrá también versión para PC vía Steam, pero de su lanzamiento se encargará directamente Izanagi Games.
La renombrada autora Homura Kawamoto nos ofrece una historia retorcida y repleta de giros con Yurukill. Acusado de pirómano y del asesinato de 21 personas, el protagonista, Sengoku Shunju, se ve obligado a luchar por su libertad y a demostrar su inocencia. Como uno de los seis Prisoners, debe formar pareja con una de las cinco víctimas, denominadas Executioners, dentro de los confines del extraño y apartado parque de atracciones conocido como Yurukill Land. Juntos, cada uno de los cinco equipos -Mass Murderers, Death Dealing Duo, Crafty Killers, Sly Stalkers y Peeping Toms- deben enfrentarse y superar las llamadas "atracciones" del recinto de ocio para conseguir lo que desean. Si los Prisoners tienen éxito, sus crímenes serán perdonados. Pero si los Executioners ganan, se les concederá la venganza por sus seres queridos.

La completa historia pondrá a disposición del jugador experiencias únicas como la recopilación de pruebas, la recogida de testimonios y la resolución de puzles. La parte de shoot'em up de Yurukill, desarrollada por los veteranos desarrolladores G.rev, nos ofrecerá combates rápidos y llenos de acción. Además, las tablas de clasificación online darán a los jugadores la oportunidad de ver cómo lo han hecho en comparación con el resto de la comunidad.
Bajo estas líneas puede verse un tráiler del juego.
Fuente: Gematsu
---