Negative COVID tests or proof of vaccination will be required for the event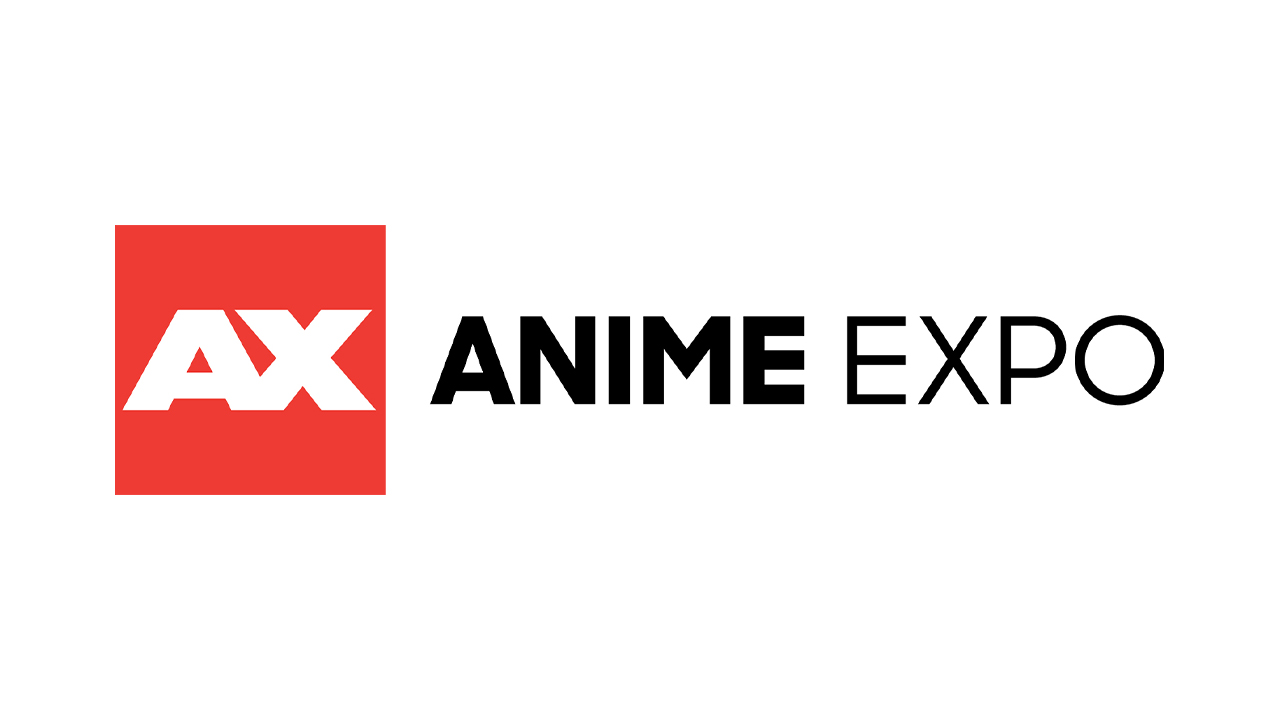 Next July, Anime Expo will be opening its doors again for its first in-person event since lockdown. Registrations will be available for purchase starting next month, and the event's official site is sharing information on how to go about getting yourself back in the door.
Of primary note are the con's newly-announced protocols for its 2022 iteration. According to the event's Health & Safety page, all attendees will be required to provide either proof of vaccination or a negative COVID-19 test taken 72 hours prior to the event.
AX will also be requiring approved face coverings regardless of vaccination status, and for those face coverings to be clearly visible at all times. Masks will not be required while outside or while eating. Please consult the aforementioned Health & Safety page for complete information.
Priority registration will run January 10-23, with standard registration opening up on January 24. Visit the website for a full breakdown of prices and polities.
Anime Expo wil take place July 1-4, 2022 at the Los Angeles Convention Center.
Source: Anime Expo Website