"Belle" are nominated in five categories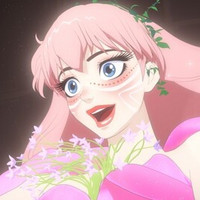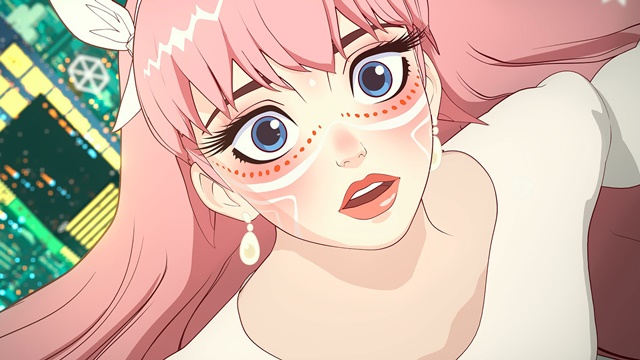 The official website for the 49th Annie Awards announced its nominees on December 21, including three Japanese animation films and one French film based on a Japanese manga in the Best Indie Feature category - Mamoru Hosoda's BELLE, Ayumu Watanabe's Fortune Favors Lady Nikuko, Takayuki Hirao's Pompo: The Cinéphile, and Patrick Imbert's The Summit of the Gods (based on Jiro Taniguchi's manga of the same name). No Japanese anime films ere selected in the Best Feature category this year.
BELLE is also nominated in four other categories - Best FX - Feature, Best Direction - Feature, Best Production Design - Feature, and Best Writing - Feature. Meanwhile, the anime feature film adaptation of Japanese comedian Akihiro Nishino-produced picture book Poupelle of Chimney Town was selected as one of the five nominees in the Best Music - Feature category. The soundtrack music for the Studio 4°C-animated film was composed by Youki Kojima and Yuta Bando.
The winners will be announced at the 49th annual Annie Awards ceremony on February 26, 2022.
"BELLE" trailer:
"Fortune Favors Lady Nikuko" trailer:
"Pompo: The Cinéphile" trailer:
"The Summit of the Gods" trailer:
"Poupelle of Chimney Town" trailer:
---
Source: Annie Awards official website
©2021 STUDIO CHIZU