Original anime conceived by ELEMENTSGARDEN founder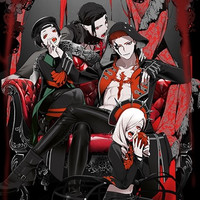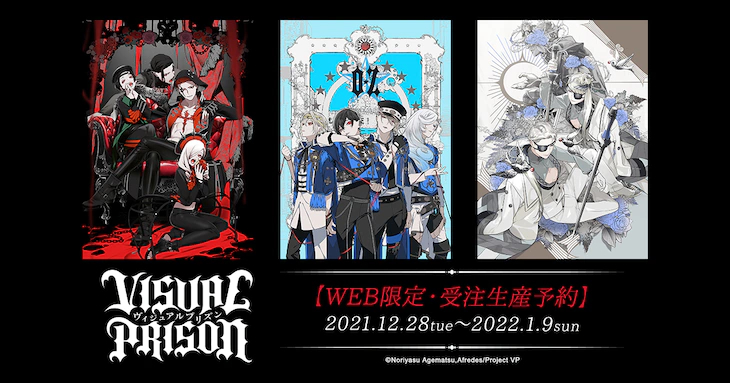 O ★ Z, LOS † EDEN, and ECLIPSE units featured in new hoodie collection by Right-On
The Japanese apparel and clothing retailer Right-On has announced a new collaboration with the original anime Visual Prison featuring the series' main musical units O ★ Z, LOS † EDEN, and ECLIPSE on a series of new graphic zip-up hoodies that are now up for pre-order and will ship out in early February in Japan. The hoodies feature elaborate designs fitting the motif of each musical unit and are priced at ¥6,050, or about $53 USD at current exchange rates. The hoodie selections are featured below: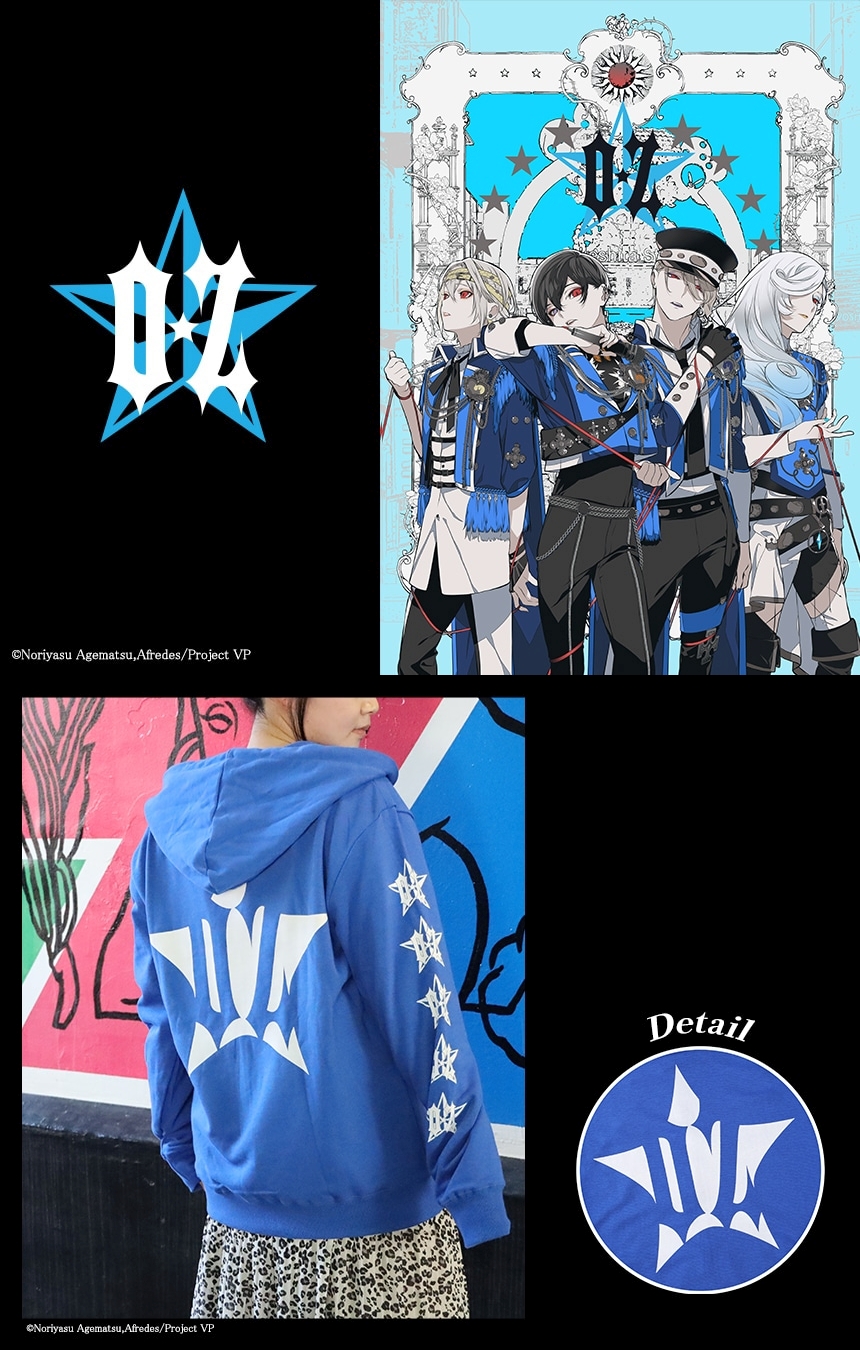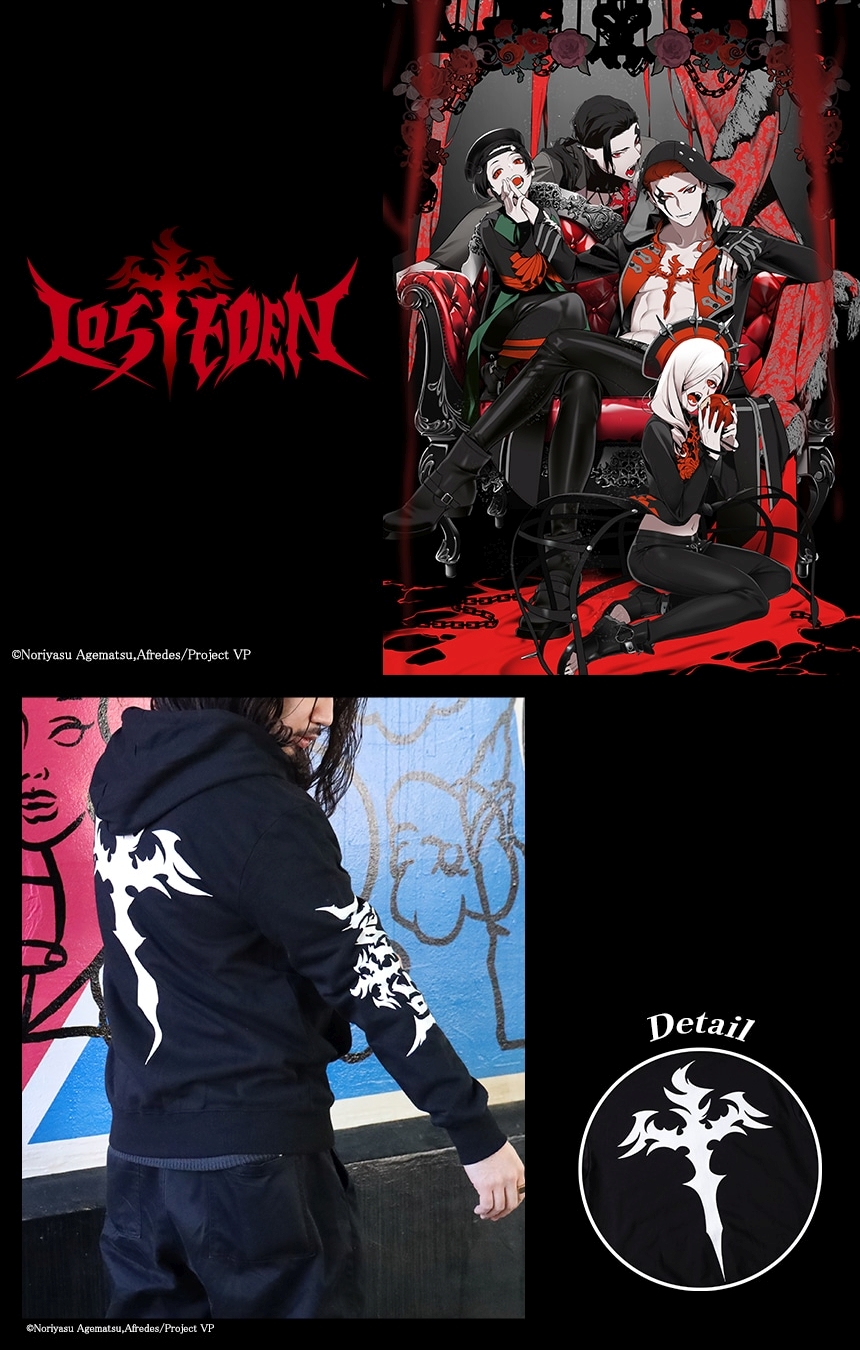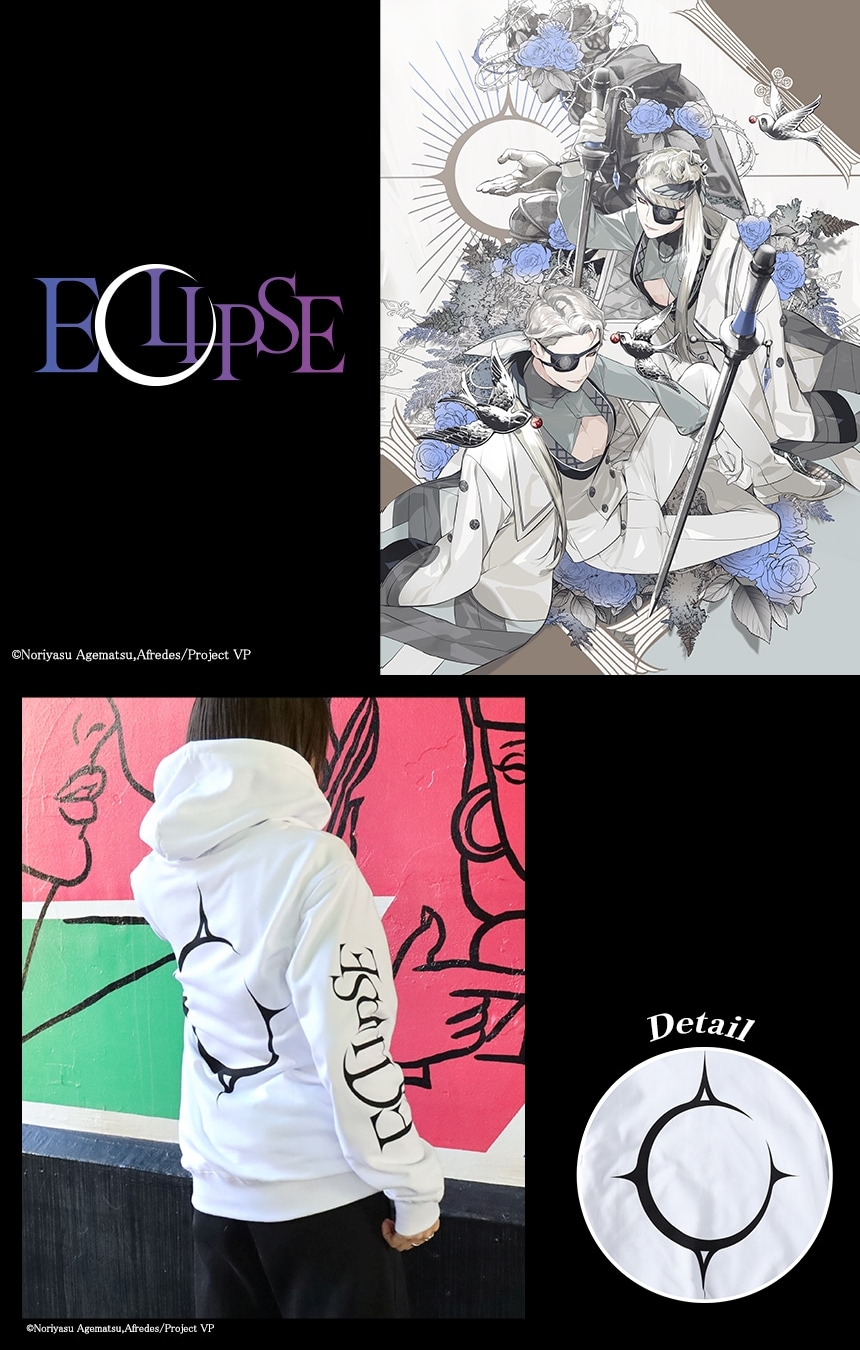 Funimation streamed the anime in October as it aired in Japan and describes it:
Beautiful immortals have gathered in Harajuku to compete for a grand prize: Immense power! For years now the artists behind worldly culture and music have secretly been vampires, including those who produce Visual Kei. Now, they perform their most beautiful songs in the hallowed grounds of the Prison under the Scarlet Moon.
SOURCES: Comic Natalie, Right-On
(c)Noriyasu Agematsu,Afredes/Project VP