Koharu VA Emiri Iwai's special talk video is now streamed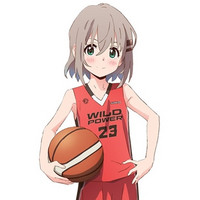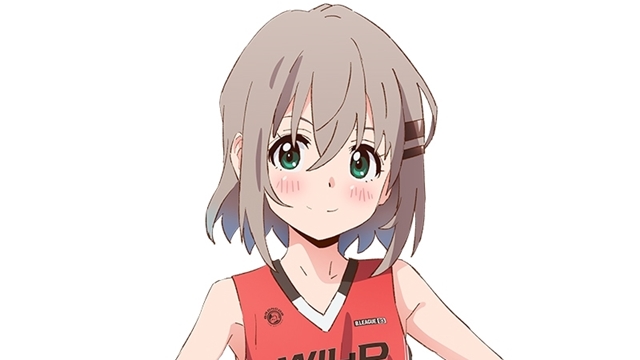 The official website for the Encouragement of Climb anime franchise has announced the launch of the collaboration campaign with The Saitama Broncos, a professional basketball team whose home town is Saitama, the main location of the anime, and posted a special visual of the protagonist Aoi Yukimura in the uniform of the team. Limited edition goods featuring this illustration will be available for purchase soon.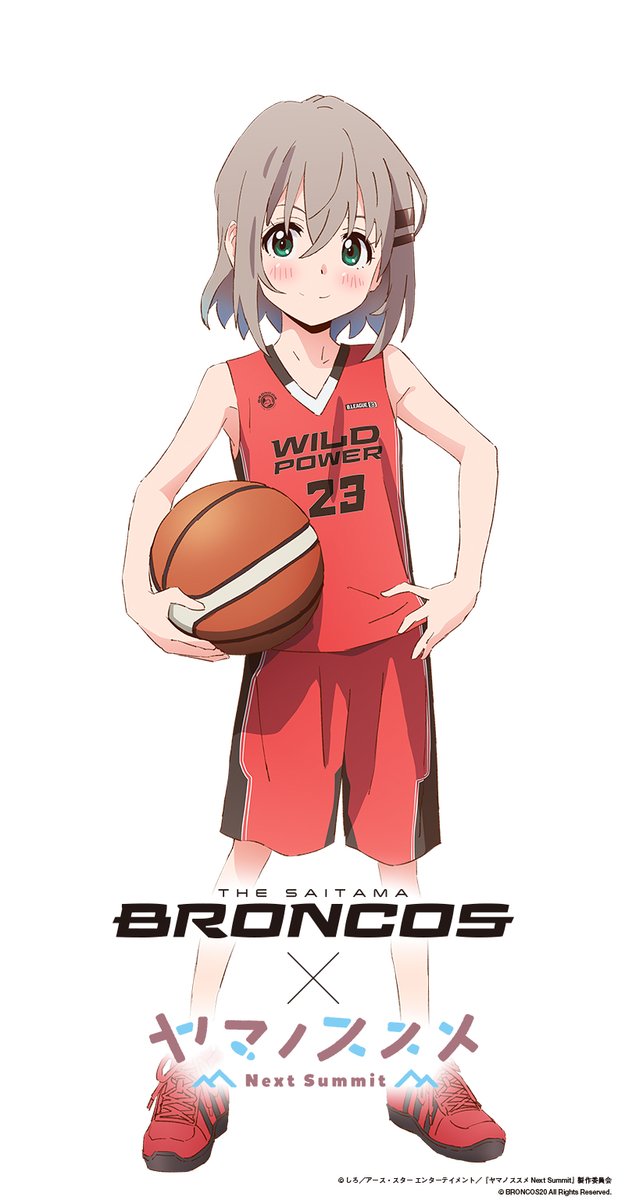 「#ヤマノススメ」シリーズの舞台・埼玉県をホームとするプロバスケットボールチーム「#さいたまブロンコス (@saitamabroncos)」 とのコラボが決定????
さいたまブロンコスのユニフォームを着たあおいのイラストが公開です????https://t.co/FfDa2dl6oN pic.twitter.com/iNfJ3Oxjkp

— テレビアニメ「ヤマノススメ Next Summit」公式 (@yamanosusume) January 7, 2022
Emiri Iwai, who voices Koharu Senjuin, visits The Saitama Broncos' practice to learn about basketball from the professional players, and a special video that they talk about each other's job and its charms is now streamed on KADOKAWA Anime YouTube Channel.
Iwai will also be visiting the game between The Saitama Broncos and Yamaguchi Patriots at Tokorozawa Civic Gymnasium on January 16, and will serve as the arena MC for the game along with the team's MC Yumarow (Twitter @yumarow0404).
さらに1月16日(日)に所沢市民体育館で開催される試合(#さいたまブロンコス vs #山口ペイトリオッツ 戦)に #岩井映美里 さんが訪問!アリーナMCを担当する予定です????
ぜひ試合を見に来てくださいね????

チケットの詳細は、こちらをご確認ください!https://t.co/x51HvepPJN#ヤマノススメ pic.twitter.com/8WAabIJe4p

— テレビアニメ「ヤマノススメ Next Summit」公式 (@yamanosusume) January 7, 2022
---
Encouragement of Climb Next Summit, the new season of the TV anime adaptation of Siro's mountaineering-themed manga, is set to premiere in 2022.
Teaser PV:
Teaser visual: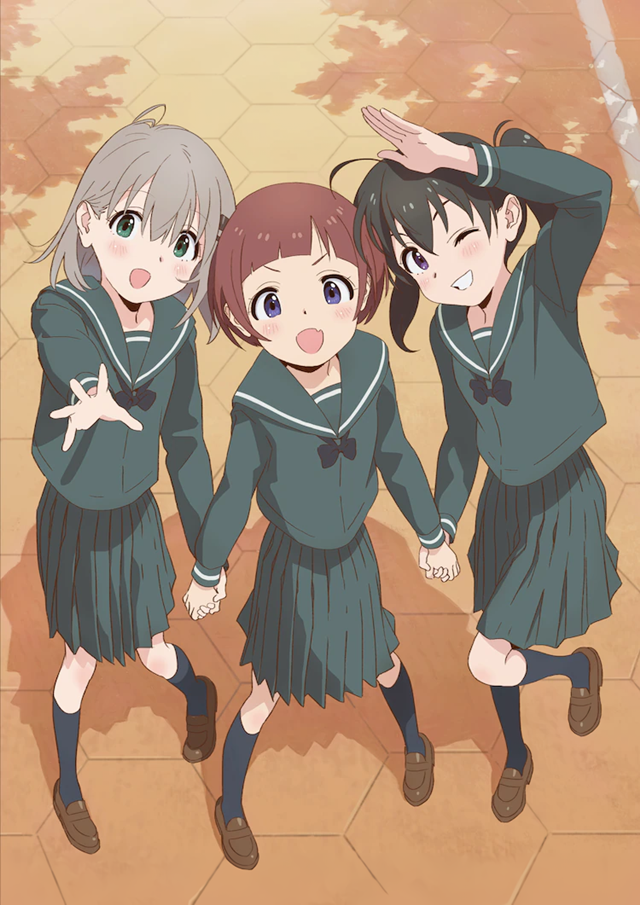 ---
Source: "Encourage of Climb" anime project official website / Twitter
©Shiro /EARTH STAR ENTERTAINMENT/"Encouragement of Climb Next Summit" Committee