The ten-song album will be released on February 23, 2022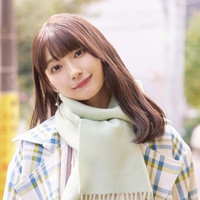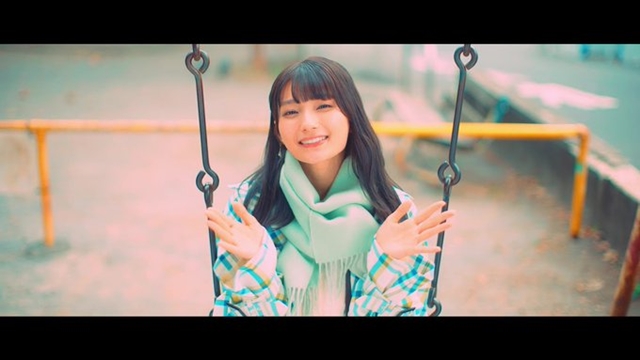 Nippon Columbia's official website for Marika Kohno, a member of the three-member voice actress unit Earphones, has posted a three-minute music video for "Hitotsu" (One), the lead track from her first full album of the same name to be released on February 23, 2022.
While working as a member of Earphones along with Rie Takahashi and Yuki Nagaku since 2015, she made her solo singer debut with her first single "Yume mitai, demo Yume jyanai" (Looks like a dream, but it's not a dream) from Nippon Columbia in February 2021, and her second single "New story" followed in July of the year.
The 10-song album "Hitotsu" includes the two single title songs and eight newly-recorded songs. Her official website writes: "After the release of her second single 'New story,' Kohno came up with a lot of positive ideas about the songs she wanted to sing on the album at the production meeting held in mid-summer. From these ideas, she decided on eight themes to be incorporated into each song, and the songs were created with the great inspiration and sense of style of the many creators who worked on the album, and each song was carefully sung and spun by her to create a unique first album."
Kohno's well-known anime characters include Rin Kohana in Seiyu's Life! (2015), Hanabi Tenka in Scorching Ping Pong Girls (2016), Yumina Urnea Belfast in In Another World With My Smartphone (2017), Silence Suzuka in Uma Musume Pretty Derby (2018), and Scarlett Gosling in No Guns Life (2019), and Mimi Tachikawa in Digimon Adventure: (2020-2021).
"Hitotsu" MV:
The album's all-song preview:
Latest artist photo: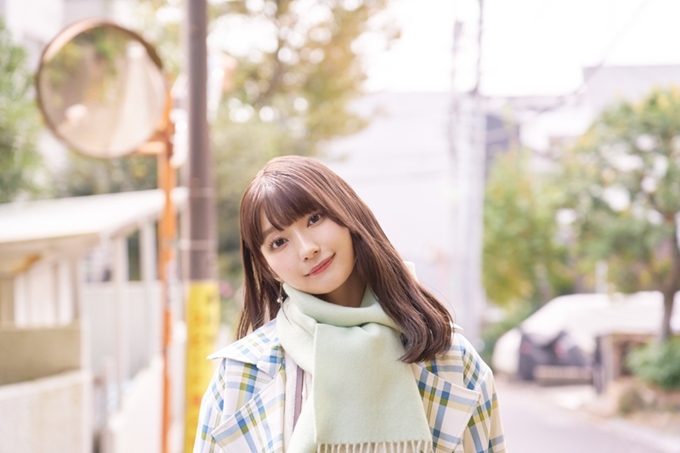 1st single "Yume mitai, demo Yume jyanai" MV:
2nd single "New story" MV:
;
---
Source: Marika Kohno official website, Nippon Columbia press release
© 2022 NIPPON COLUMBIA CO.,LTD.