No new anime films were released last weekend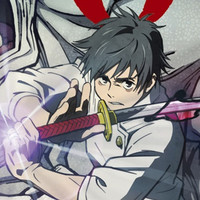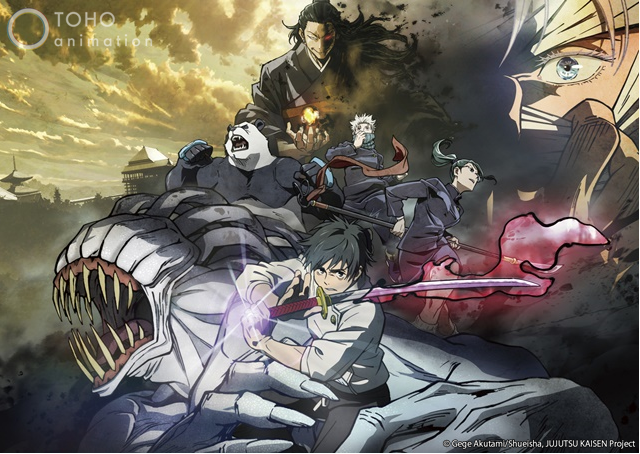 While JUJUTSU KAISEN 0 kept its second place in its fourth weekend, last weekend 's No.1 film Spider-Man: No Way Home sank to third place is its second weekend with a huge 55 percent drop from its opening weekend.
In its fourth weekend, JUJUTSU KAISEN 0 454 million yen (3.95 million USD) on 322,000 admissions, which was 30 percent down form its previous weekend. The film's total box office performance to date has reached 8,576,429,150 yen (74.65 million USD) on 6,288,404 admissions in 24 days since its release on December 24, becoming the 20th top-grossing Japanese film and 13th top-grossing Japanese anime film of all time. It looks certain to hit the nine billion yen mark by the end of the month.   
No new anime films were released in Japan last weekend.
---
Weekend box office Top 10 in Japan (January 15-16, 2022)
(ticket sales basis)
1 (new). "Confidence Man JP Eiyu-hen" - 590 million yen
2 (2). "JUJUTSU KAISEN 0" - 8.57 billion yen
3 (1). "Spider-Man: No Way Home" - 2.5 billion yen
4 (3). "99.9 Keiji Senmon Bengoshi The Movie" - 2.15 billion yen
5 (new). "House of Gucci"
6 (new). "Cry Macho"
7 (5). "Anata no Ban desu: The Movie" - 1.88 billion yen
8 (4). "The Boss Baby: Family Business" - 950 million yen
9 (6). "The King's Man" - 820 million yen
10 (7). "The Matrix Resurrections" - 1.34 billion yen
---
Sources: Kogyo Tsushin, Pixiin
© 2021 "JUJUTSU KAISEN THe Movie" Production Committee ©Gege Akutami/SHUEIHSA