Nenhum novo filme de anime foi lançado no último fim de semana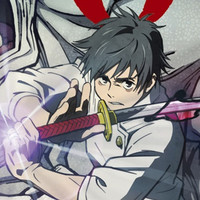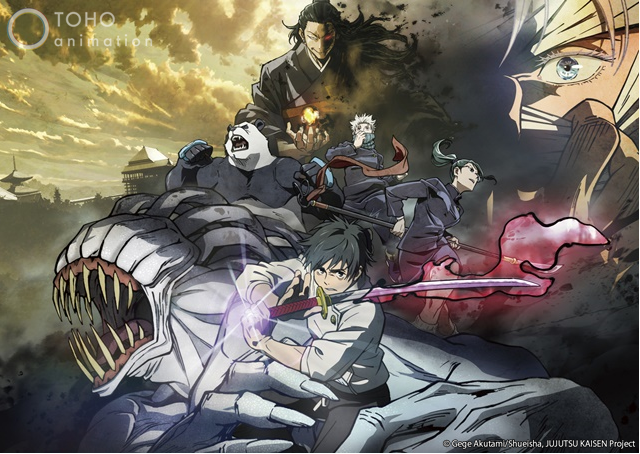 Enquanto o filme JUJUTSU KAISEN 0 manteve o 2º lugar de bilheteria no quarto fim de semana em cartaz, o filme que estava em 1º na semana passada, Homem-Aranha: Sem Volta para Casa, pula agora para o 3º lugar.
Durante seu quarto fim de semana, JUJUTSU KAISEN 0 faturou 454 milhões de ienes (cerca de 20 milhões de reais), com 322.000 ingressos vendidos, o que representa uma queda de 30% em relação ao fim de semana anterior. O desempenho total de bilheteria do filme até o momento atingiu 8.576.429.150 ienes (410 milhões de reais), com 6.288.404 ingressos vendidos ao longo de 24 dias desde seu lançamento, no dia 24 de dezembro, tornando-se o 20º filme japonês de maior bilheteria e o 13º filme de anime japonês de maior bilheteria de todos os tempos.
Bilheteria do fim de semana no Japão - TOP 10 (15 e 16 de janeiro de 2022)
1. Confidence Man JP Eiyu-hen
2. JUJUTSU KAISEN 0
3. Homem-Aranha: Sem Volta para Casa
4. 99.9 Keiji Senmon Bengoshi The Movie
5. Casa Gucci
6. Cry Macho
7. Anata no Ban desu: The Movie
8. O Poderoso Chefinho 2: Negócios da Família
9. King's Man: A Origem
10. Matrix Resurrections

Fontes: Kogyo Tsushin, Pixiin
---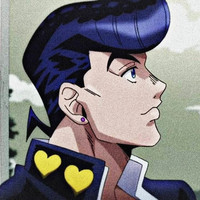 José S. (Skarz) é o editor-chefe da Crunchyroll.pt. Formado em Letras, não consegue se lembrar de um momento da sua vida em que mangás e animes não fizeram parte dela. Você pode encontrá-lo no Twitter em @_skarz.