Shorts produced by indie studio Kingyoiro reflect indie animator and studio scene in Japan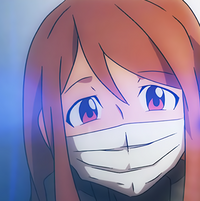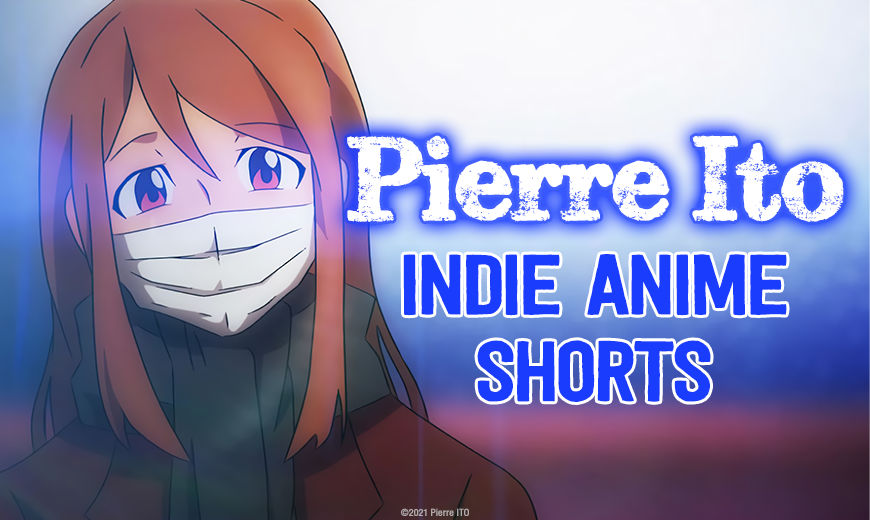 Sentai Filmworks has announced its latest acquisition in Pierre Ito's Indie Anime Shorts and it reflects their commitment to release anime that are not always conventionally produced through the anime industry.
The series of three shorts is produced by Studio KINGYOIRO and up-and-coming anime director Pierre Ito which will be available across North America, Australia, New Zealand, the UK, Ireland, South Africa, the Netherlands, Scandinavia and Nordic Countries, Spain, Portugal and Central and South America, with a home video released planned in the future. Sentai describes the shorts:
In Period of the Mouseman, a young man grapples with his transformation into a cyborg modeled after a mouse. Ito previously produced over 70 Mouseman anime shorts, acting as director, storyboarder and character designer. The original version of the film starred Yoshimasa Hosoya (Attack on Titan) as the Mouseman.
In apocalyptic World, Before You End, two people separated by time and space must unravel their tangled history before the world comes to an end. The original version of the film starred Shuta Morishima (WataMote: No Matter How I Look At It, It's You Guys' Fault I'm Not Popular!) as Rui and Akiko Nakagawa (Inuyasha) as Michiru.
Kenda Master Ken chronicles the exploits of Ken Tamaki as he battles rivals using kendama, a traditional Japanese skill toy. The original version of the film starred Takeshi Maeda (Hunter x Hunter) as Ken Tamaki, Maya Okamoto (Burn Up Excess) as Saori and Misato (Date A Live) as Tamako.
SOURCE: Sentai Filmworks