A loja está disponível somente nos EUA por enquanto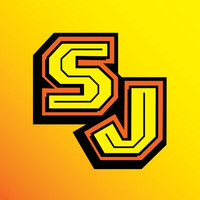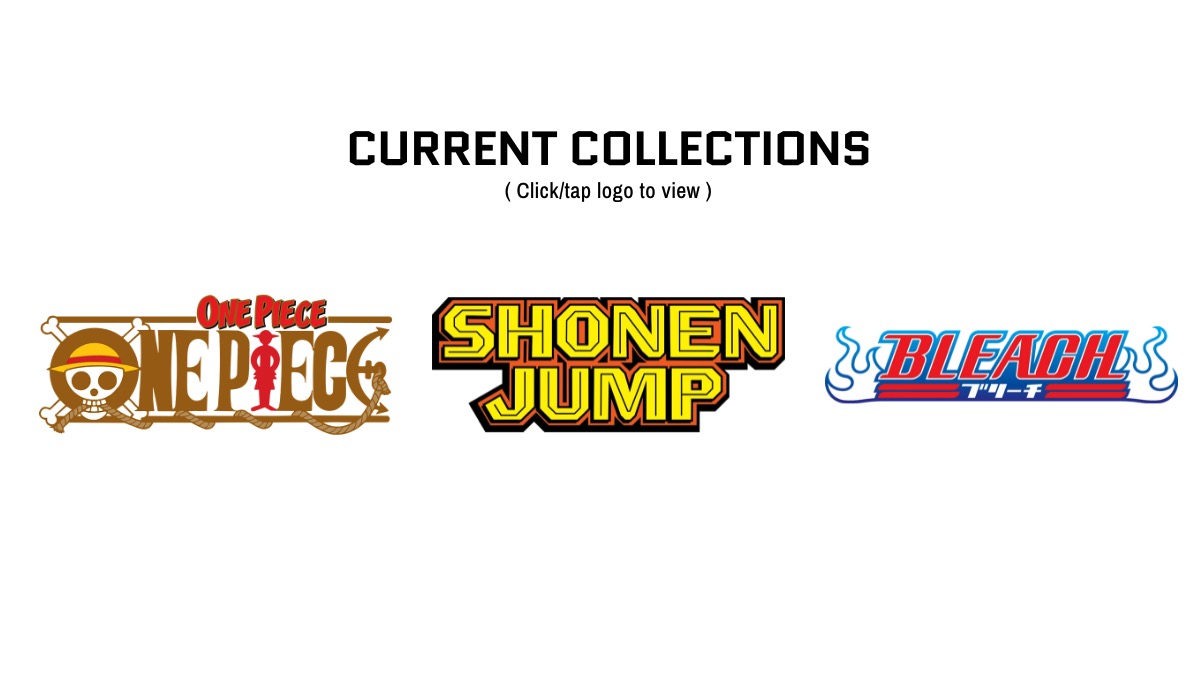 Há dois dias, a conta oficial da Shonen Jump no Twitter compartilhou uma "provocação" para um futuro anúncio... Mas devido à forma como foi escrito, os fãs começaram a acreditar que a Shonen Jump estaria prestes a fazer uma mudança de águas e entraria no mundo de NFTs.
Começou com esse Tweet:
Soon you'll be able to show your Shonen Jump love in a whole new way. Exciting announcement tomorrow! pic.twitter.com/bXKwJwDqtk

— Shonen Jump (@shonenjump) January 18, 2022
"Em breve, você poderá mostrar seu amor pela Shonen Jump de uma maneira totalmente nova! Anúncio muito legal amanhã!"
E as coisas acabaram saindo do controle, e a Shonen Jump precisou tranquilizar todo mundo:
It's not NFTs ????

— Shonen Jump (@shonenjump) January 18, 2022
"Não são NFTs."
Felizmente, o que poderia ser um pesadelo acabou não sendo nada de mais. O anúncio, no fim das contas, era da abertura da Shonen Jump Store, loja oficial da marca, que atualmente já conta com coleções de One Piece, Bleach e outros produtos da Shonen Jump.
Announcing the Official US Shonen Jump Store! Exclusive and limited manga-inspired Bleach, One Piece and Shonen Jump merch! Premium hoodies, tees, caps and much more! Shop now! https://t.co/1yngcVxxa1 pic.twitter.com/o5MkGFXyFh

— Shonen Jump (@shonenjump) January 19, 2022
No momento, a loja está disponível apenas nos Estados Unidos... Agora nos resta torcer para que decidam enviar para o Brasil num futuro próximo.

Fonte: Comunicado de imprensa
---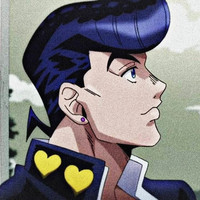 José S. (Skarz) é o editor-chefe da Crunchyroll.pt. Formado em Letras, não consegue se lembrar de um momento da sua vida em que mangás e animes não fizeram parte dela. Você pode encontrá-lo no Twitter em @_skarz.