A primeira temporada do anime está disponível completa aqui na Crunchyroll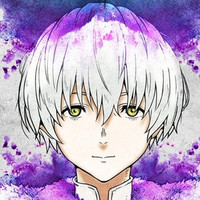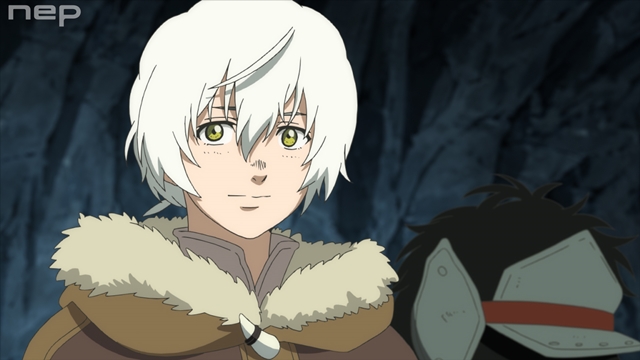 O site oficial do anime To Your Eternity, adaptação do mangá de Yoshitoki Oima, revelou uma nova arte promocional da segunda temporada da série, prevista para a temporada de outono de 2022. A ilustração mostra Fushi, e foi recentemente desenhada pelo designer de personagens da série, Koji Yabuno.
A segunda temporada foi anunciada logo após a exibição do último episódio da primeira temporada no Japão, no dia 30 de agosto de 2021.
/
アニメ #不滅のあなたへ
第2シリーズ ティザービジュアル解禁!!
\
キャラクターデザイン・薮野浩二さん描き下ろしです。
微笑むフシの先にはどんな景色が…?

2022年秋の放送に向け鋭意制作中!
引き続き応援よろしくお願いします✨✨https://t.co/w9AeH1e0mE#ToYourEternity pic.twitter.com/Gziu80UH4K

— アニメ『不滅のあなたへ』NEP公式 (@nep_fumetsu) January 20, 2022
A primeira temporada de To Your Eternity teve direção de Masahiko Murata (NARUTO Spin-Off: Rock Lee & His Ninja Pals), com composição da série por Shinzo Fujita (Future Card Buddyfight X). O design de personagens foi de Koji Yabuno (Space Brothers). O estúdio responsável é o Brain's Base. A produção é da NHK em associação com a NHK Enterprises.
To Your Eternity, obra de Yoshitoki Oima, é publicado no Japão na edição semanal da revista Shonen Magazine. A série até então tem 16 volumes encadernados. O mangá já foi premiado com o Kodansha Manga Awards como melhor título shonen. A série é publicada pela Crunchyroll Mangá em inglês e também em português pela editora NewPOP, com o título Uma Vida Imortal.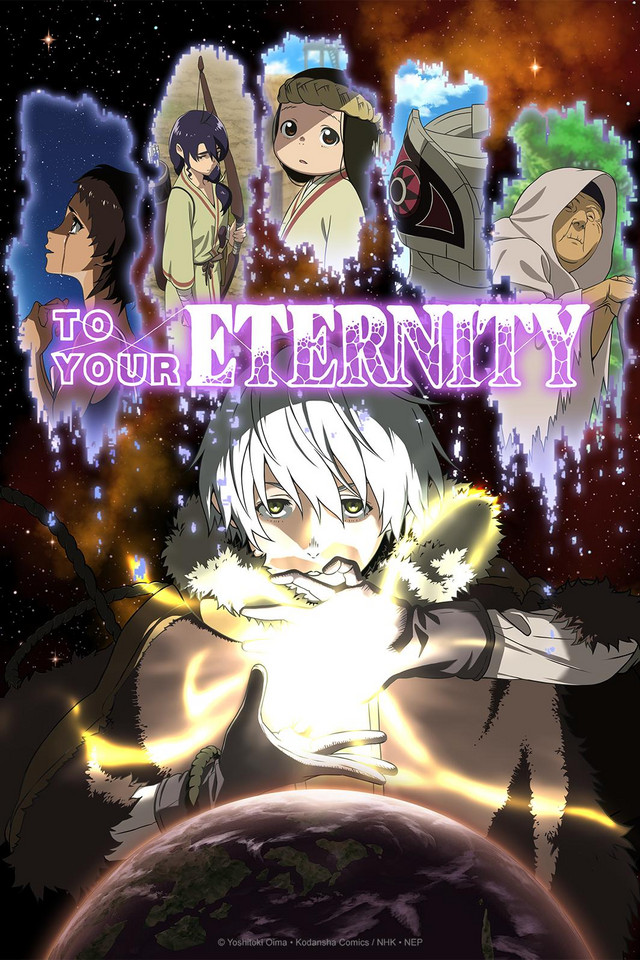 Sinopse:
No começo, "aquilo" era uma orbe, lançada na Terra. "Aquilo" conseguia fazer duas coisas: tomar a forma de algo que "o" estimulasse; e voltar da morte. "Aquilo" se transformou de orbe em rocha, de rocha em lobo, e de lobo em garoto - vagando pelo mundo como um recém-nascido que nada sabe. Como garoto, "aquilo" virou Fushi. Ao ter contato com a bondade humana, Fushi não apenas aprende a sobreviver, mas também sobrevive como "pessoa". Sua jornada é ameaçada pelo inexplicável e destrutivo Nokker, e pelas crueis despedidas das pessoas amadas.

Fonte: Site oficial de To Your Eternity e Twitter
---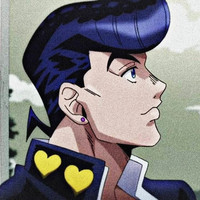 José S. (Skarz) é o editor-chefe da Crunchyroll.pt. Formado em Letras, não consegue se lembrar de um momento da sua vida em que mangás e animes não fizeram parte dela. Você pode encontrá-lo no Twitter em @_skarz.