Join us for a brief explanation of the judging and voting processes and how winners are selected!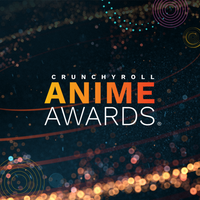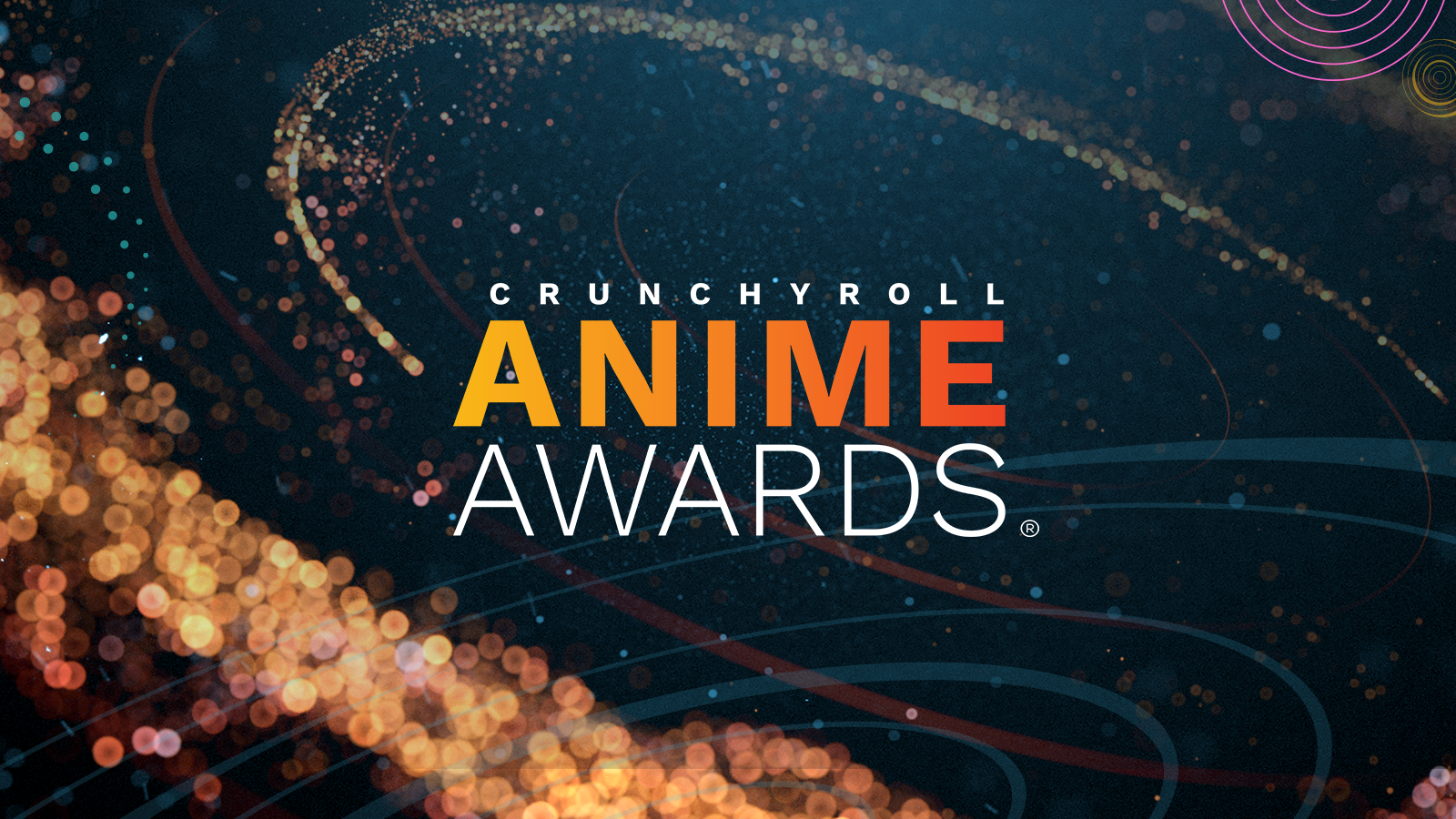 As February draws ever closer, so do the 2022 Anime Awards! We recently announced both the judges and nominees for this year, and today we're going to provide a brief explanation of the judging process and how the votes of our judges and the votes of the public go into determining the final winners for each category.
Judge Nominations
The judging process begins with a comprehensive list of every single anime series (and movie for the Film category) that was released in 2021. In order to make this list, the anime in question must have had production take place primarily in Japan as well as having been broadcast and/or premiered in Japan. Anime series must have been aired in Japan at least in part between December 2020 and October 2021 and had legal distribution of at least 6 episodes in the US at any point in 2021. Anime films were eligible if they premiered in Japan between December 2020 and October 2021 and had legal distribution in the US during that same time period. These dates might seem strange, but they were meant to reflect the ongoing production delays and scheduling setbacks caused by COVID. For more information on shows that were ineligible for nomination, please refer to our article which explains in more detail!
Non-Japanese "Best Performance" categories are the one exception. Their eligibility was dependent on the initial release window of the dub itself, not the series. This was done in order to honor the dub performances for shows that had a lag between initial Japanese release and localized dub performances.
Judges then assigned points to titles in each category within their individual ballots, and we tallied up all of the points to reach out first list of potential nominees. These potential nominees were then sent out to the judges again in a second round of ballots using the same points system, and that led to our final list of nominees in each category.
Fan Voting
Voting opened to the wider community on January 18th and will run until January 25th. Voting is open to fans worldwide in eight languages! Fans are able to vote once per day for the entire voting period, and are encouraged to do so. This is your chance to let your voice be heard and advocate for your favorite anime, so make it count!
How Winners are Chosen
Just as with last year and the year before it, the judges' nominations will also count towards the final winners of each category, with judge votes weighted 70:30 with fan votes. We have come to this ratio after careful consideration of fan feedback over the past five years of the Anime Awards, and we've found that this method yields the most meaningful results: the judge's perspectives keep the awards from being a popularity contest and allow for smaller or more underrated nominees to take home awards, while the fan vote is still strong enough to flip categories and impact the awards in a substantial way.
The selection process for our nominees and winners is a constantly evolving practice. We look forward to hearing fan feedback every year, and this year is no different!
—
Voting for the Anime Awards runs from January 18-25, 2022, and the winners will be revealed February 9, 2022. Be sure to cast your vote, every day, and tune in to see who takes home an award!
VOTE BELOW:
Update: Voting is now closed. Check out the winners of the 2022 Anime Awards!