Her official channel has attracted 765,000 subscribers in 2 years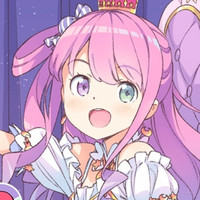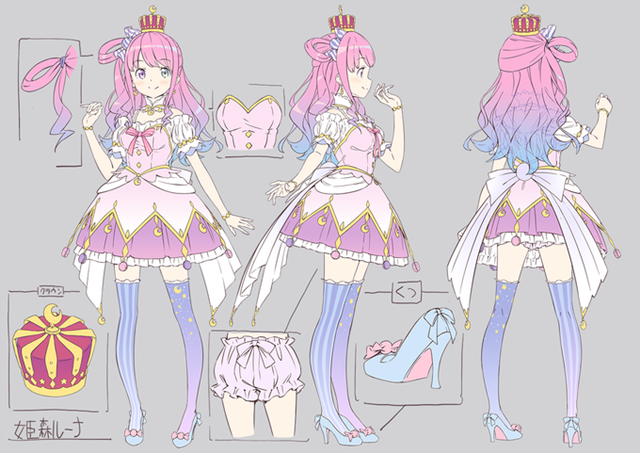 In her latest live-streaming program, virtual YouTuber agency Hololive's fourth-generation idol member Himemori Luna announced that her first original song "Zettai Chuusei Nanonanora!" (Absolute Royalty Nanonanora!) was released digitally on January 29. "Nanora" is a phrase she adds to the end of words.
Himemori Luna was designed by Hiro Kanzaki, known for his illustration works for Tsukasa Fushimi's Ore no Imouto ga Konna ni Kawaii Wake ga Nai and Eromanga Sensei light novel series. He also drew the digital jacket illustration of the song. Her name and design was revealed in December 2019, and she started her virtual YouTube activity in the following month. Her official YouTube channel has attracted 765,000 subscribers in two years.
満を持して・・・!!!????
ルーナとルーナイト達の物語です✨
ぜひぜひ聴いてくださいなのら!(・o・????)

【 #姫森ルーナ 初オリジナルソング 】

  ˗ˋˏ 絶対忠誠♡なのなのら! ˎˊ˗

1月29日(土)24:00~DL配信開始????

????各DL配信サイト????https://t.co/1ck5loW7xw pic.twitter.com/SFI6PBhWxv

— 姫森ルーナ????初オリソン「絶対忠誠♡なのなのら!」配信中????(・o・????) (@himemoriluna) January 29, 2022
Her 2nd anniversary concert held on January 4, 2022:
Himemori Luna official character visual: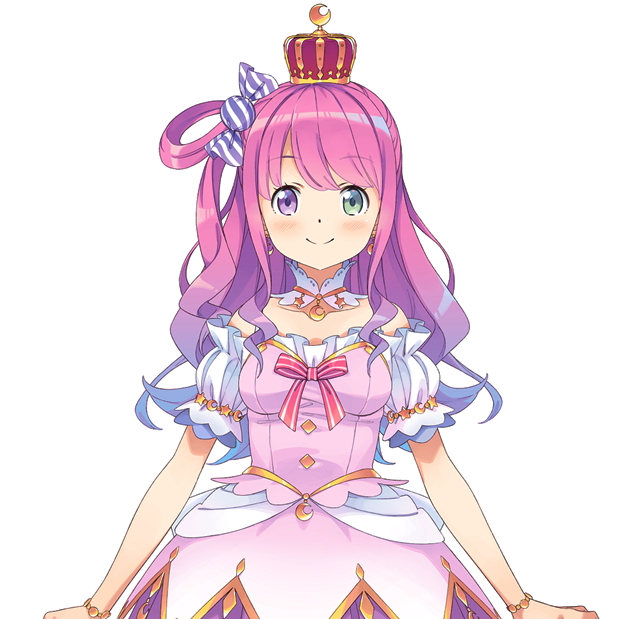 [YouTube] https://www.youtube.com/channel/UCa9Y57gfeY0Zro_noHRVrnw
[Twitter] https://twitter.com/himemoriluna
---
Source: Himemori Luna official Twitter