Opening chapters from seven series are officially live!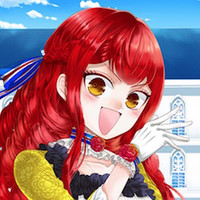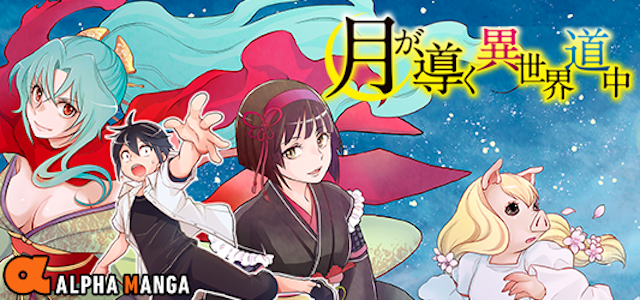 Crunchyroll just added seven new series from Alpha Manga to its lineup, including Tsukimichi: Moonlit Fantasy, Gate: Where the JSDF Fought and more. The opening chapters from each of the series below are now available in English worldwide outside of Japan, so check out what's new and start reading today!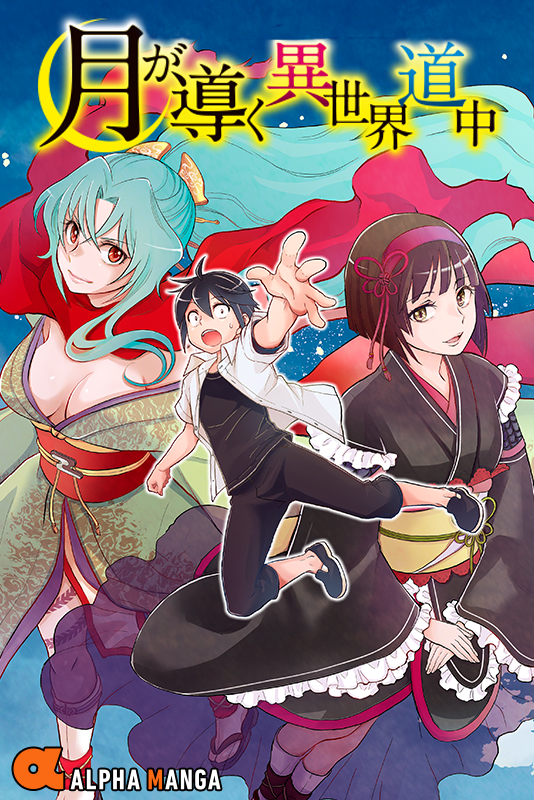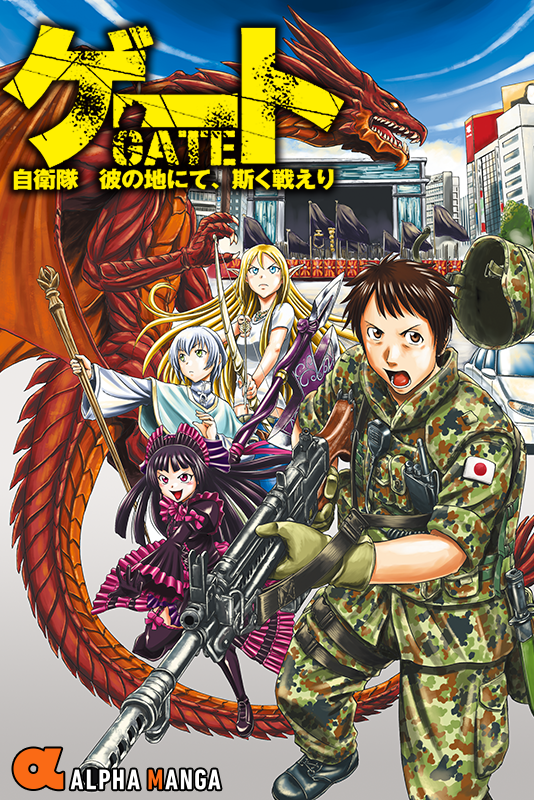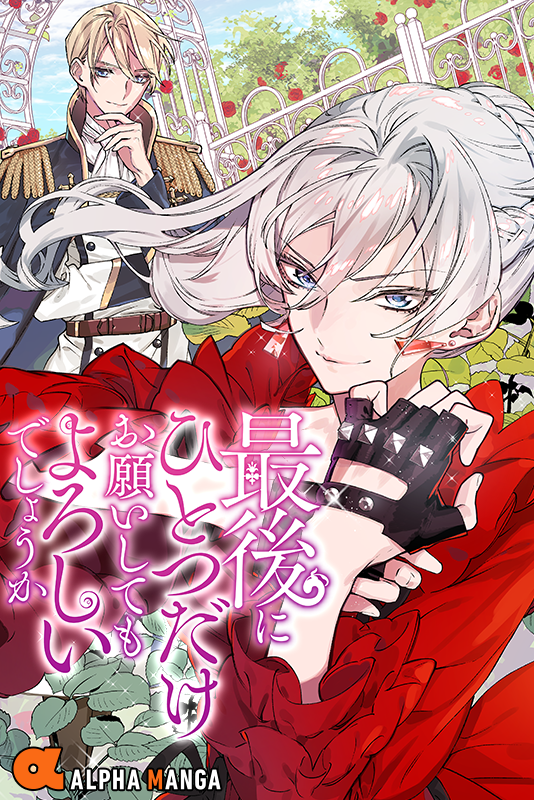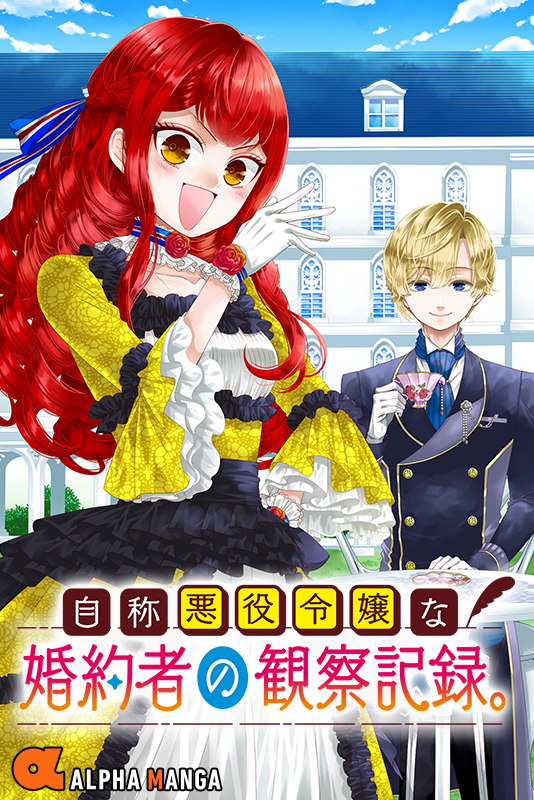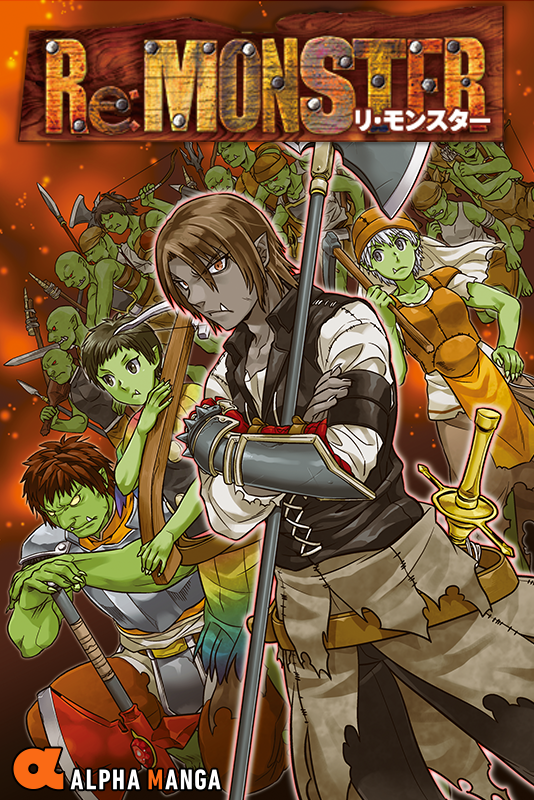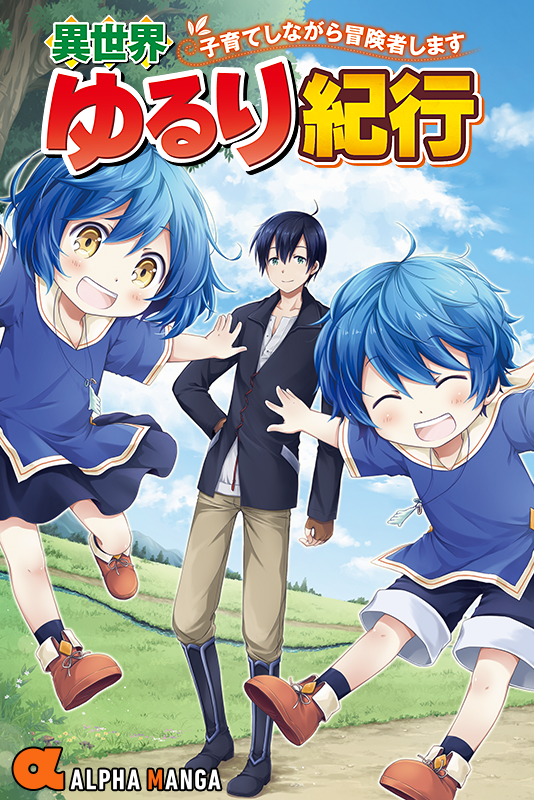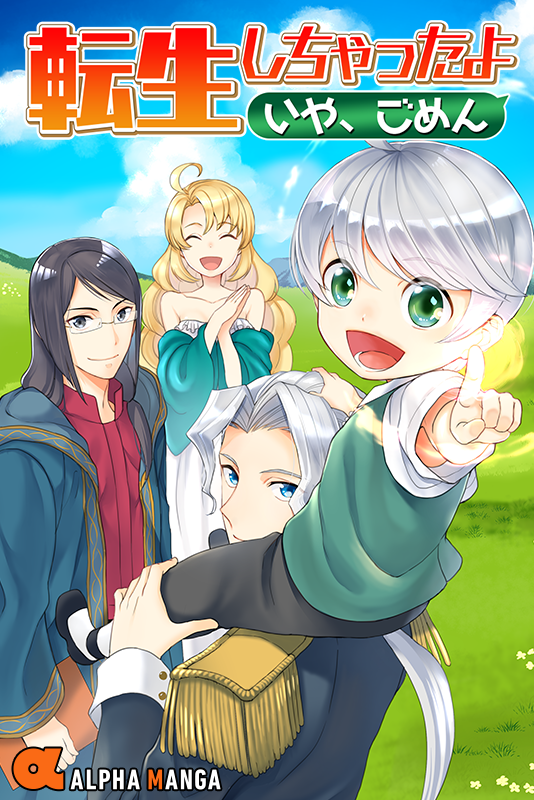 You can check out all of titles available from Alpha Manga at the official website.