The Shonen Jump+ series adaptation airs on Crunchyroll April 9 at 8:30am PT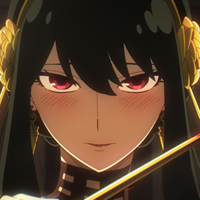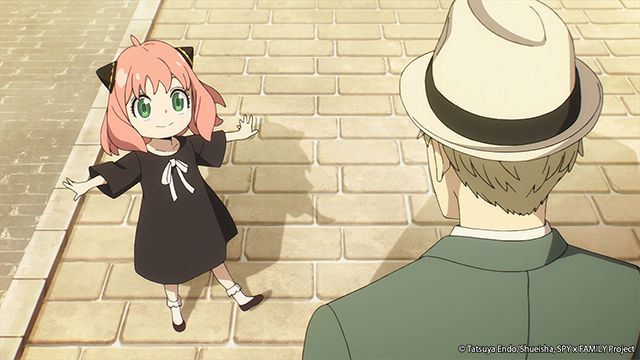 The Forger family mission is about to start as SPY x FAMILY starts airing on Crunchyroll this Saturday! Here's all the intel you need to know for the upcoming series premiere!
SPY x FAMILY (Subtitled)
Launch Time: April 9 at 8:30am PT
Territories: North America, Central America, South America, Europe, Africa, Oceania, the Middle East, and CIS
Main Trailer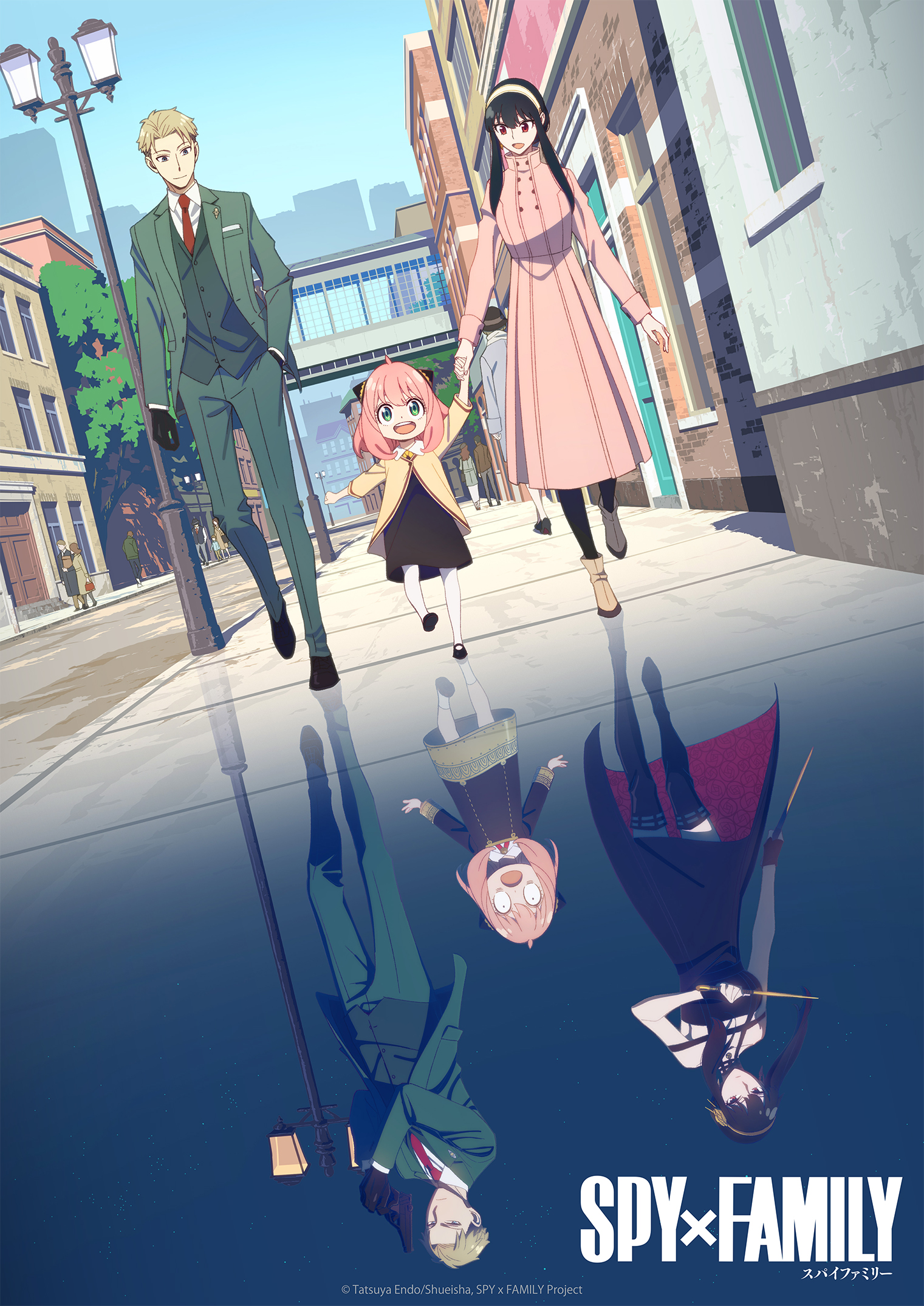 Kazuhiro Furuhashi (Hunter x Hunter 1999, Mobile Suit Gundam Unicorn) in the director's chair at WIT STUDIO and CloverWorks. Kazuaki Shimada (The Promised Neverland, Mahou Shoujo Nante Mouiidesukara) is adapting the original manga character designs for anime. (K)NoW_NAME is producing the music for the series.
Takuya Eguchi (Shuji Hanma in Tokyo Revengers, Soei in That Time I Got Reincarnated as a Slime) will play Loid Forger, with Atsumi Tanezaki (Dai in Dragon Quest: The Adventure of Dai, Vivy in Vivy: Fluorite Eye's Song) voicing Anya Forger and Saori Hayami (Rachel in Tower of God, Yamato in One Piece) voicing Yor Forger.
Official Hige Dandism will perform the opening theme song "MIXED NUTS," with Gen Hoshino performing the ending theme song "Kigeki."
Tatsuya Endo's manga is serialized bi-weekly on Shonen Jump+ in Japan, with Viz Media releasing the series in English on the Shonen Jump and Manga Plus app as it comes out in Japan, as well as in physical volumes. Crunchyroll describes the series as such:

Everyone has a part of themselves they cannot show to anyone else.

At a time when all nations of the world were involved in a fierce war of information happening behind closed doors, Ostania and Westalis had been in a state of cold war against one another for decades.

The Westalis Intelligence Services' Eastern-Focused Division (WISE) sends their most talented spy, "Twilight," on a top-secret mission to investigate the movements of Donovan Desmond, the chairman of Ostania's National Unity Party, who is threatening peace efforts between the two nations.

This mission is known as "Operation Strix."

It consists of "putting together a family in one week in order to infiltrate social gatherings organized by the elite school that Desmond's son attends."

"Twilight" takes on the identity of psychiatrist Loid Forger and starts looking for family members. But Anya, the daughter he adopts, turns out to have the ability to read people's minds, while his wife, Yor, is an assassin! With it being in each of their own interests to keep these facts hidden, they start living together while concealing their true identities from one another.

World peace is now in the hands of this brand-new family as they embark on an adventure full of surprises.

---
Kyle Cardine is a Managing Editor for Crunchyroll. You can find his Twitter here.