La colección llegará a consolas PlayStation, Xbox y PC el 23 de junio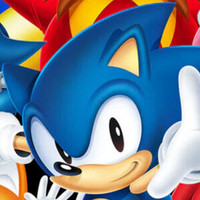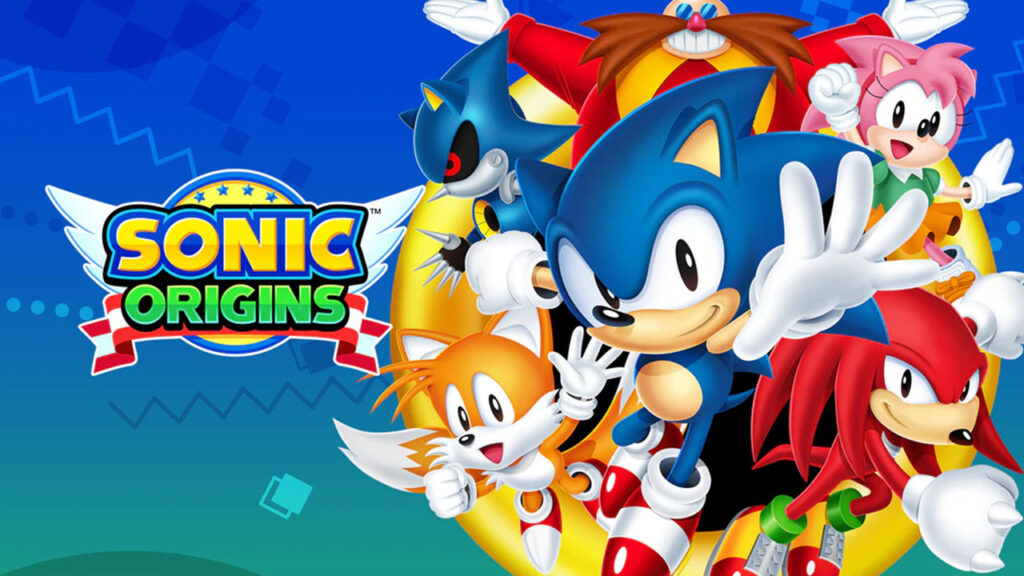 ¿Listos para resolver el misterio del erizo azul? Las últimas semanas hubo rumores sobre una nueva colección con los primeros clásicos de la serie de videojuegos Sonic the Hedgehog, remasterizados para plataformas de nueva generación.
¡Y todo es real! SEGA anunció hoy Sonic Origins, recopilación que incluirá Sonic the Hedgehog, Sonic CD, Sonic the Hedgehog 2 y Sonic the Hedgehog 3 & Knuckles (haciendo referencia tanto al tercer juego, como su add-on con el equidna rojo).
Miren el trailer oficial:
Sonic Origins ofrecerá el modo clásico (idéntico a los juegos de Genesis y Mega Drive), así como el modo aniversario, el cual integra pantalla completa y vidas infinitas. Habrá misiones individuales, museo y otros contenidos extra de aniversario.
RELACIONADA: Productores de Sonic desarrollan película de Streets Of Rage
Adicionalmente, SEGA anunció que habrá 2 ediciones digitales:
La edición digital estándar tendrá un precio equivalente a los $39.99 USD e incluirá únicamente la colección de juegos.
La edición digital de lujo costará 5 dólares más y ofrecerá los juegos mencionados, misiones en modo difícil, animación de personajes en pantalla principal (estilo anime), control de cámara sobre las islas, animación de personajes durante islas musicales, así como pistas musicales adicionales de los juegos originales de Genesis y Mega Drive.
Como contenido descargable, quien decida adquirir el juego en preventa obtendrá 100 monedas bonus, Mirror Mode desbloqueado y fondo de pantalla letterbox (Mega Drive).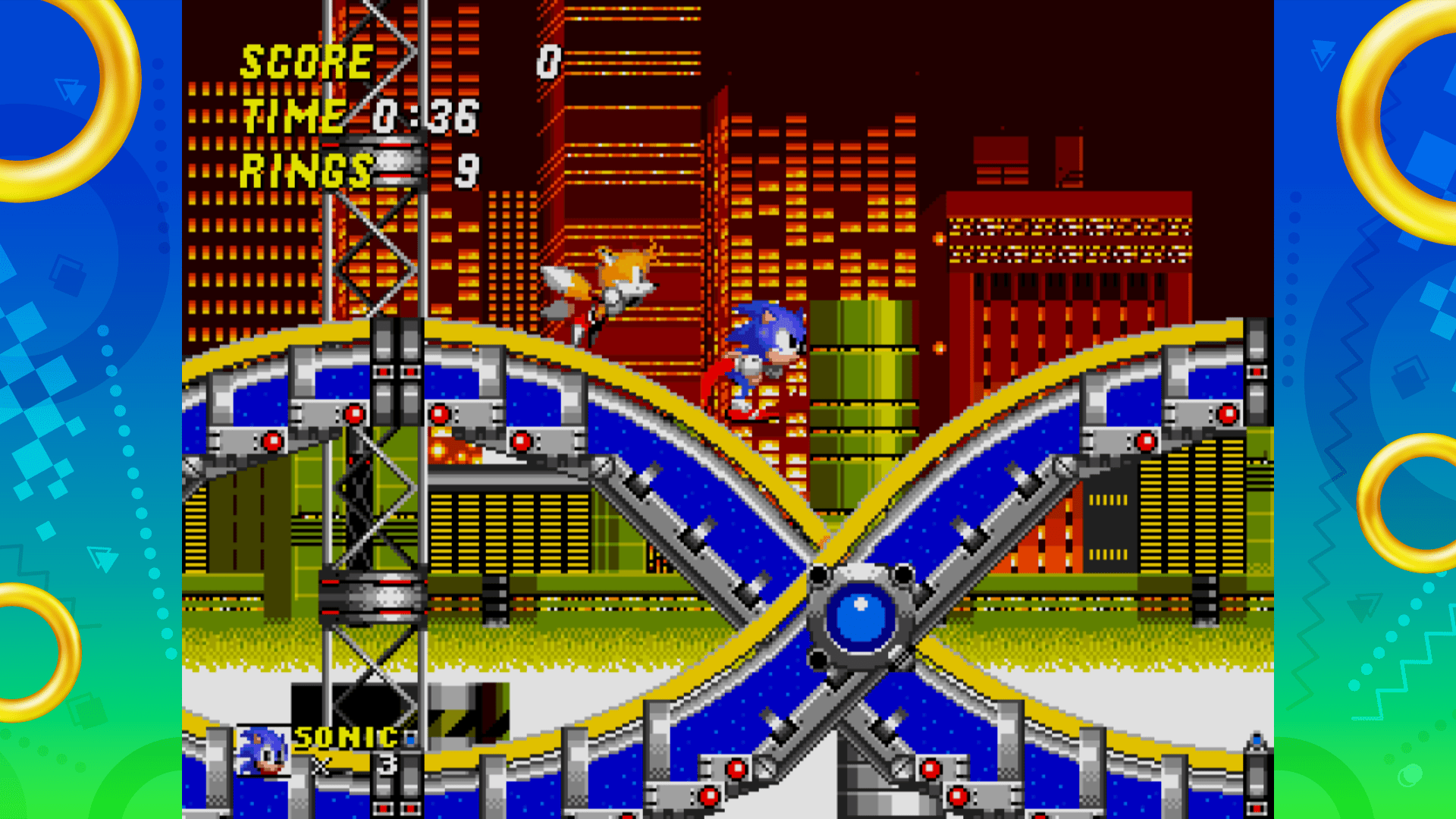 Un Premium Fun Pack adicional incluirá todos los contenidos de la edición deluxe (menos música), mientras que el Premium & Classic Sound Pack integrará pistas musicales adicionales (también de la edición deluxe), ambos paquetes tienen un costo extra.
Fuente: SEGA (comunicado de prensa)
---