L'illustrazione rievoca il poster che mostra Scar che torreggia su Edward e Alphonse.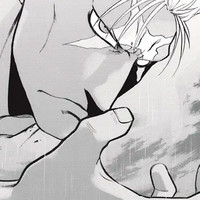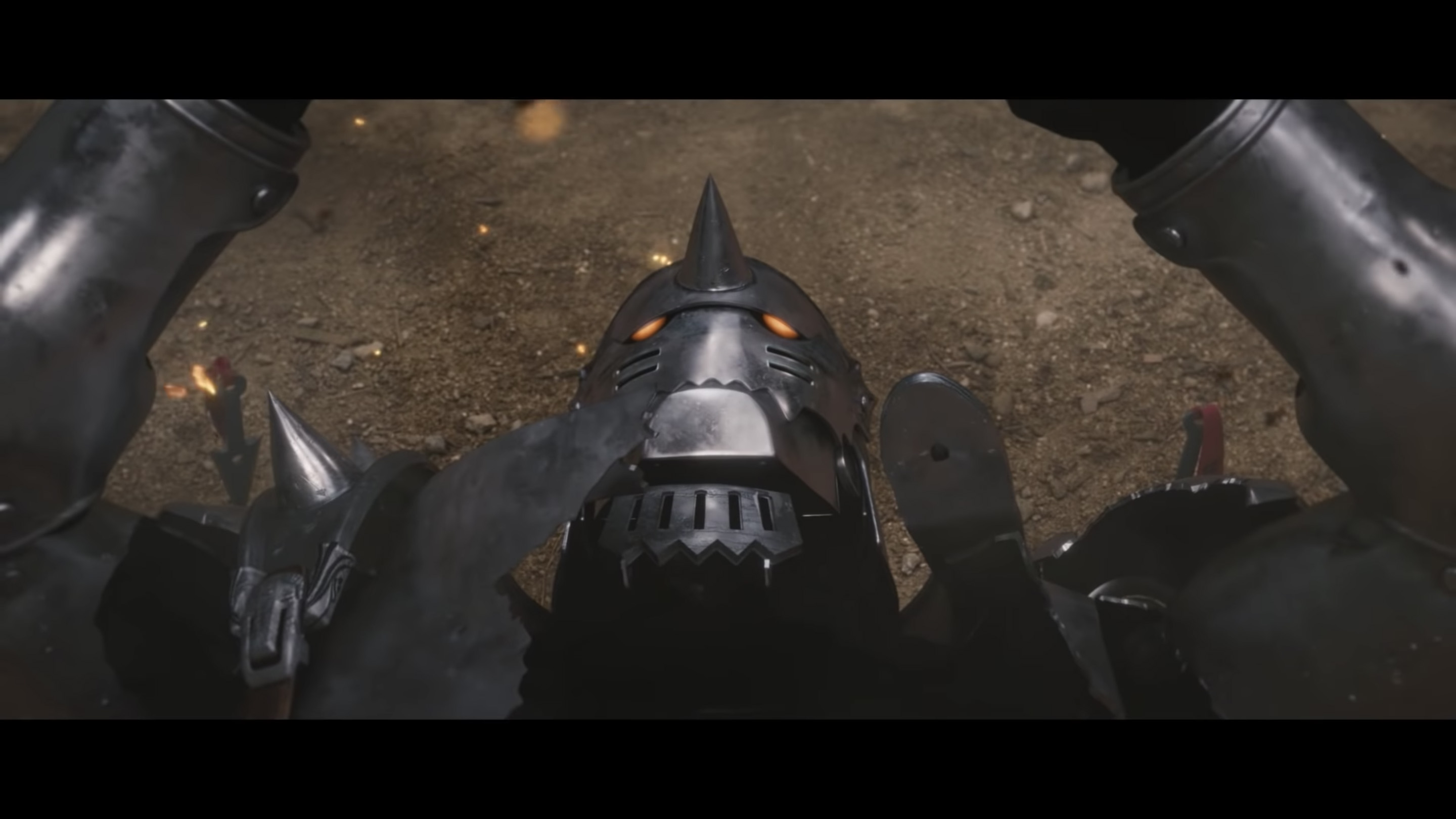 La prima parte di Fullmetal Alchemist Complete Edition, The Avenger Scar, sta per fare il suo debutto in Giappone. Prima del suo lancio che avverrà il 20 maggio, è stato annunciato un omaggio che verrà offerto a chi sarà in sala per guardarlo al suo debutto. Si tratta niente meno che di un'illustrazione realizzata dall'autore di FMA, Hiromu Arakawa, che mostra la locandina del film in stile manga.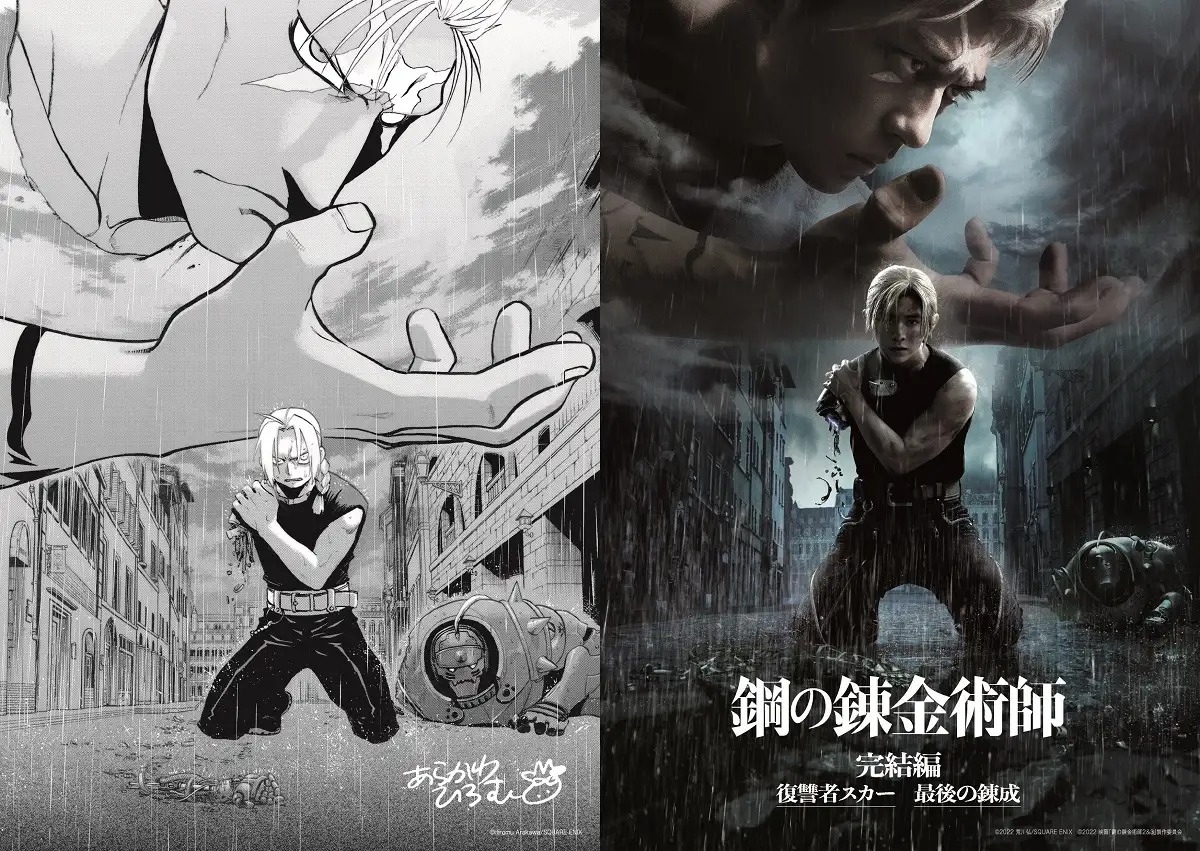 L'illustrazione mostra Scar che incombe suo fratelli Elric, mentre sono investiti da un'incessante pioggia. Sarà data a tutti coloro che saranno presenti alle proiezioni dal 20 maggio al 22 maggio fino a esaurimento scorte.
Da non perdere: L'autore del manga Fullmetal Alchemist ha detto che il live action sarà "pieno di dettagli in risalto"
I sequel del film del 2017 sono stati prodotti per festeggiare il 20° anniversario e racconteranno la storia fino alla parte finale del manga. La prima parte Fullmetal Alchemist: The Avenger Scar uscirà nei cinema giapponesi il 20 maggio, seguito poi dalla seconda, Fullmetal Alchemist: Final Transmutation, il 24 giugno.
Fonte: Mantan Web

----
Notizia originale di Daryl Harding